I met a traveller from an antique land,
Who said~ "Two vast and trunkless legs of stone
Stand in the desert . . . . Near them, on the sand,
Half sunk a shattered visage lies, whose frown,
And wrinkled lip, and sneer of cold command,
Tell that its sculptor well those passions read
Which yet survive, stamped on these lifeless things,
The hand that mocked them, and the heart that fed;
And on the pedestal, these words appear:
My name is Ozymandias, King of Kings;
Look on my Works, ye Mighty, and despair!
Nothing beside remains. Round the decay
Of that colossal Wreck, boundless and bare
The lone and level sands stretch far away."

OZYMANDIAS by Percy Byshe Shelley
False narratives abound. They infect. They disrupt. They destroy. They misinform. All narratives (creative, true or false) give life to actions. They impact experience. They influence outcomes. Such narratives (the stories we are told, the stories we tell ourselves) are the stories of necessity we inhabit, are the designers and builders of our neural networks.
Even in this moment!
They are powerful. Everywhere, there is a story. Could it be the particular story or non-story of this moment is a branch of one's core story (one's deep rooted, anchored story, that which is feeding all of one's other unfolding plotlines)?
Is it an awesome story?
Might it be the story of someone who finds strength to persevere and endure in spite of overwhelming obstacles, the story of someone always willing to say yes to that glorious adventure? Wouldn't that be awesome?
-:
:-
Yes, we are creative beings. Our narratives guide us. This is a beautiful abiding aspect of who we are as humans. It is a mighty force. It can inspire us to bring the best of our humanity. It can lead us to transformation. It can heal us.
By its very nature, just as readily, such narratives can be co-opted (from inside or out) to rob us of genius, to cheat us of creativity, to render us fodder in someone else's story, to suppress, to toss, to incense, to ignite, to blind, to defeat, to dash us against cracked walls, to decieve, to disable us. To inflict. Pain! To kill the dreams we dream.
-: inhale :-
There is a way out. For! "If you do not transform your pain," Richard Rohr said, "you will most assuredly transmit it." Likewise, if they do not transform their pain they will most assuredly transmit it, and do! Vexingly! Just as real, there is healing. Just as real, there is a wiping of the slate clean. Just as real, there are new and exciting beginings. Such transfomational samples abound. Wonderful redesigns! Awesome. To begin such a healing process we listen. Not preach. Not judge. Listen. We listen to our bodies, our minds, our spirits, our souls. We listen. We listen to the person.
-: breathe :-
When we know better we are in an informed state to do better, for we have agency; the choice becomes ours. Choosing is a gift, a privillege of being, a pathway creator, an owned action in this dynamic world where all acts, without exception, and every condition no matter their state, have consequences known and unknown, intended and unintended, without deference or unjustified favor to its actor(s) and with total moral indifference to the state of that act's environment. " Don't give in to hate. That leads to the dark side." Obi-Wan Kenobi, Star Wars V: The Empire Strikes Back. "What we do in life echoes in eternity." General Maximus Decimus Meridius, Gladiator.
-:
:-
Self-awareness is incredibly important. "Being perfect is not about that scoreboard out there. It's not about winning. It's about you and your relationship with yourself, your family and your friends. Being perfect is about being able to look your friends in the eye and know that you didn't let them down because you told them the truth. And that truth is you did everything you could. There wasn't one more thing you could've done. Can you live in that moment as best you can, with clear eyes, and love in your heart, with joy in your heart? If you can do that gentleman - you're perfect!" Coach Gary Gaines, Friday Night Lights.
---
---
At home again! Renewed. Revitalized. Connected. Flowing. Isn't it magical? One can dream again. Isn't it refreshing to be able to dream anew? There's a hero in you.
One's story is one's reality. One's reality is one's story. Building and unfolding, building and unfolding, building and unfolding, all along the way. So what happens when our building blocks are made of unstable narratives, when our creative tools are mismatched?
Instability!
During our last episode, we were reminded of a fact: no human knows everything! That is each human's challenge! It is a challenge that keeps us alive and growing. It is a challenge built into the fuctioning of our universe. It is a challenge intrinsic to the process of our becoming. It is a reminder of the grandness of our humaness, and that we have agency, and that we are not robots, and that ours - the very fact of our living - is a process of discovery: every morning ever new!
When we fail to adapt, when we opt not to replace our bad blocks and damaged blocks with known better blocks, we leave ourselves subject to the ongoing instability of a poor foundation. We lose balance. Our shaky narratives rock us off-kilter. And yet, back to point one, we do not know everything.
It is up to us.
At a moment when Nobel Prizes are being announced, it is fortuitous to be reminded that getting out into the open and into the crevices in one's finding-out operation is an adventure of life, one of the beauties of our gift to creation. That's what we've found.
Many 'truths' can appear to make sense in one paradigm, or within a certain set of situations, or in the light of a set of beliefs we depend upon, and yet can be totally false and certainly so elsewhere regardless of how innocently imbedded. But each of us has agency. So what happens when something is known to be false, discovered to be false, realized to be false, and one abdicates responsibility for revising one's narrative in accordance?
That journey remains off balance. That person''s core value remains compromised. There is a phantom in the mix. The quality of one's narrative is a measure of its stability. Our story is our reality. Our reality is our story. We have agency.
Epic is grand. Epic is adventurous. Epic is heroic. Epic is legendary. Epic is beautiful. We have learned that an adventurous life does not necessarily mean climbing mountains, swimming with sharks or jumping off cliffs. It means risking yourself by leaving a little piece of you behind in all those you meet along the way. O how grand that is! We have found as was shared by Albert Camus, there is something marvelous within in each of us. He said, "In the midst of hate, I found there was, within me, an invincible love. In the midst of tears, I found there was, within me, an invincible smile. In the midst of chaos, I found there was, within me, an invincible calm, I realized, through it all, that in the midst of winter, I found there was, within me, an invincible summer. And that makes me happy. For it says that no matter how hard the world pushes against me, within me there's something stronger - something better, pushing right back."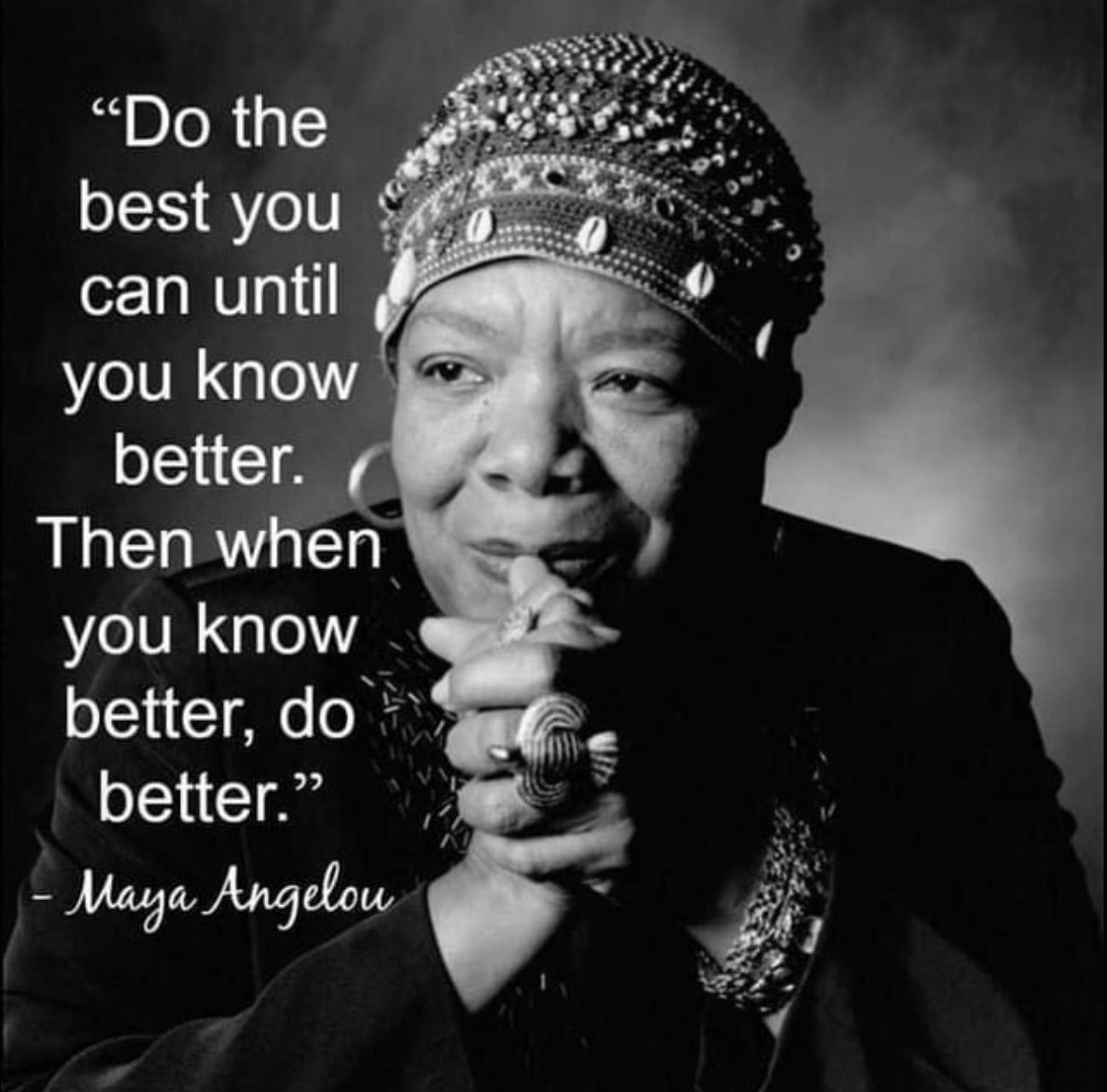 Embrace AUTHENTIC Experiences.
"To be yourself in a world that is constantly trying to make you something else is the greatest accomplishment." _ Ralph Waldo Emmerson
There is who we think we need to be and there is who we really are. Knowing who we really are positions us ideally to progress to who we purpose ourself to be. You being the best you probably implies you've come to be at home with yourself, that you have worth. You've learned to be good to yourself. You've learned how to find your neutral. You've accepted the wisdom of changing gears suitably to effective speed and the nature of terrains along your journey. You know you are a rarity. Valued.
But what if you haven't got there yet?
Be yourself. Know who you are. Discover what is within you.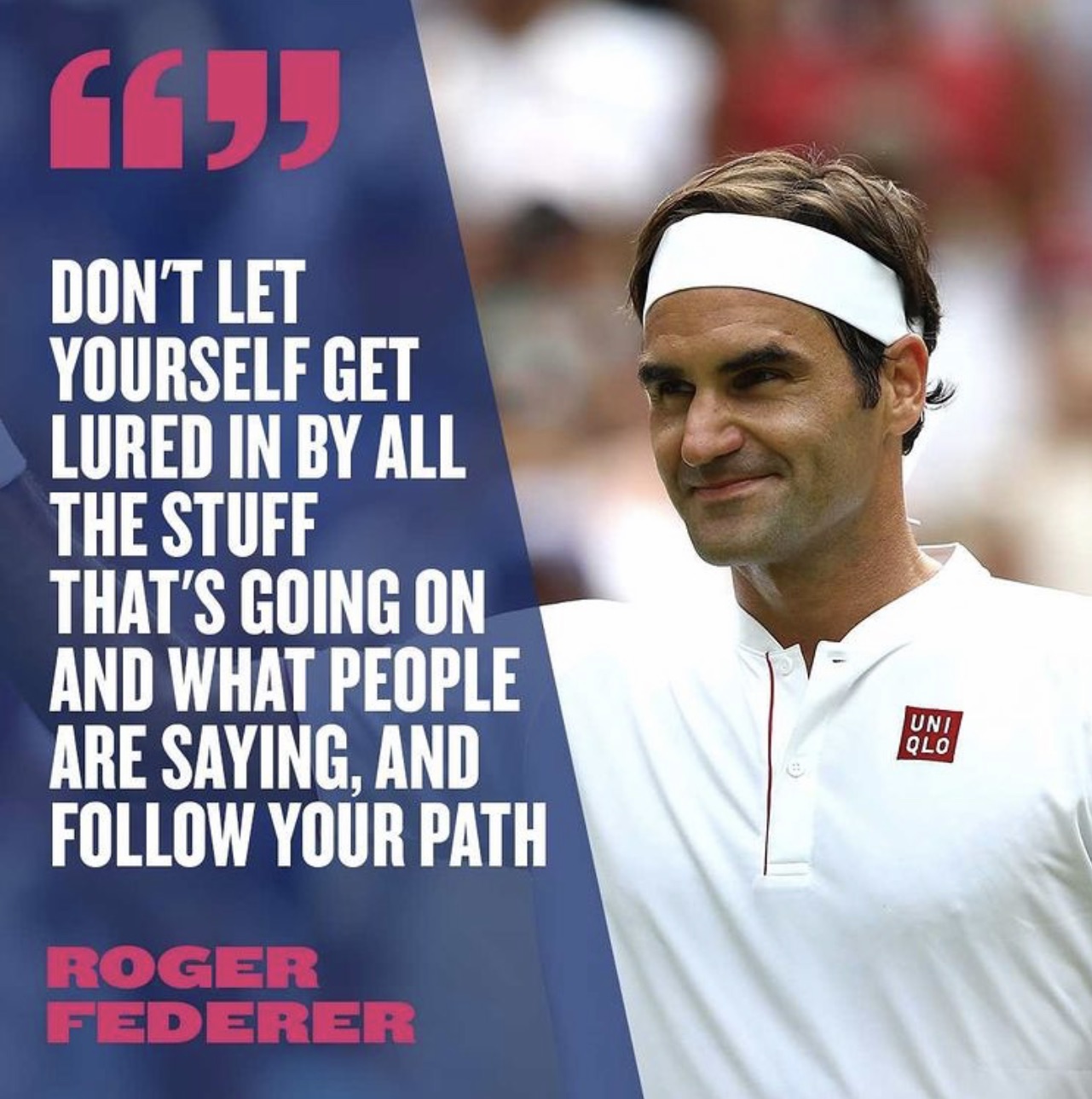 ELEVATE - ELEVATE - ELEVATE
I AM because YOU ARE
YOU ARE because I AM
Welcome to SEASON EIGHT, 'An Epic Life' - Episode 4 - Knock - Knock - curated by Neville DeAngelou. During this episode we look inside ourselves and discover worth and value, a wealth within, when shared, enriches whosoever we encounter. We plumb these depths. We find a hero there. We learn to pause to smell the earth, to taste the rain, to touch the wind, to see things growing, to hear the sun rising and night falling. We discover ourselves to be creators of universes within universes, and how marvelous this is, fulfilling our purpose for being. We recognize that intelligence isn't knowing everything, rather, it is the ability to challenge everything we know. It is that willingness to truly consider evidence that contradicts our beliefs, and the ability to admit to the possibility that we may have been wrong, and to bask in the bright light of discovery. We honor the home deep within.
---
---