Custom Made
---

". . . Then they opened their treasures and presented him with gifts of gold, frankincense and myrrh . . ."
The Human: we are a peculiar people, each intricately interwoven, marvelously made, unique, inventive, inquisitively rich, exquisitely versatile, endowed with remarkable minds and an adventurous spirit, creative, each a particular voice, each particular to purpose or calling, and those engaged in determined pursuits do build - on-going - insightful new habits suitable for newer challenges, continuously creating, growing, maturing, transitioning. We are a people with the facility to flourish. We are a people with the capacity to accomplish. We are a people fondly in fellowship reaching. We are a people, each one a unique custom-made image of The Great Creator. Billions. Put together ... Wow! Good. Very Good. (Human Being. From the vantage of a hillside.)
"Encourage one another. Build one another up."
Awesome
A Shining Light
blooming in praise
Faithfulness
Forbearance
Self-Control
And God said, 'Let there be light.' And there was light.
---
---
Glimpse of a magnificence . . .
revealed, as yet untouched.

The Walk
---
---
Nicolette Sowder
"Give me the wild children with their bare feet and sparkling eyes. The restless, churning climbers. The wild ones using their outside voices, singing all the way home. Give me the wonder-filled, glorious mess makers dreaming of mountains and mud, aching to run through a field of stars."
FAVORITE QUOTE
OF THE WEEK
Jennifer Hudson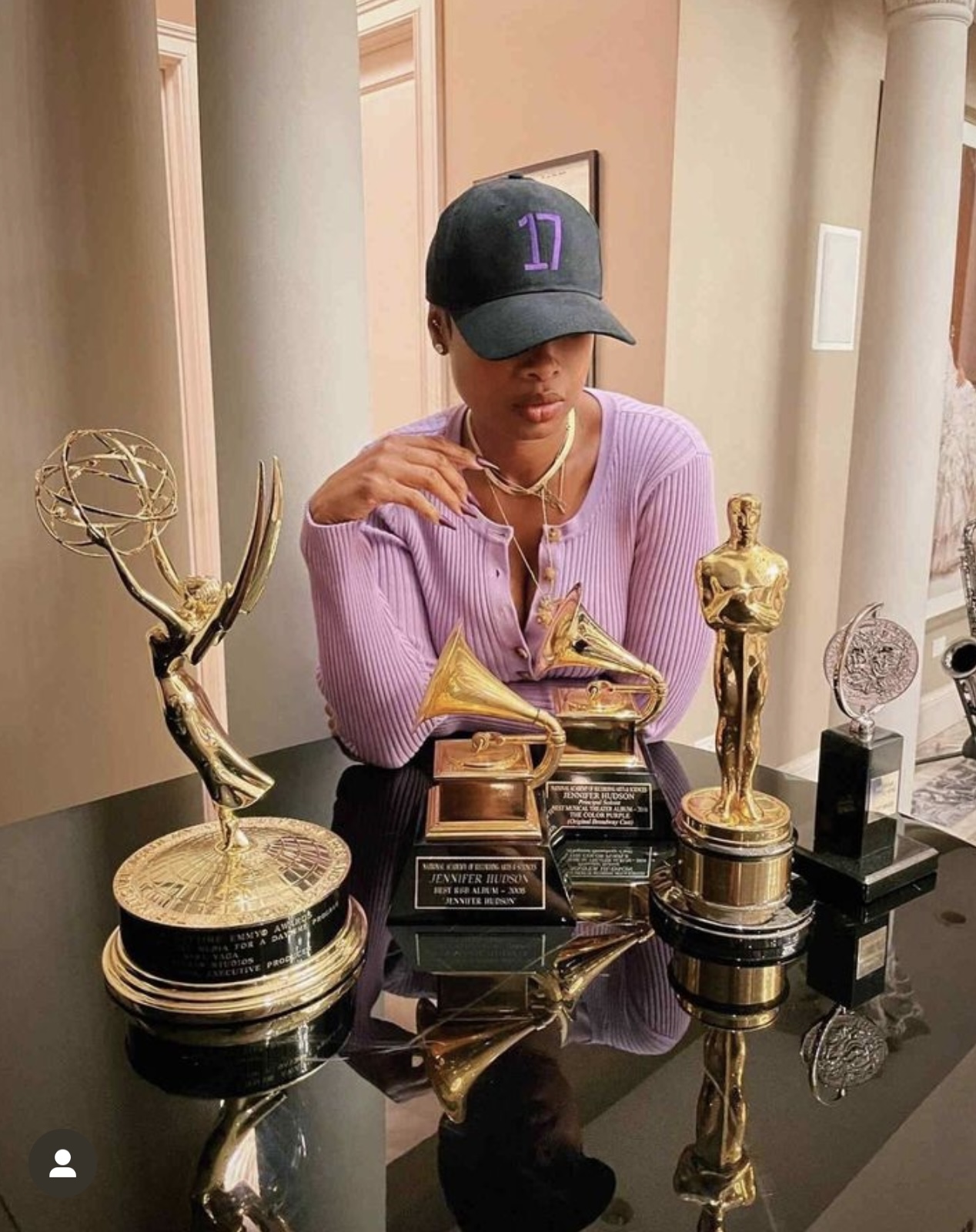 "Dreams do come true. If anyone's proof of that, it's me."
"Live without pretending. Love without depending.
Listen without defending. Speak without offending."
---
Isaiah, the Prophet
"For to us a child is born, to us a son is given, and the government will be on his shoulders. And he will be called Wonderful Counselor, Mighty God, Everlasting Father, Prince of Peace. Of the greatness of his government and peace there will be no end."
---
Bishop Gene Robinson
"It's funny isn't it? That you can preach a judgmental and vengeful and angry God and nobody will mind. But you start preaching a God that is too accepting, too loving, too forgiving, too merciful, too kind . . . and you are in trouble."
---
Desmond Tutu
"You may be surprised at the people we find in heaven. God has a soft spot for sinners. His standards are quite low.."
---