Seize This Opportunity
WAYLON TATE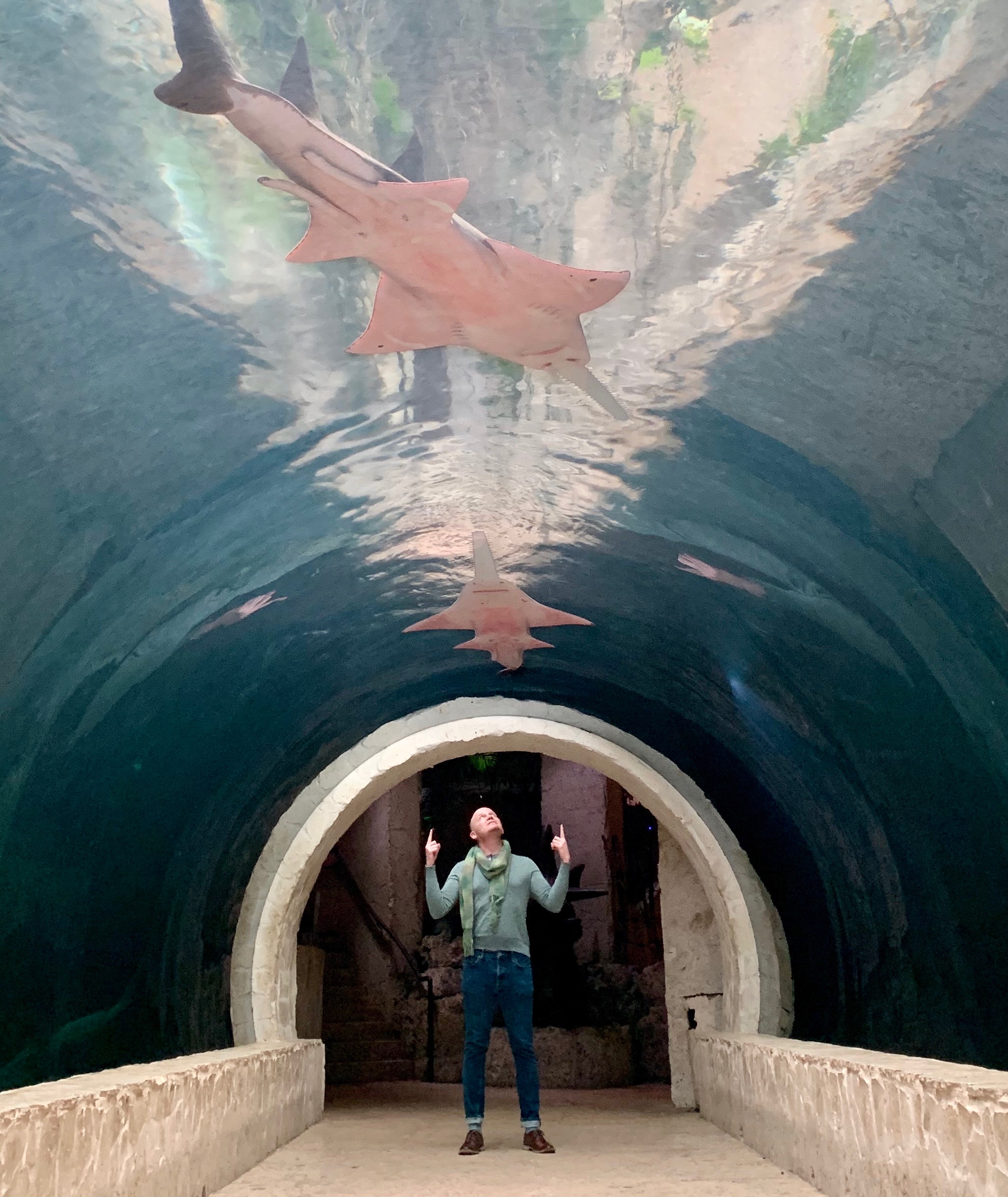 CEO and Principal of J Waylon & Associates highly encourages each of us to keep calm, stay clean, and be alert to and act upon a unique opportunity availed by this Global Pause arising out from the current pandemic.
(LISTEN)
---
Life-Saving Prep
JEF SALA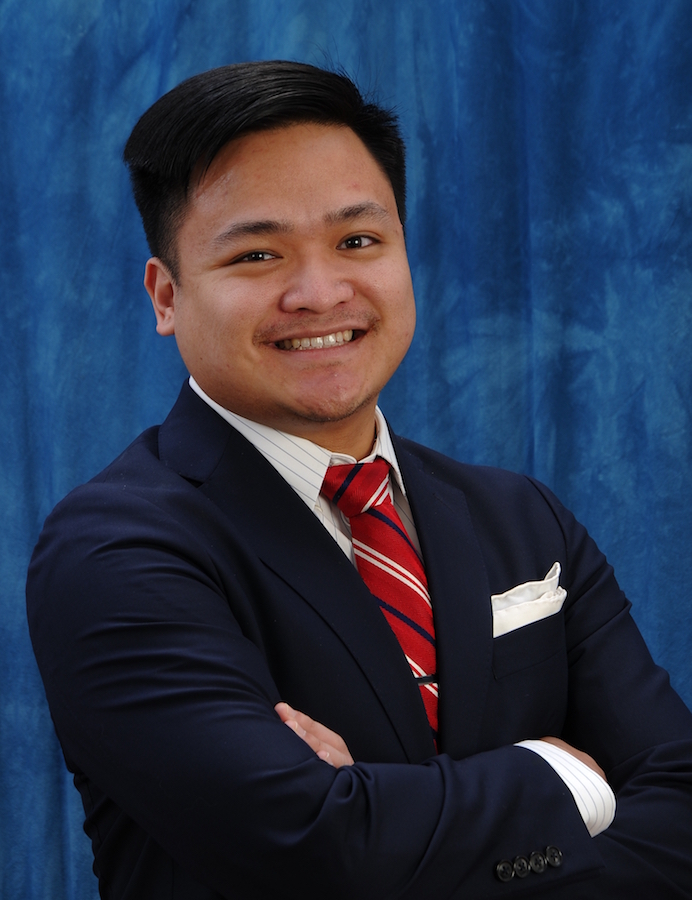 Do these three things for yourself and your loved ones BEFORE the onset of a medical emergency. They save lives. They improve outcomes.
(LISTEN)
---
The Thrill Of The Kill
JOEY HARPER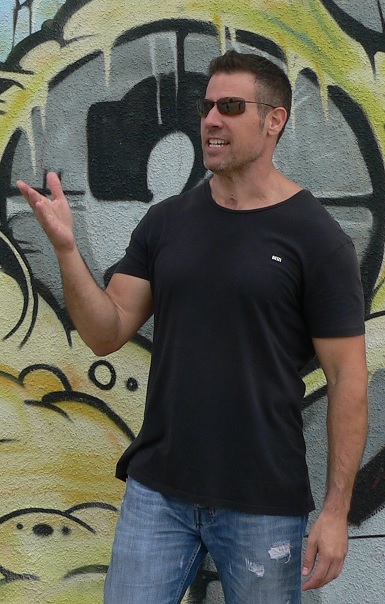 Life after the first $1M. Joey Harper made his by 22. How? He shares his life from then to now on The Journey.
(LISTEN)
---
La Margarita
ADRIAN DELEON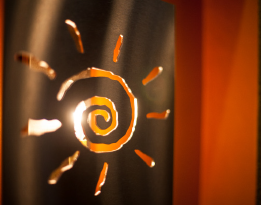 Restaurateur and Investor, Adrian DeLeon, talks about creating, surviving, and expanding his restaurant business.
(LISTEN)
---
The J - PLAN
JEREMY ALLEN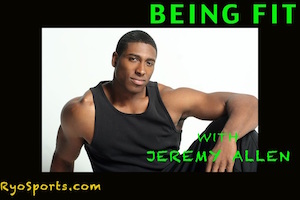 Former NFL player, Jeremy Allen wants us to stay in shape - body, mind and spirit. He's got what we need: The J-Plan.
(LISTEN)
---
My Daddy Can Sing
JOSH HENDRIK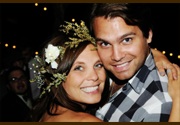 Former Starbucks Barista, Josh Hendrik shares his overcoming story and the power behind his songs.
(LISTEN)
---
Sweet Larceny
MARTY HUIE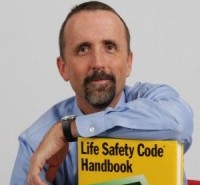 Discover the secrets of natural honey and the joys of tapping a free flow of honey from your own environmentally friendly behive.
(LISTEN)
Life Is Deep & Wide
RUI TANG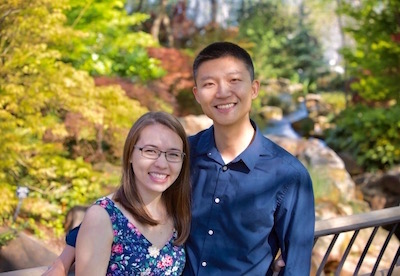 Rui's journey from China to America with an incubating passion provides a powerful lesson on the peculiarity of choice, the importance of intelligent shadowing, a solid conviction, and smart decision-making.
(LISTEN)
---
Marriage Game
THE ZADA SECRET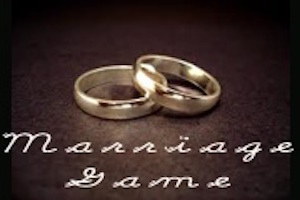 Love and romance are sweet, but what's marriage got to do with it? Discover the Zada Secret and Susie's 10 Little Secrets.
(LISTEN)
---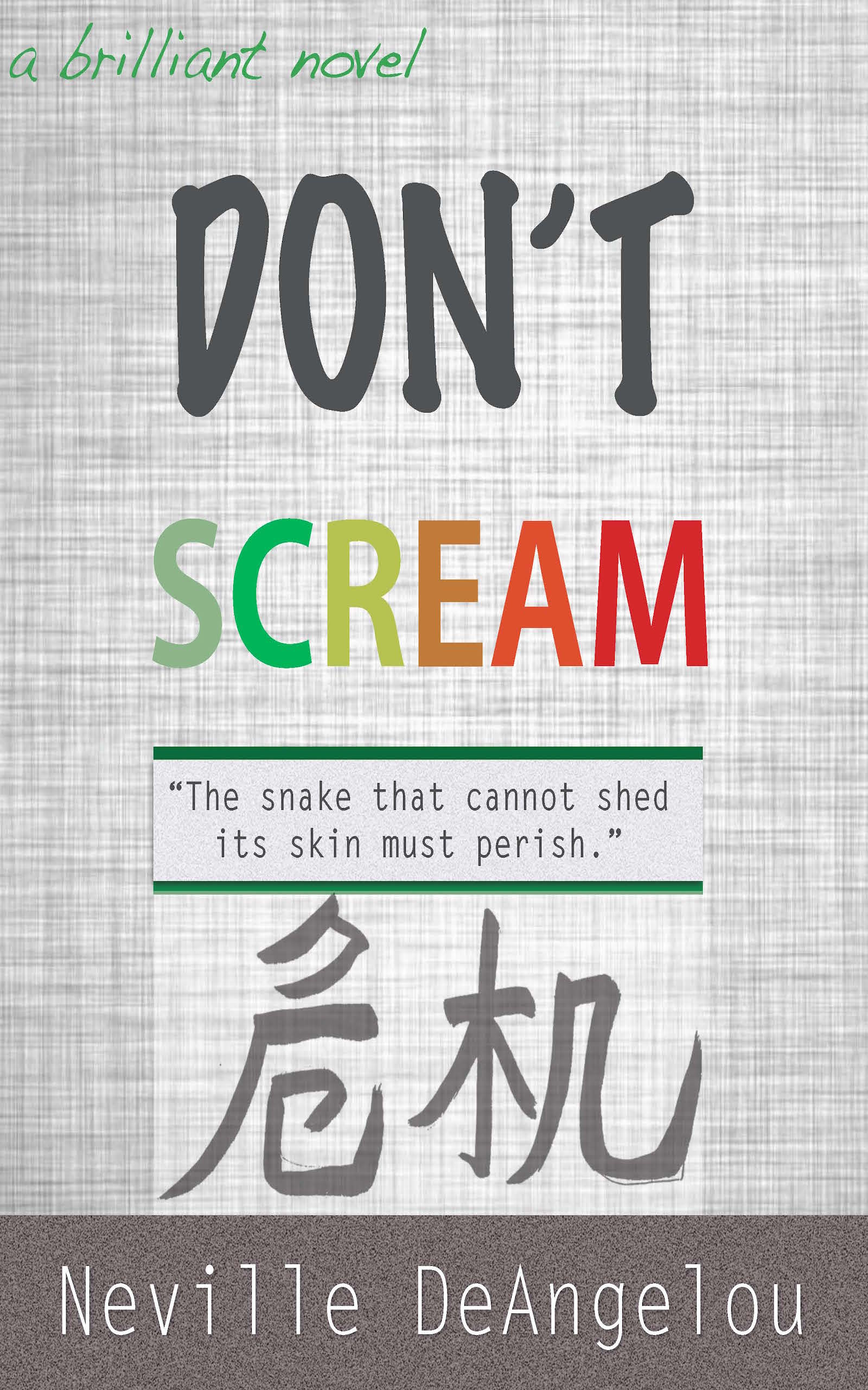 ---
Health Care
GREGORY COUVREUR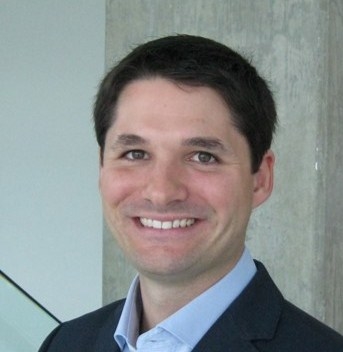 Gregory Couvreur delivers the details he presented to the World Economic Forum demonstrating that a value based healthcare system has proven superior benefits to all Helath Care stakeholders.
(LISTEN)
---
In The Light
LYN LYRIC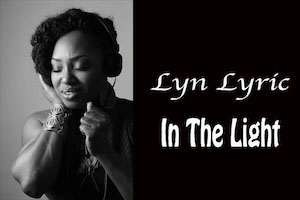 Actress, Poet, Jazz singer, Lyn Lyric has a new album and she is ready to tell it as it is. She is ready for love, real love!
(LISTEN)
---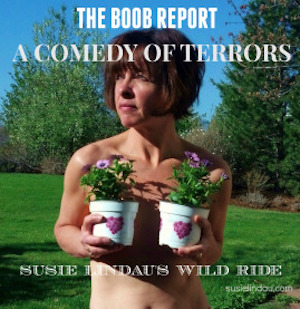 You are in for a wild ride of truth and honesty with humorist blogger Susie Lindau. She is ready to spill boob secrets.
Pss! Some of them want to kill you!
Not on her watch!
(LISTEN)
Super Mom Coach
ILONA SERCHENKO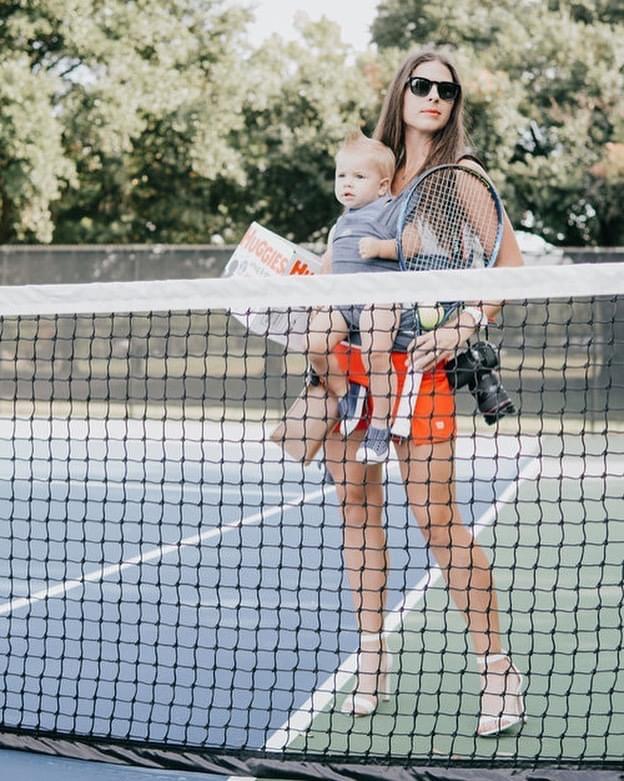 Ilona Serchenko (Coach, Photographer, Competitive Player, Mom). We watched her daily throughout pregnancy on to the birth of her second son. Incredibly, she never misssed a beat.
(LISTEN)
---
Your Body Is Smart
DR. JEFF CRIPPEN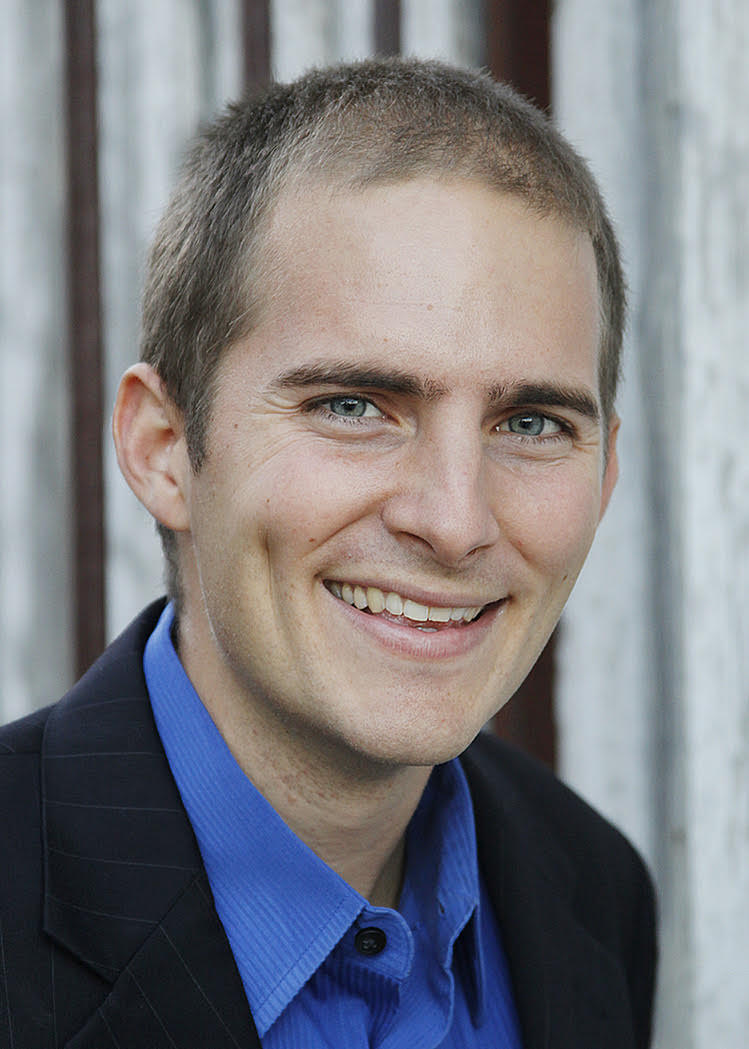 Dr. Crippen - Chiropractor, Coach, Trainer, Certified Traditional Naturopath - in this informative 3-part series, demonstrates how to enhance our body's natural capabilites to keep us healthy and primed to thrive In The Zone.
(LISTEN)
---
Keys to Submission
DAMON - THE LEECH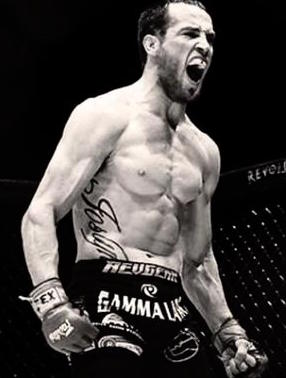 Fortis MMA coach and professional fighter, Damon (The Leech) Jackson, gives his clients the keys on how to succesfully get out of a bad situation, stay fit, and compete.
(LISTEN)
---
---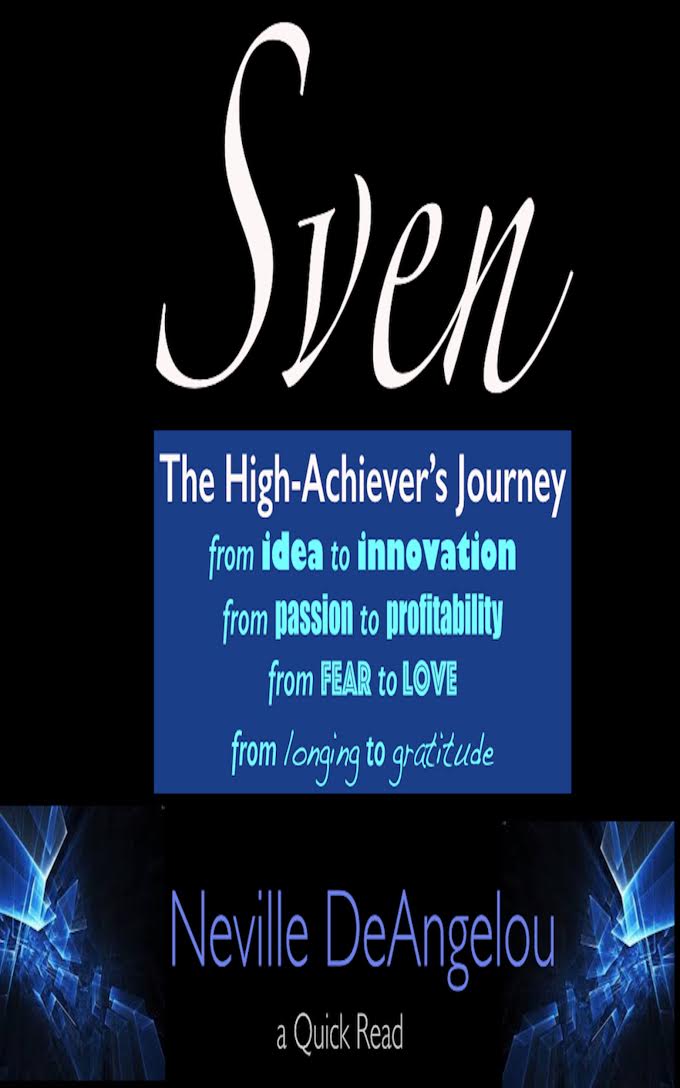 ---
---
A Wider View
Arisel Perez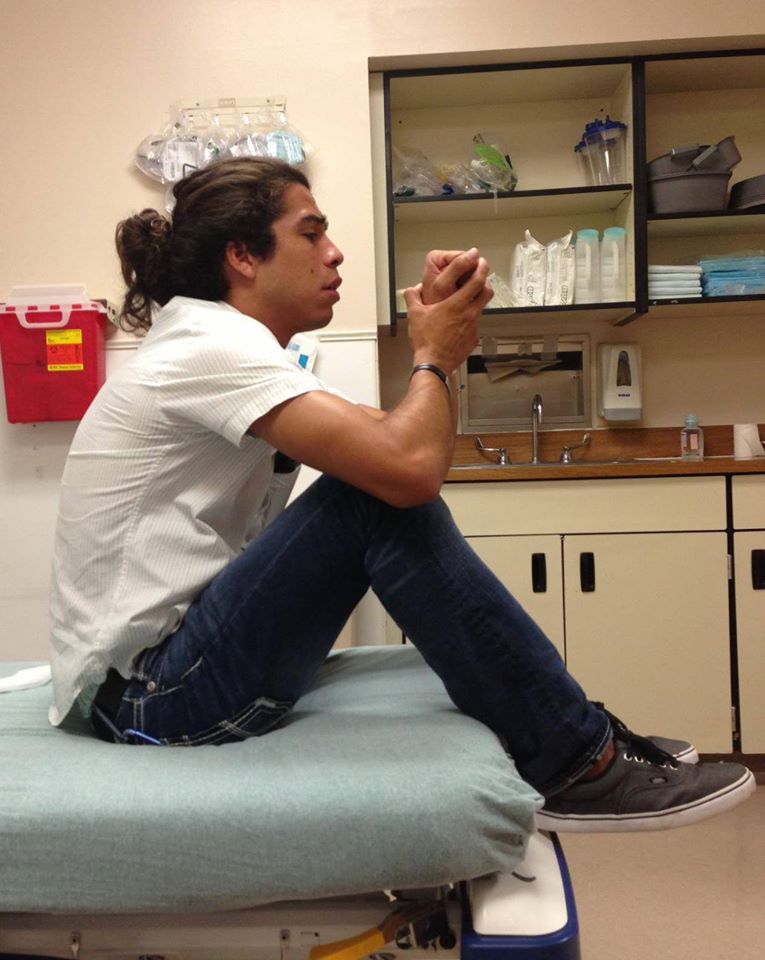 Are you climbing the hill or running down? Living the dream: a view from the top of the hill. And six things healthy men do. You can too.
(LISTEN)
---
Out Of The Abyss
KYLE KNAPP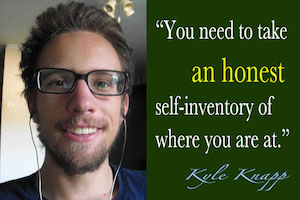 Growing up with ADHD. Outspoken SMU student shares his journey up through the abyss within his unique family unit. He is frank, open and real.
(LISTEN)
---