Your Health

On the journey we define health as physical, mental, and social wellbeing, and as a resource for living a full life.

Health refers not only to the absence of disease, but the ability to recover and bounce back from illness and other problems.

Strive to be the best of who you are!
I want to sing like birds sing - not worrying who listens or what they might think. Love. Legacy. Mercy. Forgiveness. A snake that cannot change its skin is doomed. A brilliant novel.
Don't Scream by Neville DeAngelou
Dr June Elcock-Messam's journey to becoming a powerful voice and redemptive force for vulnerable children as well as how and what she does to provide healing in uniquely reconstructive ways inform and inspire us on many levels.
Health Check with Dr Abuobeid! Is your sleep problematic? Your poor sleep may be due to the positioning of your jaws; your health issues exascerbated by how you're chewing; your immune deficiency prolonged by the way you smile.
PD - HEALTH MATTERS Playlist
Eat nutritous food

Stress less

Exercise regularly

Maintain mental health

Sleep well

Healthy touch & sex
Good Health is a rich mix of
what you eat and drink

what you say and think

what you do and don't
Jef Sala, BSN, CCRN, details three essential actions to take BEFORE a medical emergency arises. They save lives. They facilitate high-value medical communication. They reduce stress. They improve critical care.
Dr. Crippen details 6 actions to OPTIMIZE immune health along with 4 recommendations to increase resiliency against viral challenges, noting the very high likelihood of eventual contact with COVID-19 infected individuals.
Dr. Crippen - Chiropractor, Coach, Trainer, Certified Traditional Naturopath - in this informative 3-part series, demonstrates how we can enhance our body's natural capabilites to be healthy, primed to thrive In The Zone.
COVID-19 'MEDICAL UPDATES' - Playlist
#alertnotanxious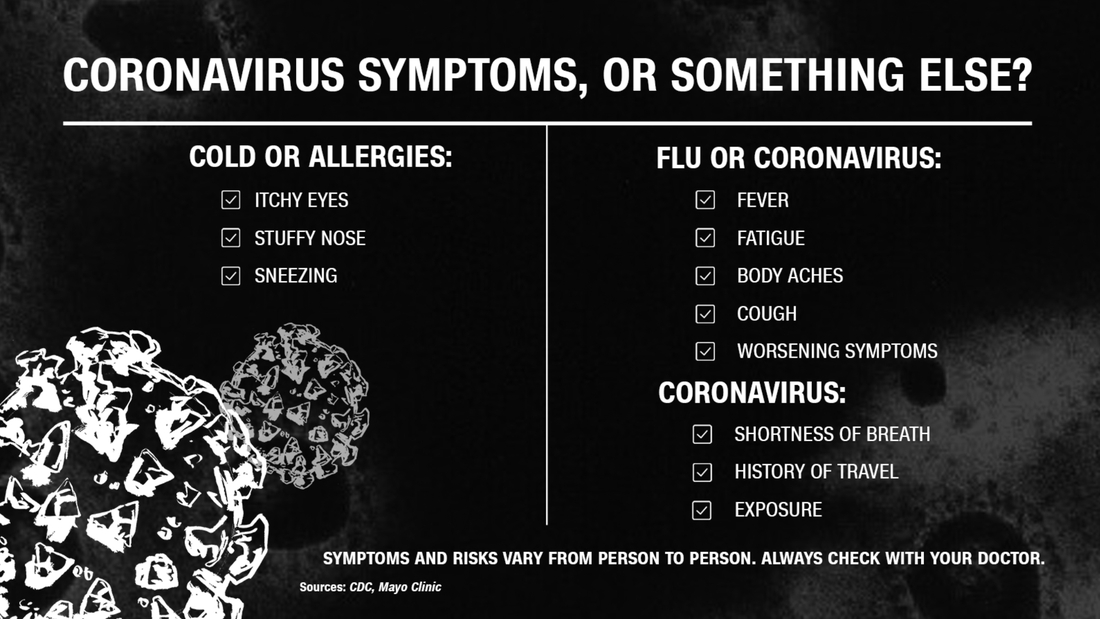 Coronavirus (Articles & Updates):
The Journey's ongoing recommendation is to seek reputable medical advice from YOUR medical professional.
| | |
| --- | --- |
| | Mental & Emotional Health |
| | |
| --- | --- |
| | The Student Doctor Network |
Gregory Couvreur delivers the details he presented to the World Economic Forum demonstrating that a value based healthcare system has proven superior benefits to all Health Care stakeholders.
Is veganism an anti-meat philosophy gaining momentum or the best nutrition approach to good health and longevity? Chef Jay J Thananant and Corporate Exec Tommy Limek give us a full scoop of its impact on their lives.
Emotional Awareness Coach and Functional Nutritionist Practitioner, Brandon Bennett, discusses how we can better take care of our mind and body and so better tap into who we truly are then take the next step forward in our lives.
The Journey - Your Voice Illuminated - Our Global Digital Radio Show & Podcast. We stop at exotic places, meet fascinating folks with intriguing stories and novel solutions to some of life's tricky problems. We play a few fun games too, and track remarkable characters of three classics:

ILICET - A Time To Begin Again (True Story)

SBL Series: 2:26 AM, The Gathering (Matchbox Mystery) and

Flight Of The Fused Monkeys (5-Star Series). Life is beautiful and full of surprises. Breathe! Deeply. Enjoy top dramatic, inspirational, mystery, scifi, and true stories from along The Journey. Live. Love. Laugh. Look. Listen. Learn with us. It is ALWAYS in your best interest to VERIFY medical information to your satisfaction. Always!
Mediterranian meals confirmed to be the healthiest eating habit for reducing risks of diabetes, heart disease, and depression. Eat the following:

Fruits & veggies

Whole grains, beans & nuts

Fish

source: Dr Jennifer Mieres, Cardiologist
Foods SUPPORTIVE of IMMUNE HEALTH (Click for more)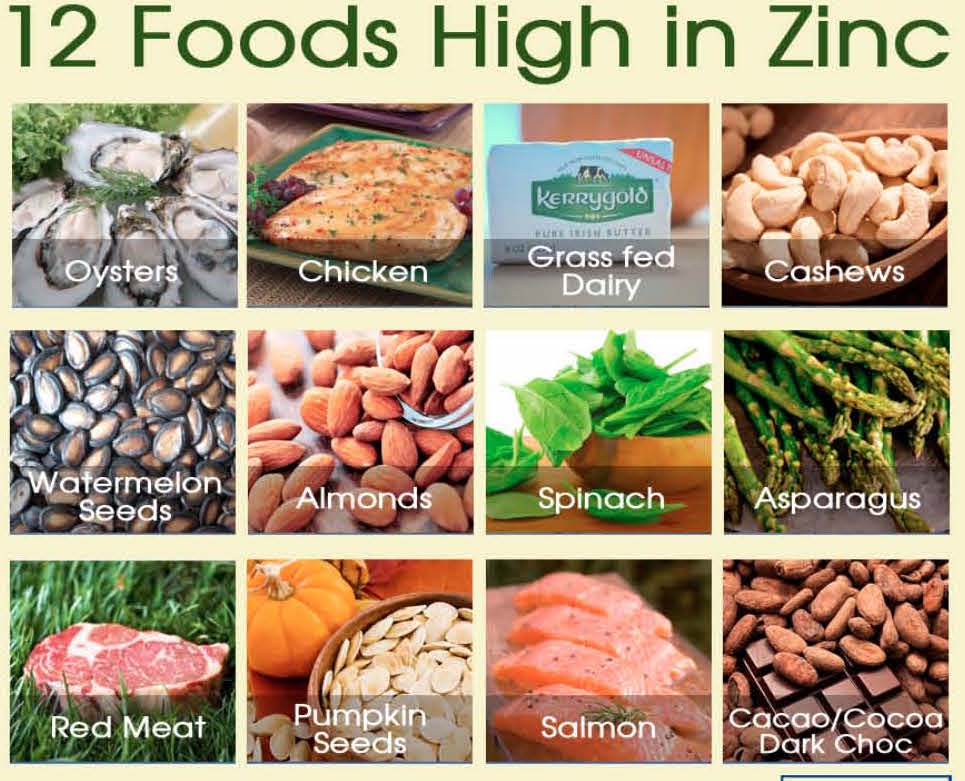 You are in for a wild ride on naked truth with humorist blogger Susie Lindau. She is ready to spill boob secrets.
Psss! Some of them want to kill you! Not on her watch! (2nd Boob Report.)
Former NFL player, Jeremy Allen, wants us to stay in shape - body, mind and spirit. He's got what we need:
The J-Plan.
| | | | |
| --- | --- | --- | --- |
| About Us | Find Us | Social Engagements | Community Connection |
PRG - Prescott, Ritch & George - Mary Norma Digital Media Network Copyright 2010 - 2022