If a thing doesn't bring us peace, do we need it? If it jeapordizes our joy, would we want it? What if our dream designs a space in which we are free to be and to become whatever that freedom comports for us, provided it is in resonance with our vast, musical, mystifying, discoverable universe?
Welcome to An Epic Life (Intro).
For epic we will need balance, focus, and rhythm - three pivotal actions that are exponentially transformative.
At every level, whether we are in pursuit or progressing, at the core of balance, focus and rhythm is a network of relationships forging two ubiquitous keys to an epic life.
Yes, this needs unpacking.
Right now, were you to lose balance, focus or rhythm, you will be flung out of sorts. You will not function at your level best. You will know something is wrong. You may become frustrated. You may eventually slide down a rabbit hole into a rut and disintegrate.
Not good!
When our academy members slip out of sorts they hone in on the dysfunction, and often find the fix, by posing three simple questions: is something out of balance; have we lost focus; is our rhythm topsy-turvy?
The better our understanding of how balance, focus and rhythm relate to wellbeing (i.e., outstanding, ordinary, or precarious) and of their impact on pursuit (i.e., process, practice or progress), the clearer our ecosystem - the everydayness of life - appears.
With these tools we are equipped, as it were, with a searchlight, a looking glass, and an access key which works like a charm when needed. It is a 'miracle' that is every bit the result of harmony.
The invisible architect structuring it all - that puts it together continually - that builds, repairs, redesigns or delapidates our house - LIFE - offers us a second key. Yep. This is awesome. Grab something useful. Unpacking has just begun.
When we know better we are in an informed state to do better, for we have agency; the choice becomes ours. We explored this in our previous episode. For emphasis here, let's establish two things:
Growth is valuable!
Owning your worth is invaluableI
Whereever there is growth there is a state of change. Change is essential to growth. Growth implies change. Expansion. Change can also be a bugbear to established relationships whenever mechanisms of sound relationships (balance, focus, rhythm) do not adapt to remain in harmony with growth. Out of sync things go wobbly.
Not good.
Rhythm, for example, operates at different levels. Two things can have similar rhythms while operating at different levels regardless of the type of relationship (inter-self, inter-personal, social, spiritual, physical, intellectual, emotional) it is. In sync is good. You can expand and stay in sync.
Fruitful growth is good. Bad growth is unhelpful.
A tree loses leaves. Compost! A tree unwilling to let go of finished leaves will sooner be compost too. This maps similar for a human in the throes of change. Here, a human's choices are as clear as the rising sun. Accept. Adapt. Alter. Exit. Or suffer.
Epic is grand. Epic is adventurous. Epic is heroic. Epic is legendary. Epic is beautiful. "Beauty begins the moment you begin to be yourself." Beauty is sustained by the habits it thrives on. Habits are the invisible architecture of everyday life. "If you have habits that work for you, you are much more likely to be happier, healthier and more productive. If you have habits that don't work for you it's really going to drag you down." Even so, humans have an override, but it is manual. Life thrives through a system of seasons (cycles), all of which are inescapably collaborative. Humans influence life. Our environment influences life. Relationships influence life. Humans, environments and relationships are irrevocably interactive. This interactivity produces the forces of epic. We are unpacking.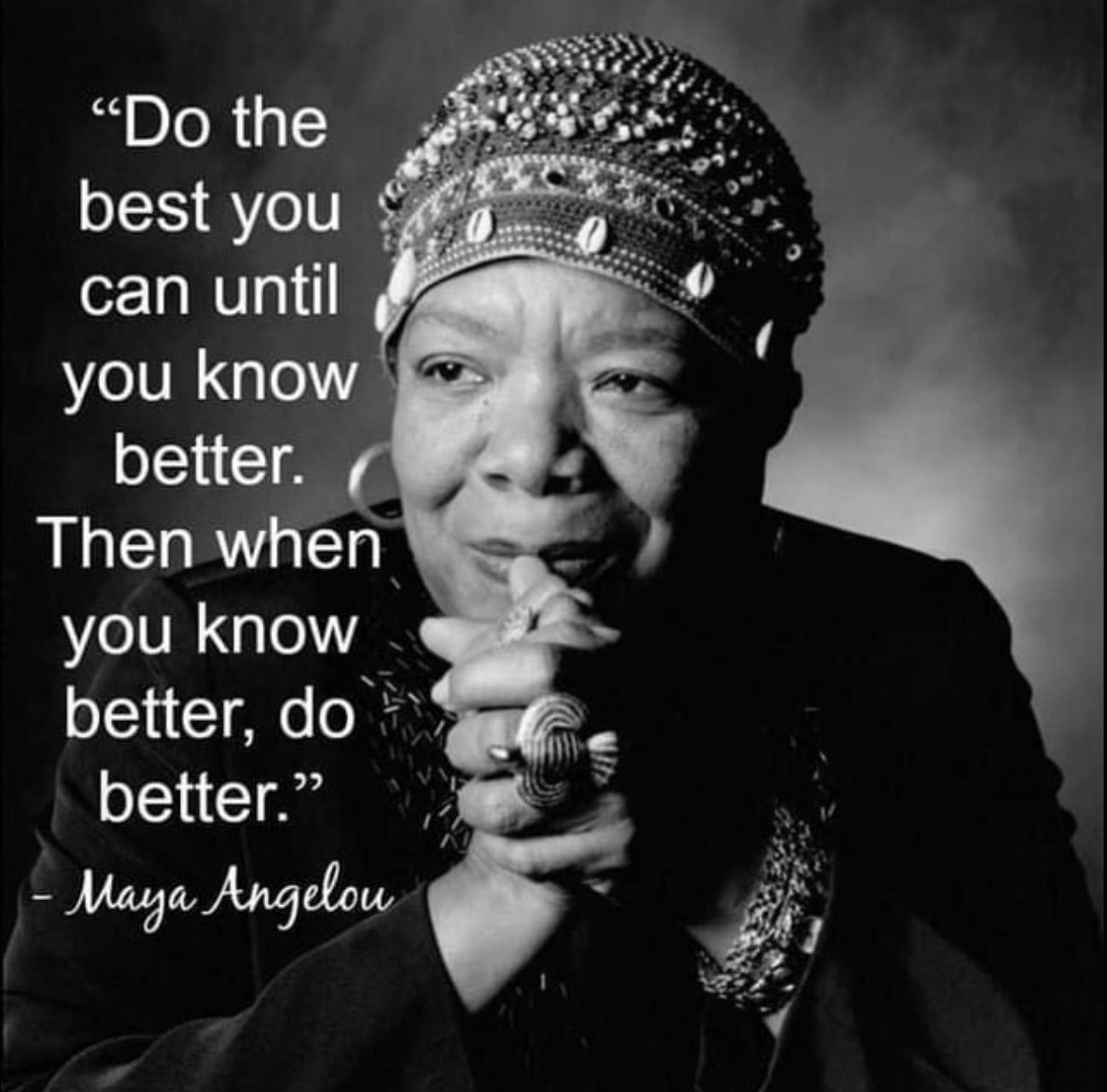 Embrace AUTHENTIC Experiences.
"To be yourself in a world that is constantly trying to make you something else is the greatest accomplishment." _ Ralph Waldo Emmerson
There is who we think we need to be and there is who we really are. Knowing who we really are positions us ideally to progress to who we purpose ourself to be. You being the best you the way you became you is not a recipe guaranteeing some other person using it will by it become the best version of that self nor through it become a copy of you.
Be who you are. Let your light shine. Others may see in you what they need or desire, and be able to discover how to create a wonderful health-promoting leverage suitable for their own rise. No one has carte blanche an obligation to impose their preferred mechanisms of awesomeness upon others. That is the path of a demogogue, a dictator, a narcisstic delusionist. And that is a destructive environment.
Our world - this blue planet - belongs to each and all of us. From this vantage discourse is functionally useful. Debate is functionally useful. Dissent is functionally useful. Demagoguery is not. That evidence is strewn everywhere. So how do we accomodate this marvelous diversity? Our universe provides excellent clues.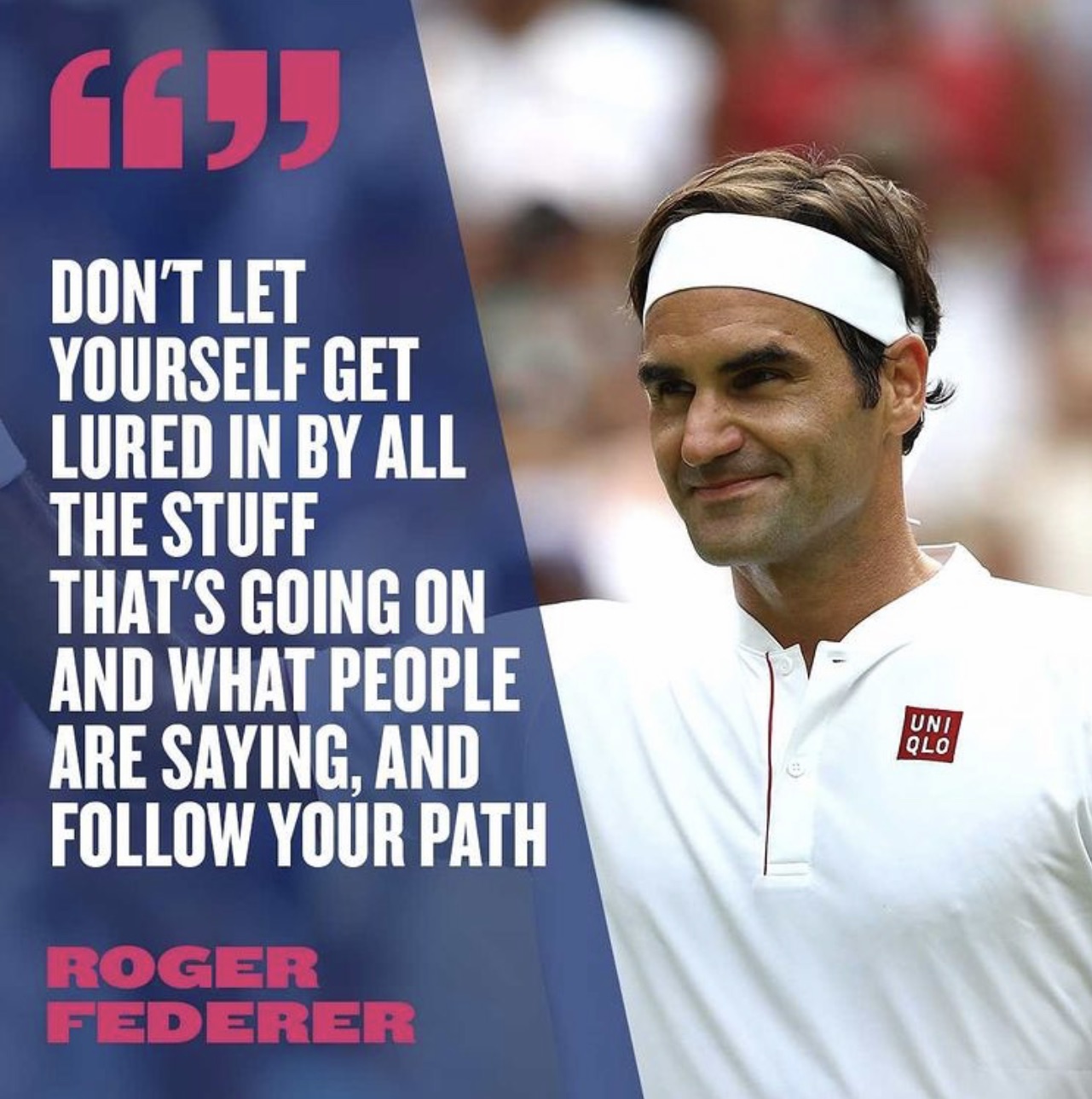 ELEVATE - ELEVATE - ELEVATE
I AM because YOU ARE
YOU ARE because I AM
Welcome to SEASON EIGHT, 'Intro to An Epic Life' - versatile keys - curated by Neville DeAngelou. During this episode we are introducing the three pivotal life-enhancing actions we are exploring: balance, focus and rhythm; the essential roles these play in the creation of an epic life; and how in collaboration they accomplish this.
---
---