What if you become what you are meant to be?
This is one of a coordinated set of questions examined in our series, Soar To The Top, which identifies successful habits of Supreme Champions and the roles each habit plays marking such lives as particularly significant and-or accomplished. Implicit in this question are a number of intriguing possibilities and profitable discoveries.
That one is meant to be, for example!
Does this 'meant to be' imply the existence of a dictate at the onset of one's life which establishes a person's exclusive role or purpose for being? Does it imply some intention personally revealed or internalised that one would be best advised to focus on completing? Is it provocative of an identity crisis requiring urgent clarification, i.e., that what has already been defined (mysteriously or communally or ancestrally) is what one ought to be working on becoming? Intriguing: what are you meant to be?
That one becomes, for example!
Does this imply a transformation, as is a caterpillar becoming a butterfly? Does it imply an inevitable growing into, given time, as is a girl becoming a woman? Does it imply a moulding, if chosen, as is clay becoming an earthen bowl? Does it imply a mastering, once called to service, as is a person becoming a soldier? Are you in the process of becoming?
What if, for example!
Is this a call to reconsider? Is this a call to decision? Is this a call to correction? Is this a call to possibility? Is this a call to action? Fascinating! How are you responding?
Yes, what if you become what you are meant to be?
But what if one does not become what one is meant to be? Just as fascinating, isn't it? We've heard it said that some folks die at 19 and are not buried until they are 99. Umph, nicknamed, the Living Dead. Where do you stand on this?
Are you more in line with the thinking that there is a 'that which' you are meant to be, or do you accept that the prerogative of being and becoming are entirely yours to design however and whenever you choose? Do you believe who you are and what you become are bounded by the realities of your particular existence?
Clarity is enormously helpful.
Absent clarity, our process, our actions, our considerations, our decisions, may well be quantum-leaping unawares back-and-forth, up-and-down, round-and-round, throughout our journey. Such would be an unstable state. Not a solid foundation for a positive launch to higher ground!
Actions tell our story. Behaviors reflect true beliefs. Writings on one's wall, per se, are just that: writings, projections, pretty pictures; framed awareness of the way one ought to be or wants to be seen to be. Behavior speaks. Our behavior tells us who we are. And that is awesome clarity.
When we know better we are in an informed state to do better, for we have agency; the choice becomes ours. It is a feature of growth. Growth is valuable. Owning our worth is invaluable. Gratitude to the marvelous mind with which we are endowed. For epic we need balance, focus, and rhythm, three pivotal actions that are exponentially transformative.
Let's take focus for our first pass.
Perhaps we can use our modern understanding of the sun, its unique characteristics, to enlighten us. In no way do we suggest anthromorphising our sun or personalizing our sun. Doing that would distract us from the raw power of attributes we might otherwise find useful. It is plausible, however, to consider what is sun-like along our inner-journey or throughout our lifestyle, and use what we may learn about our sun to widen our vision, to see more clearly, to sharpen our focus, to empower our minds.
Give it a shot.
Epic is grand. Epic is adventurous. Epic is heroic. Epic is legendary. Epic is beautiful. A hero finds the strength to persevere in spite of overwhelming obstacles. Hard times do not create heroes; it is during the hard times that the hero within is revealed. A hero is selfless, generous in spirit, who serves others, who deeply cares. "A hero is someone who has given his or her life to something bigger than oneself." Joseph Campbell. Let history decide the hero. Nevertheless, even now some of us can identify heroes who touched and-or changed our lives. They changed our world for the better. Are any of these our vision of what it is to be in the mould of epic?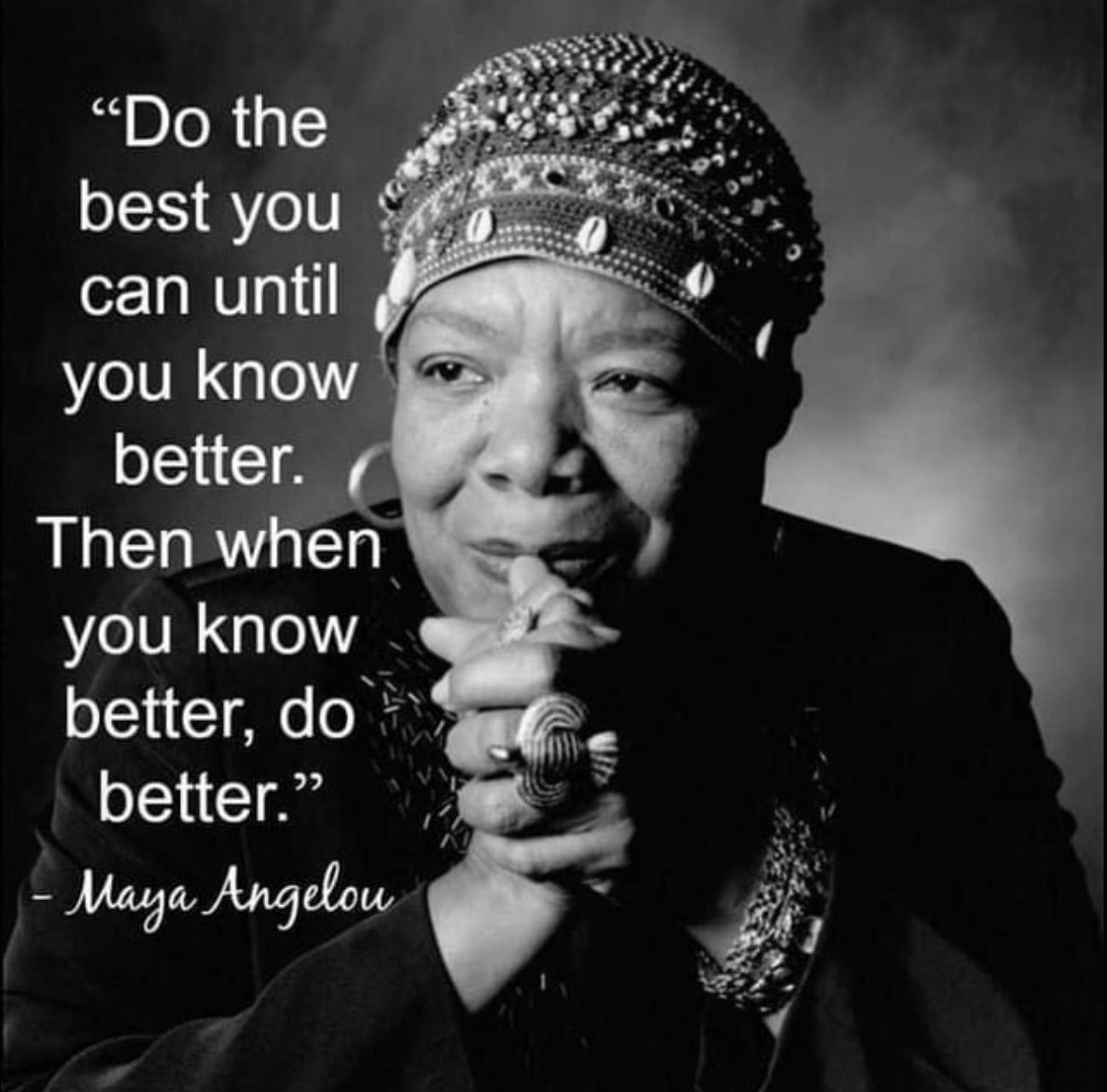 Embrace AUTHENTIC Experiences.
"To be yourself in a world that is constantly trying to make you something else is the greatest accomplishment." _ Ralph Waldo Emmerson
There is who we think we need to be and there is who we really are. Knowing who we really are positions us ideally to progress to who we purpose ourself to be. You being the best you probably implies you are contented - your needs are being satisfied; you are happy - you are enjoying life; you have empathy; you are at peace; you have a beautiful mind; you are serving a cause that is worthy of you and bigger than yourself. And should you want your history to be mirrored as one who lived an epic life you are one who has the courage and the chutzpah to persevere in spite of overwhelming odds.
But what if that isn't so?
Be who you are. Let your light shine. Perhaps you are becoming. Perhaps as with us you are learning something valuable from the characteristics of our sun, and rising into a new light, recognizing some of the wonders of our mind which facilitates us in extraordinary ways.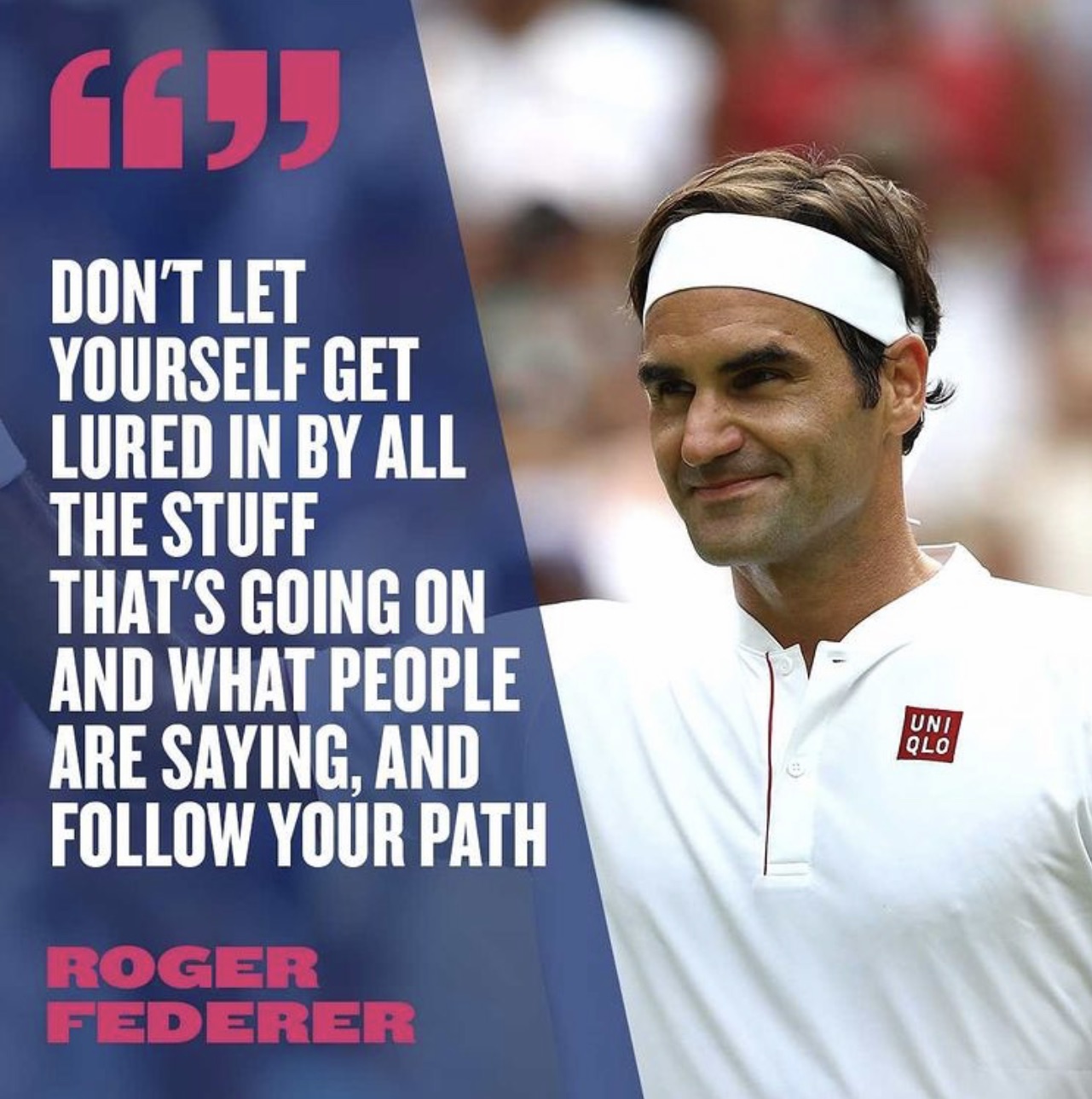 ELEVATE - ELEVATE - ELEVATE
I AM because YOU ARE
YOU ARE because I AM
Welcome to SEASON EIGHT, 'An Epic Life' - Episode 1 - Marvelous Mind - curated by Neville DeAngelou. During this episode we are fascinated by the facility of our minds, particularly through the remarkable capability of the brain and how it avails itself to our intelligence and desires, as one grows into who one wants to become, the way one may want to experience that becoming. It is absolutely fascinating.
---
---