Hold fast to dreams
For if dreams die
Life is a broken-winged bird
That cannot fly.

Hold fast to dreams
For when dreams go
Life is a barren field
Frozen with snow.

DREAMS by Langston Hughes
Nelson Mandella reminded us that there is no passion playing small - in settling for a life less than the one we are capable of living. But how does one determine what level of bigness is beneficially attainable, and how does one get there?
-: breathe :-
Perhaps we can find guidance in these hints of wisdom: a) let choices reflect hopes not fears; b) let actions stay one's blood from freezing; c) let behaviors reveal the brilliance of healthy intentions; and d) let dreams be bold.
---
We know there are different kinds of dreaming, not all of which are profitably equivalent in terms of viability and-or sustenance, and none of which spring magically real as a genie would have us believe.
There is dreaming - wasted - a drunken forgetfulness beneath gentle breezes. There is dreaming - invested - swift breathtaking flights up through valleys across tremulous skies. Yes, and there is dreaming, there, where moments fly!
---
We know, too, that life rides an inevitable curve of tilted bends. But how well do we know what bends that curve - the curve each of us must ride? Or is it inevitably bent? Riding it, in what manner does one's ride answer the vital question this episode poses: why am I alive?
Why are you living?
-: breathe :-
Dreaming took us to the moon. Now we (as a people) are ever so much closer to the edge of our universe's birth, poised with bated breath, full ready to visit what it may reveal. Dreaming took us into marvelous minds and through miracles of learning and unlearning, allowing us to discover who we really are.
These are but spigots of humanity's bold adventures, which reveal life's inevitable curves and expose the spread of human capacity. Hold fast to dreams.

We know adventure reveals.

We know humans who dare discover.

We know engagement evolves humanity.
Not many hearts, however, are set on plunging into southern seas. Not many minds are fixed on being buckled into seats swirling break-neck into deep space. Not many bodies are bent on searching secret caves for treasures that will blow our minds. What kinds of dreams, then, fuel bold adventure? In what kinds of persons do such spirits live? Is it in the willing? The able? The called? The fortunate? The Chosen? Could it be that all else short of bold moves is a settling into small? Don't let dreams die.
-: breathe :-
Actions tell our story. Behaviors reflect true beliefs. Choices challenge resolve. Decisions power abilities. Discoveries push us ever higher and ever closer to the cliff edges of what now! Dance.
---
All of the above are telltale markers of sampled bigness and settled smallness. They suggest an ever expanding spectrum of bigness. Now, is there anything bigger than changing the world?
We have had Einstein and Edison and Hawkins and Lovelace and Nightingale and King and Mandella and Turing and Rosa Parks and Ray Charles and - ah - an esteemed list of uncounted change-makers long enough to circle our globe many times over, whose actions impact our lives even now, but what about you? Yes, what about us? Are any of us on the verge of being listed on that vital roll answerable to the pivotal question: why are you alive? What does it mean to be alive? What is life? Why are you living?
-: breathe :-
Let's continue dancing. Might it be that such a list - the bigness list - is not recorded in ink nor engraved in any accountable manner visible to mortals? Might it be that a lively list peppered with countless fellow beings fully engaged performing differentiating chores which are this very moment reshaping our world in massively significant ways is a list we as a people have not learned to measure nor account for, and perhaps ought never to learn how lest observing it distracts us from lives worth living, and that the only meaningful question in that regard for each of us is this: am I on that list?
List or no list, let's say this very second you are on an adventure changing the world, your blood boiling hot in unmeasured intrigue, your intentions as pure as a ray of sunlight, answering the vital question, declaring with every breath, "this is why I am living," not caring one iota about such lists, or rather caring deeply having been awakened to the reality that that list is of lives living and dead - fully accounted - being bent and shaped by you in each moment of your being; that you matter; that you are the difference-maker!
Wow! Not sure about that? Consider this:
-: breathe :-
Is your mirror handy?
Take a fresh and sampled look here.
When we know better we are in an informed state to do better, for we have agency; the choice becomes ours. Choosing is one of life's gifts, a privillege of being, a pathway creator. It is an owned action in our dynamic world where all acts, without exception, and every condition no matter their state, have consequences known and unknown, intended and unintended, without deference or unjustified favor to its actor(s) and with total moral indifference to the state of that act's environment. Living is dynamic. Kindness is a choice. Kind-living is an enduring rally of bold actions. Living-kindness is a swirling ocean of adventures. In life we are often afforded choices. We may choose a different adventure, if any at all.
For epic, though, we need balance, focus, and rhythm, three pivotal actions that are exponentially transformative.
Let's focus on balance. To highlight it we've chosen to "exclaim" what it may require of a person if he or she were to elect to release authentic kindness into a spectrum of environments not amenable to it. Here goes!
It is to be strong, durable and bold enough to choose a life of kindness in environments where the prevailing pejorative for kindness is softie! It is to hold to kindness where kindness is preyed upon and plundered as if it is easy pickings from the strained efforts of naive and helpless fools! It is to be steadfast when kindness is being met with suspicion and ridicule as if it is a barter secretly after something worthy of stealth and trickery! It is to brave true kindness in communities loud in an applause intent on bolstering a kind of competitive philanthropy! It is to be kind and not let your joy be poisoned or your ego be fleshed into a compromise! Such a pursuit, indeed, is an adventure worthy foremost of the sturdy whose efforts are rooted in wellbeing, nurtured and nourished. Or else one is indeed a fool! To prevail, true balance is essential. Then again there are people who are just kind. No stress. No adventure. It is simply their way of being. Exotic.
What if such a person, such a spirit, such a mind, such a heart, such intentions are benefitted from a deep and valued appreciation of the laws of nature, how they function, and from an enlightened understanding of the physics of our universe, how it prospers life? Whether conscious of it or not! Might it be that then many more of us would more willingly engage such an epic adventure, or simply be, by finding that its spirit is within us, and that knowing this, eyes wide open, there is every reason to smile.
Let's take a reflective pause.
Epic is grand. Epic is adventurous. Epic is heroic. Epic is legendary. Epic is beautiful. "The purpose of life," Eleanor Rooseveldt pointed out, "is to live it, to taste experience to the utmost, to reach out eagerly and without fear for a newer and richer experience." That is progressive fullness, letting our cup run over. Adventures take us to the edge of our knowledge. If it scares us there, that is all the more reason to pursue further, Seth Godin advises us. At the edge of known is where new learning occurs. There is risk, of course, but "the most dangerous risk of all - the risk of spending your life not doing what you want, on the bet you can buy yourself the freedom to do it later." _ Randy Komisar. It is the risk of never learning more, not growing, being stuck and settled, conformed to values which are no longer productive for you nor supportive of your reason for being alive; it is to be a living dead. Going out into the world fully living the life we are born to live, destined to live, or at least determined to live is an adventure, the makings of an epic life! Hold fast to dreams. If perchance they've gone extinct, the fact that you are alive is the greatest hope that you can bring them back from extinction. Why let your dreams die!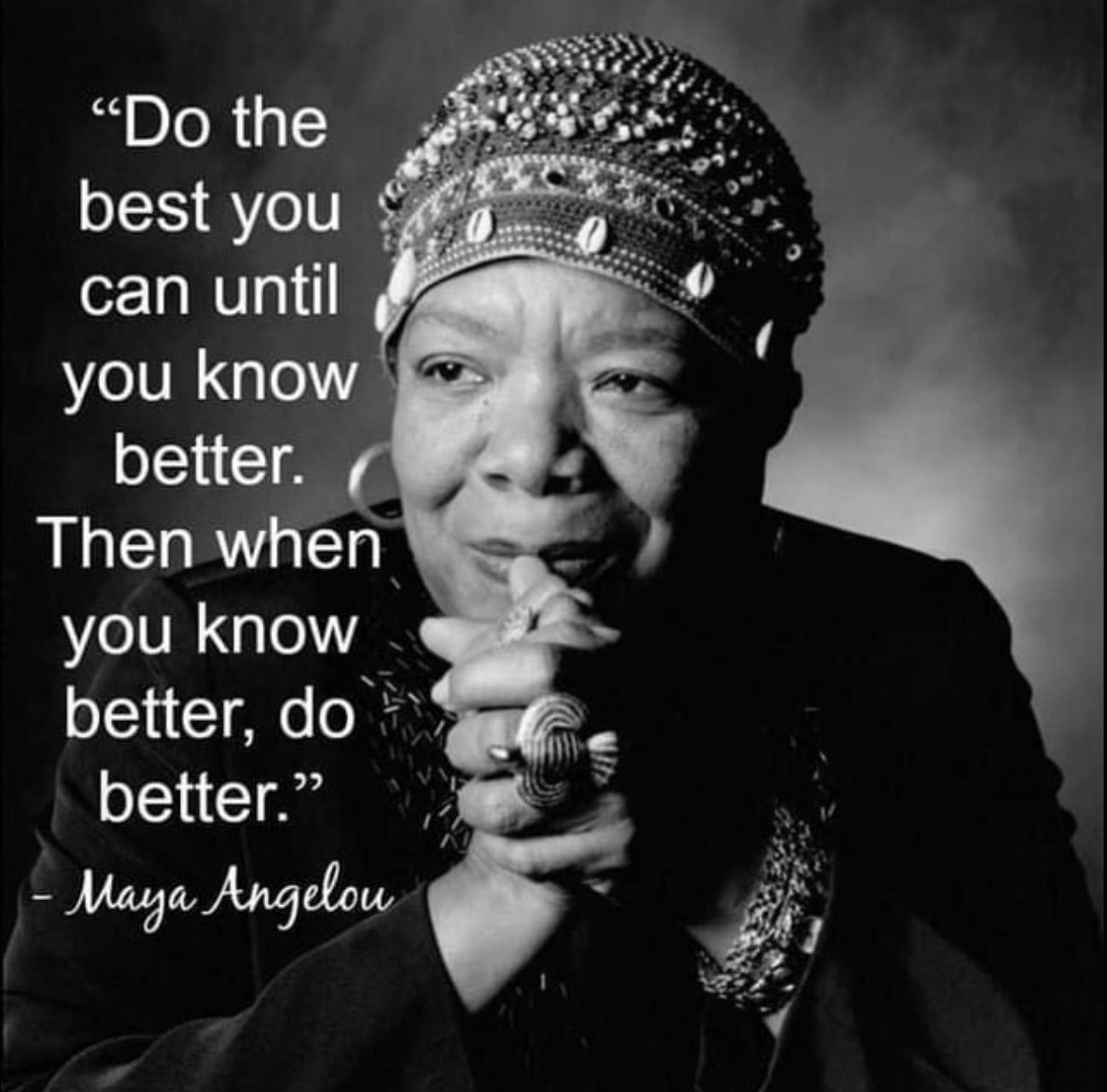 Embrace AUTHENTIC Experiences.
"To be yourself in a world that is constantly trying to make you something else is the greatest accomplishment." _ Ralph Waldo Emmerson
There is who we think we need to be and there is who we really are. Knowing who we really are positions us ideally to progress to who we purpose ourself to be. You being the best you probably implies you've come to accept your freedom and perhaps in the manner described by Maya Angelou: "You are only free when you realize you belong no place - you belong every place - no place at all. The price is high. The reward is great."
But what if you have not yet figured that out or not yet accepted it in that way?
Be yourself. Fill yourself up. Overflow.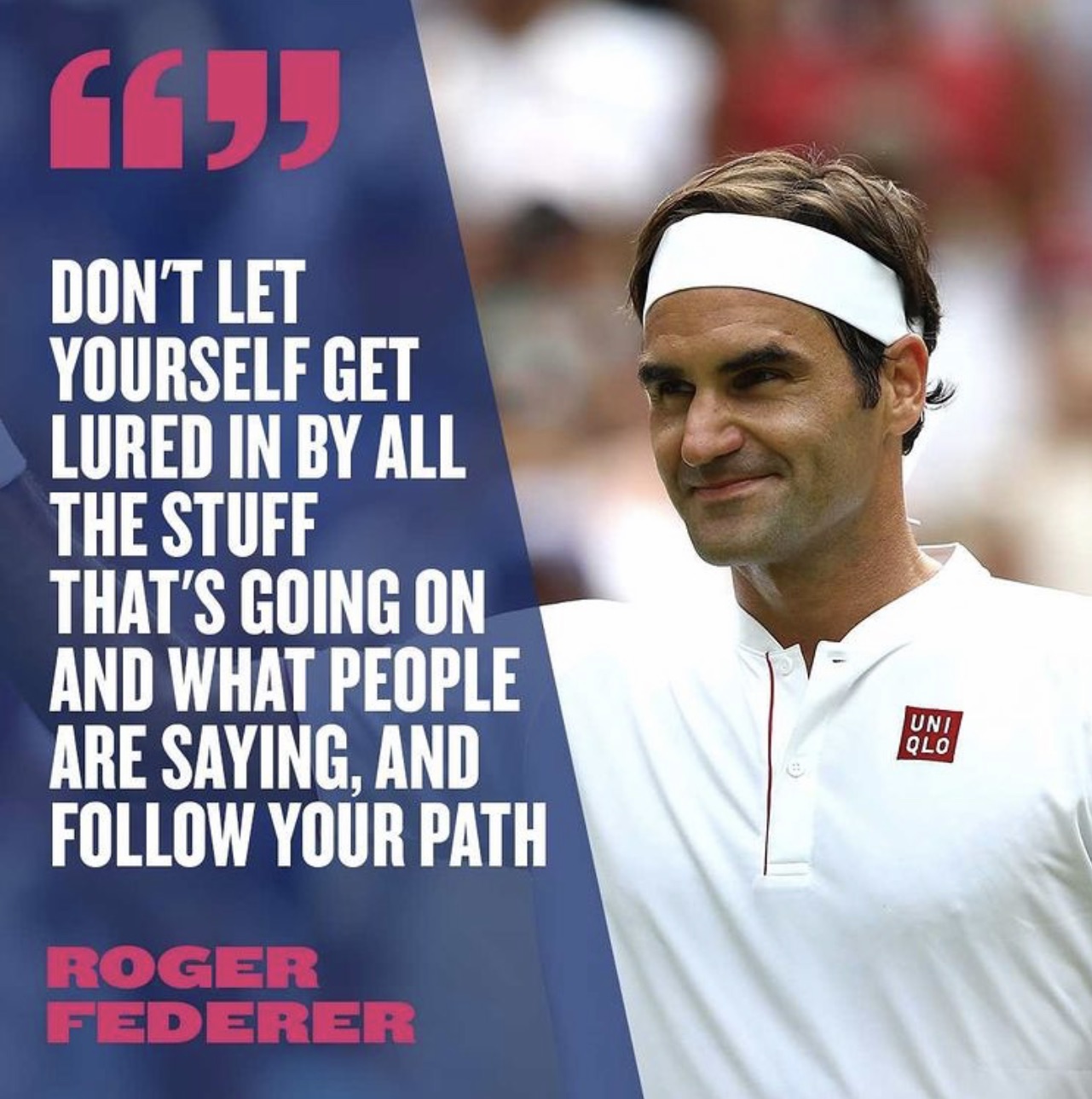 ELEVATE - ELEVATE - ELEVATE
I AM because YOU ARE
YOU ARE because I AM
Welcome to SEASON EIGHT, 'An Epic Life' - Episode 2 - Adventurous Spirit - curated by Neville DeAngelou. In this episode we recognize and call to note that each of us has a reason for being, and that it is of the highest personal and communal value to know what that reason is and to strive to live up to the truest measures of it. We are recognizing, as well, that each time we change, the world is no longer the same. We are discovering that when we reach up to the best of who we are, fulfilling our reason(s) for being, our world is that much better, we expand; we arrive at the edge of a new frontier, a new decision point, the edge of our knowledge. That is an exciting place to be. It is a jumping off point. It takes guts. Discovering how the likes of these are continually working themselves out throughout the known universe is fascinating. This episode's mantra: Come Alive - the courage to stand alone; the wisom to stand together! You'll forget many things in life; you'll never forget kindness - true kindness!
---
---