Science is the pursuit and application of knowledge and understanding of the natural and social world following a systematic methodology based on evidence.
BE CURIOUS -- REAL SCIENCE ROCKS -- EXPLORE
Scientists on The Journey look within Our Solar System
The Ring of Fire (Andres Ruzo, PhD)
Andrés Ruzo is a geoscientist, conservationist, author, science communicator and educator, who became the first scientist granted permission to study the Boiling River of the Amazon.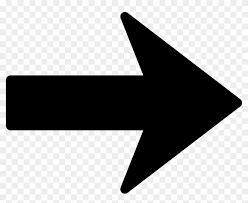 Are You Smarter Than a Super Storm (Keith Yearwood, PhD)
Dr. Keith Yearwood, Lecturer, Department of Geographical Sciences, University of Maryland, and employed on a seasonal basis by the National Geographic Association as a Steward for National Geographic representing the State of Maryland, additionally with responsibility to set quiz questions for the Organization's Geography Bee.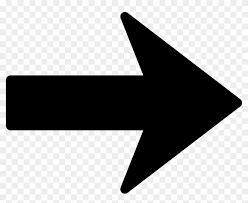 A Mission to Mars (Judah Epstein, Adventurer, Explorer)
Judah is an Engineer, Geologist, and Explorer. He serves in the U.S. Air Force Reserve as Civil Engineering Officer in Explosive Ordnance Disposal. Former Adjunct Faculty of Geology at Dallas College. As an explorer, Mr. Epstein has participated in numerous scientific and conservation field expeditions throughout the world.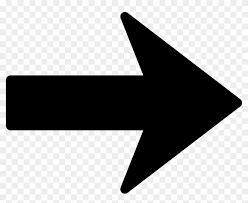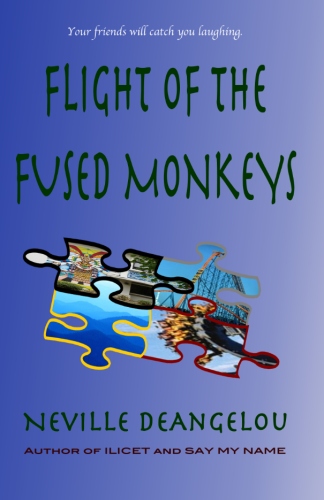 A quantum adventure Beyond earthen boundaries of Space-Time
Real Science Phenomenal Playlist
James Webb Space Telescope (NASA)
Real Science - STEM - Opportunities:
FLexMed Early Admission | Icahn School of Medicine
Along The Journey we stop at exotic places to meet fascinating folks with intriguing stories and novel solutions to some of life's trickiest issues. We play a few games and track the remarkable characters of three classic books:

ILICET - A Time To Begin Again (True Story)

SBL Series (Matchbox Mystery)

Flight Of The Fused Monkeys (5-Star Series).
About Us

Find Us

Social Engagements

EXPLORE REAL SCIENCE

STEM Workshops
Young Scientists
PRG - Prescott, Ritch & George - Mary Norma Digital Media Network Copyright 2014-2023