Science is the pursuit and application of knowledge and understanding of the natural and social world following a systematic methodology based on evidence.
BE CURIOUS -- REAL SCIENCE ROCKS -- EXPLORE
Real Science Phenomenal Playlist
James Webb Space Telescope (NASA)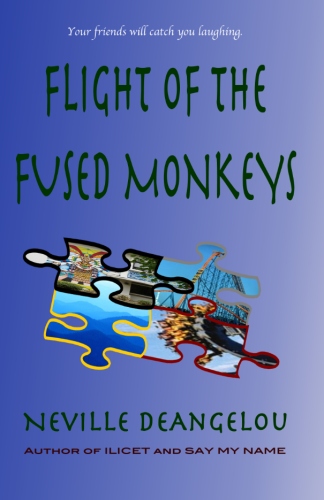 A quantum adventure Beyond earthen boundaries of Space-Time
Real Science - STEM - Opportunities:
FLexMed Early Admission | Icahn School of Medicine
Along The Journey we stop at exotic places to meet fascinating folks with intriguing stories and novel solutions to some of life's trickiest issues. We play a few games and track the remarkable characters of three classic books:

ILICET - A Time To Begin Again (True Story)

SBL Series (Matchbox Mystery)

Flight Of The Fused Monkeys (5-Star Series).
About Us

Find Us

Social Engagements

EXPLORE REAL SCIENCE

STEM Workshops
Young Scientists
PRG - Prescott, Ritch & George - Mary Norma Digital Media Network Copyright 2014-2023