Well, son, I'll tell you:
Life for me ain't been no crystal stair.
It's had tacks in it,
And splinters,
And boards torn up,
And places with no carpet on the floor—
Bare.
But all the time
I'se been a-climbin' on,
And reachin' landin's,
And turnin' corners,
And sometimes goin' in the dark
Where there ain't been no light.
So boy, don't you turn back.
Don't you set down on the steps
'Cause you finds it's kinder hard.
Don't you fall now—
For I'se still goin', honey,
I'se still climbin',
And life for me ain't been no crystal stair.

MOTHER TO SON by Langston Hughes
Do you remember? Back when, probably! Barebelly on your lawn or in a garden or creeping across white sands, a beetle at your finger tip, a caterpillar chewing a flower, a centipede on the run, and your eyes right there. Just there!
Maybe not then! Maybe it was seated on the bank of a river, or wading ankle deep through a lake, a fishing rod in hand, its fly launched, you, patient above the ripples, silver sparkles right there - everywhere just there.
Maybe not then! Maybe it was wobbling on that first set of roller skates or on that first bike, or breathless in your first car or with your first love, or holding that award - you wanted it - on reflection isn't it true, yes, in the pointedness of your focus your vision expanded. You dreamed there. Right there! Do you remember?
-: breathe :-
There is a life - if not a life, moments, perhaps a tapestry of moments, brilliant moments woven into the fabric of being - a sweetness is there, a sweetness which is as sweet in a smile as in a tear - that fabric (being) isn't it a trampoline where on every bounce, you - becoming - rise, higher, freer, knowing no bounds, nothing in the air about a fall, for every down is for an up, every rest fuels a resurgence, still becoming, rising into a moment not seen before (personally) or felt or heard - oozing so much worth, and meaning, and inspiration, and optimism. Riches. Royalty! It is all there. Royally! And here. Isn't it grand?
-: inhale :-
It is grand. There is majesty. There is pomp-and-ceremony. This grand is majestic. This grand - this living of life - is a ceremony. Hailed. Now majesty is intrinsic, but pomp is expensive. Who pays?
Could it be that cherished guidance on affordability is detailed throughout the functioning of our universe (this grand universe which proves ever grander, that is, on each and every discovery of its epic sparkles and glowing hatcheries), a universe in which information is its most precious resource, an undying need? Could it be it knows?
-: exhale :-
Let us take the perspective that each and every human being is an information consumer, an information keeper, and an information carrier. Might the following questions when answered hint at the capacity of your reservoir, your spectrum of affordability: a) is the information you are consuming a convertible asset or an assumed liability; b) is the information you are delivering an enabling gift or a confining load; c) is the information you are keeping increasing its value stored or a spoilage rotting bones; d) how do you balance your consumption, your carry, and your keep in ways more accomodating of the joyous rhythms of an epic life?
Shall We?
-: breathe :-
Something to consider:
When we know better we are in an informed state to do better, for we have agency; the choice becomes ours. Choosing is a gift, a privillege of being, a pathway creator, an owned action in this dynamic world where all acts, without exception, and every condition no matter their state, have consequences known and unknown, intended and unintended, without deference or unjustified favor to its actor(s) and with total moral indifference to the state of that act's environment. Knowledge is valuable. "The first step toward change is awareness. The second step is acceptance." Nathaniel Branden. "Awareness without action is worthless!" Phil McGraw.
Be aware! Such a life being epic requires balance, focus, and rhythm, three pivotal actions that are exponentially transformative.
"Everything in the universe has a rhythm, every thing dances." Maya Angelou. So let us dance. Rhythm is a remarkable way through which to learn; so let us move in rhythm with our life's music.
It is one thing - a joyous thing - to appreciate rhythms surrounding us, and that much more joyous whilst being appreciative of rhythms beyond us as well as those not of our kind; it is quite another thing - powerful - understanding and appreciating one's own rhythm.
Everything in the universe has a rhythm, every thing dances. What is your rhythm? Can you dance? Here goes!
Awesome! Energetic. Connected. Epic. Well connected rhythms are beautiful. Flow is magical. A clash of rhythms is volatile. Forced rhythms are frustrating, futile, and destructive. Rhythmic connections are productive.
Have you ever found yourself trapped in rhythms that are out of sync with your own? How was that? Do you know your rhythm? Here too is where awareness is not only essential, it is powerful. But what if we are not aware - fully aware?
Indeed no human knows everything! (That is an awareness - an essential awareness - absent of which one is trapped.) No human knows everything, but there are things that are a need to know. How likely are we to fully enjoy life's dance if we don't know our own rhythm, if we have not grasped what it is to be alive, to be in the living, to functionally know we are alive, to experience the wonder of one's own aliveness (radiating light and joy), that cognition of being essential to the now of our alive universe? Would we not be for the better knowing this?
What is your rhythm?
Every thing dances.
Time for a reflective pause.
Epic is grand. Epic is adventurous. Epic is heroic. Epic is legendary. Epic is beautiful. What is life if not a grand adventure! Nature is grand. To grasp the wonder of it, the marvel of it, the size of it, to be able to begin to comprehend its magnificence, its beauty and its splendor, is to aspire to be in resonance with it for we are wholly a part of it. Isn't that grand? Isn't that epic? It is majestic.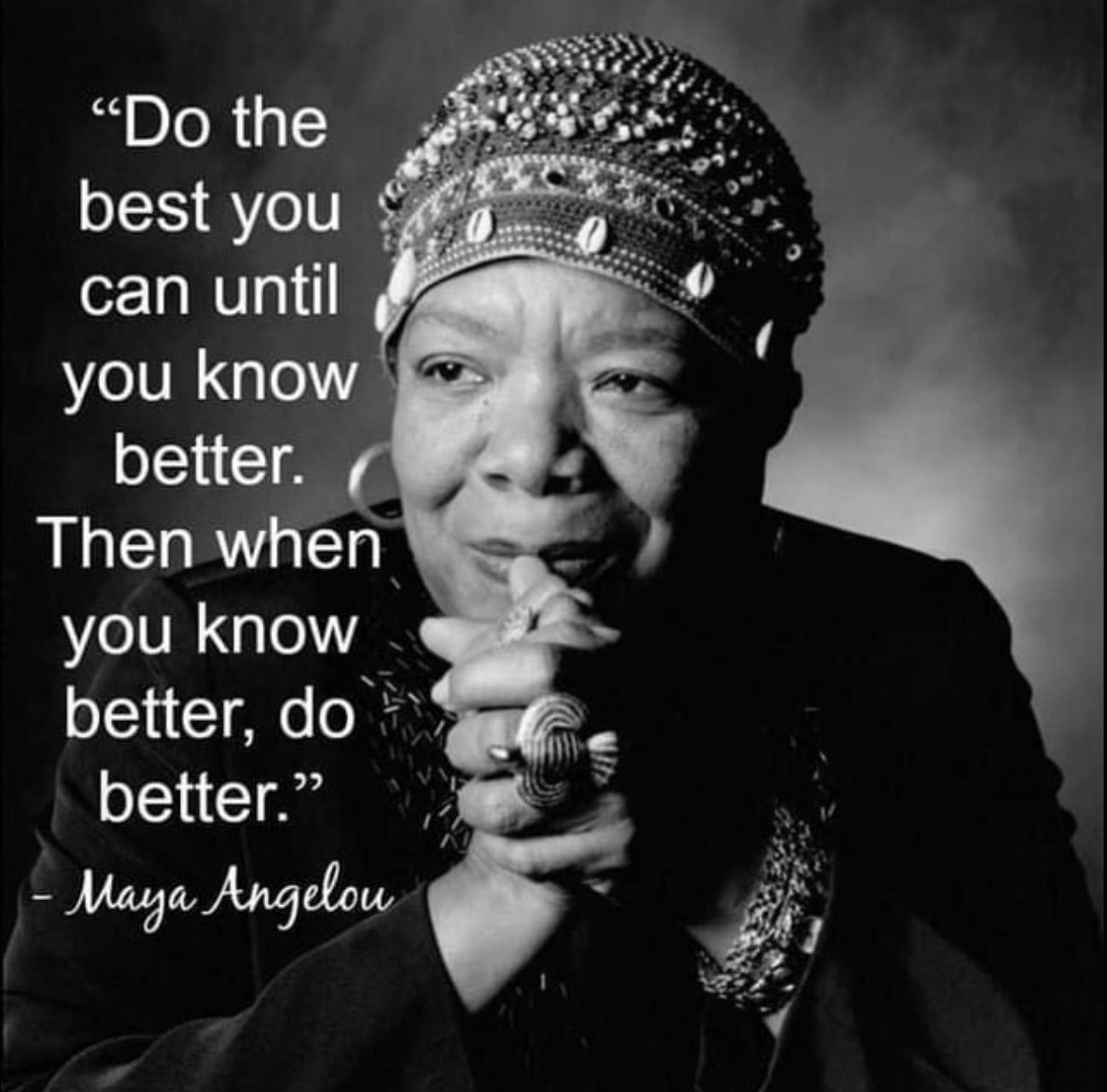 Embrace AUTHENTIC Experiences.
"To be yourself in a world that is constantly trying to make you something else is the greatest accomplishment." _ Ralph Waldo Emmerson
There is who we think we need to be and there is who we really are. Knowing who we really are positions us ideally to progress to who we purpose ourself to be. You being the best you probably implies you've come to accept you are a work in progress, continually being created and re-created, expanding capacities, owning every facet of your life's experience.
But what if you have no sense of any of that whatsoever?
Be yourself. Know who you are. Embrace your magnificence.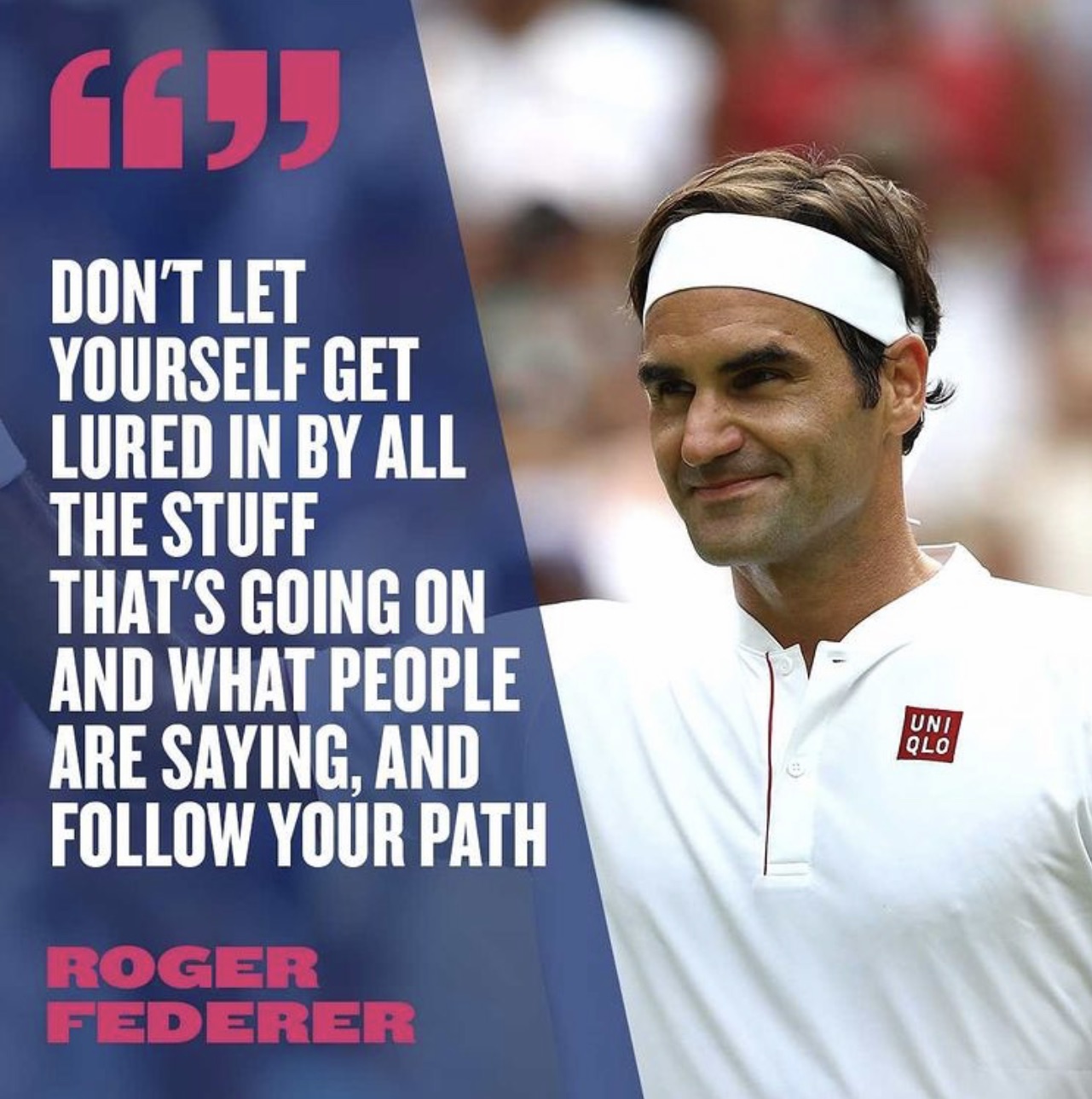 ELEVATE - ELEVATE - ELEVATE
I AM because YOU ARE
YOU ARE because I AM
Welcome to SEASON EIGHT, 'An Epic Life' - Episode 3 - A Magnificent Experience - curated by Neville DeAngelou. During this episode we plumb the undualating depths of a grand life. It is the experience of life that authentically "knows" it is alive and what being alive is. We sample marked highlights of "becoming" as revealed across the ages. Growth. Revelations. This awareness proves rewarding. Awakening. Through exercises we are becoming ever more in tune with universal rhythms. Flow. We make note of special elements and ingredients of living a life that is grand. We rediscover fun! And deeper questions surface.
---
---