Dust if you must, but wouldn't it be better
To paint a picture, or write a letter,
Bake a cake, or plant a seed;
Ponder the difference between want and need?

Dust if you must, but there's not much time,
With rivers to swim, and mountains to climb;
Music to hear, and books to read;
Friends to cherish, and life to lead.

Dust if you must, but the world's out there
With sun in your eyes, and the wind in your hair;
A flutter of snow, a shower of rain,
This day will not come around again.

Dust if you must, but bear in mind,
Old age will come and it's not kind.
And when you go (and go you must)
You, yourself, will make more dust.

Dust If You Must by Rose Milligan
The King of The Jungle does not live in the jungle. Did you know?
Yet - out here - he is feared being in there!
Fascinating!
-:-
Many are often intrigued, aren't we, by things that can change the game - whatever that may be! Even if that is merely more clarity, or updated learning, or a smarter and more useful perspective. Intrigued, for sure! Come the day, granted the opportunity how many less are filled with trepidation, frozen, fearful, or fired wild, preferring the certainty of discontent and obscurity to the courage and challenges of progress and discovery? A fascinating number!
Picture it.
There, the fertile frontier! Whatever that might be! Who will enter it? Ah! We remember Moses! And his people! The promised land! We might even ponder the lost years! Ah! Oh, yeah-yeah-yeah, but how about Jim Jones! And his people?
Fascinating!
There is a story!
-:-
Picture this too!
There, over there, the fertile frontier! Betwixt, its crossing fields. Aback, a child holds tight to an adult leg - stiff but sturdy - going nowhere - busy there. Look around. There! There, a little ways elesewhere, that other child is crawling out through the blocking tremble, out-and-around, the better to see. Peeking. Intrigued. Seeking a way out pass the crossing fields. Crawling. Inching.
Fascinating!
Banner-bearers. Heroes. Legends. Where do those come from?
Note! There in the crossing fields - imaginations wild, drama high - there, where honesty and authenticity and curiosity are fodder in those fires - roasts - there, in that field, where the forces of wishing battle the forces of contentment - and the drama is growing higher - there, where the fix is in - there: there, has a name - a well known name - easily forgotten. Can you remember the name? Who will cross over?
The reality is, none of this picture is new, really, though for many new this is their first time in the milieu. Embeded. The cast has been here before. And will come again. Yes, new folks are on the field. But the same old characters are playing their well-honed roles. Yes, new folks are in the arena too. But on the same seats with the same view. There, out there, where fairytales face truth, nothing is different, really. Really? Will old things pass away? This time! Will all things become new? This time! Will the cynics succeed? The fix is in. A glaring reality is, evil will never not be evil. Its dye is cast. It is good that is at stake - that better want of being - and the stakes are sky high. And the answer is known, for that is easy. No? Too ordinary a mind? Hmm?
What if one were to shift one's perspective, step to that other open window, see what else might be waiting to be seen? Who knows?
-:-
Is this a novel perspective?
Let's say something radically different is happening there - for this there is in actuality an inflection point - this there is through a port where conventional wisdom is shifting - this there is in one of those rare times where a gate pried - a breakthrough gate, a startling aha, a crucial awakening - reveals a windy welcome to a different adventure - not wildness in a wilderness - rather, a realm beyond where the fix is in, a realm throughout which there is (regardless) ongoing exponential growth - growth of talent, of ideas, of innovations - an acceleration - a leap! But where to? Aha! Awesome question.
Here!
Knowledge matters.
Intelligence matters.
Insight matters.
Faith matters.
Fitness matters.
Your circle matters.
New habits are required.
Here, unlearning and learning are supremely essential. This is a new place.
:-
Of truth, we are creative beings. Impressively so. Our narratives guide us. Invisibly so. This is a beautiful abiding aspect of who we are as humans. It is a mighty force. It can inspire humanity to light-up the best of what humanity is. It is transformative. Yet, often healing is required, for the being maybe wounded, infected, ill-formed, not in balance. No?
Yes, we are creative. Good is creative. Evil is creative too. By its very nature, as readily as a snap in our faces, any narrative can be and regularly is co-opted (from inside or out) to rip genius apart, to cheat, to reframe the pulses of good into rhythms of evil, to suppress noble intentions, to toss it against rocks, to incense, to ignite, to blind, to defeat, to dash it against cracked walls, to decieve, to disable. To rip wounds wider open. To kill. Yet the good good will never die; its deliverers do.
It takes courage!
It is mature to challenge one's own beliefs!
A blind mind can never see even with wide eyes opened.
-: BREATHE :-
When we know better we are in an informed state to do better, for we have agency; the choice becomes ours. Choosing is a gift, a privillege of being, a pathway creator, an owned action in this dynamic world where all acts, without exception, and every condition no matter their state, have consequences known and unknown, intended and unintended, without deference or unjustified favor to its actor(s) and with total moral indifference to the state of that act's environment. This is always so in the lived-in realm. Evil needs no convincing of its nature; it already knows. It has many faces. Their good is often interred with their bones. There is another realm; it's not a mystery, it's a leap!
Epic is grand. Epic is adventurous. Epic is heroic. Epic is legendary. Epic is beautiful. We have learned that an adventurous life does not necessarily mean climbing mountains, swimming with sharks or jumping off cliffs. It does require an enabling mind and a sturdy heart. Truth sets free. This truth is not 'this is how I think it should be' nor is it 'this is how I believe it is;' this truth is the full truth. That truth sets free. Explore smartly.
There are Legends & Clouds of Witnesses cheering us ON.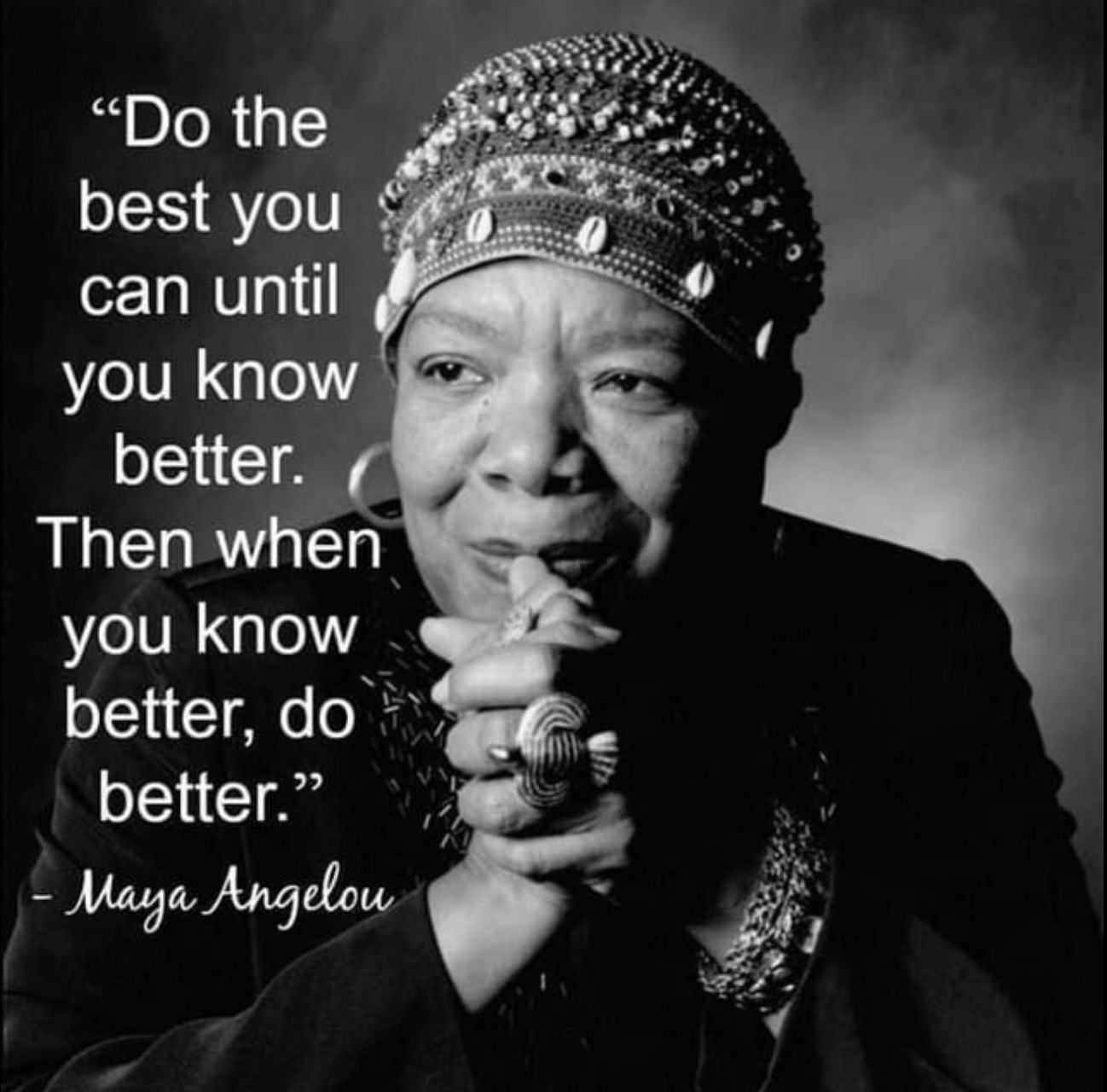 Embrace AUTHENTIC Experiences.
"To be yourself in a world that is constantly trying to make you something else is the greatest accomplishment." _ Ralph Waldo Emmerson
There is who we think we need to be and there is who we really are. Knowing who we really are positions us ideally to progress to who we purpose ourself to be. You being the best you probably implies you've come to be at home with yourself, that you have worth. You've learned to be good to yourself. You are a precious rarity.
But what if you don't see that yet?
Be yourself. Heal. Beware of snake oil. Truth is a stubborn reality.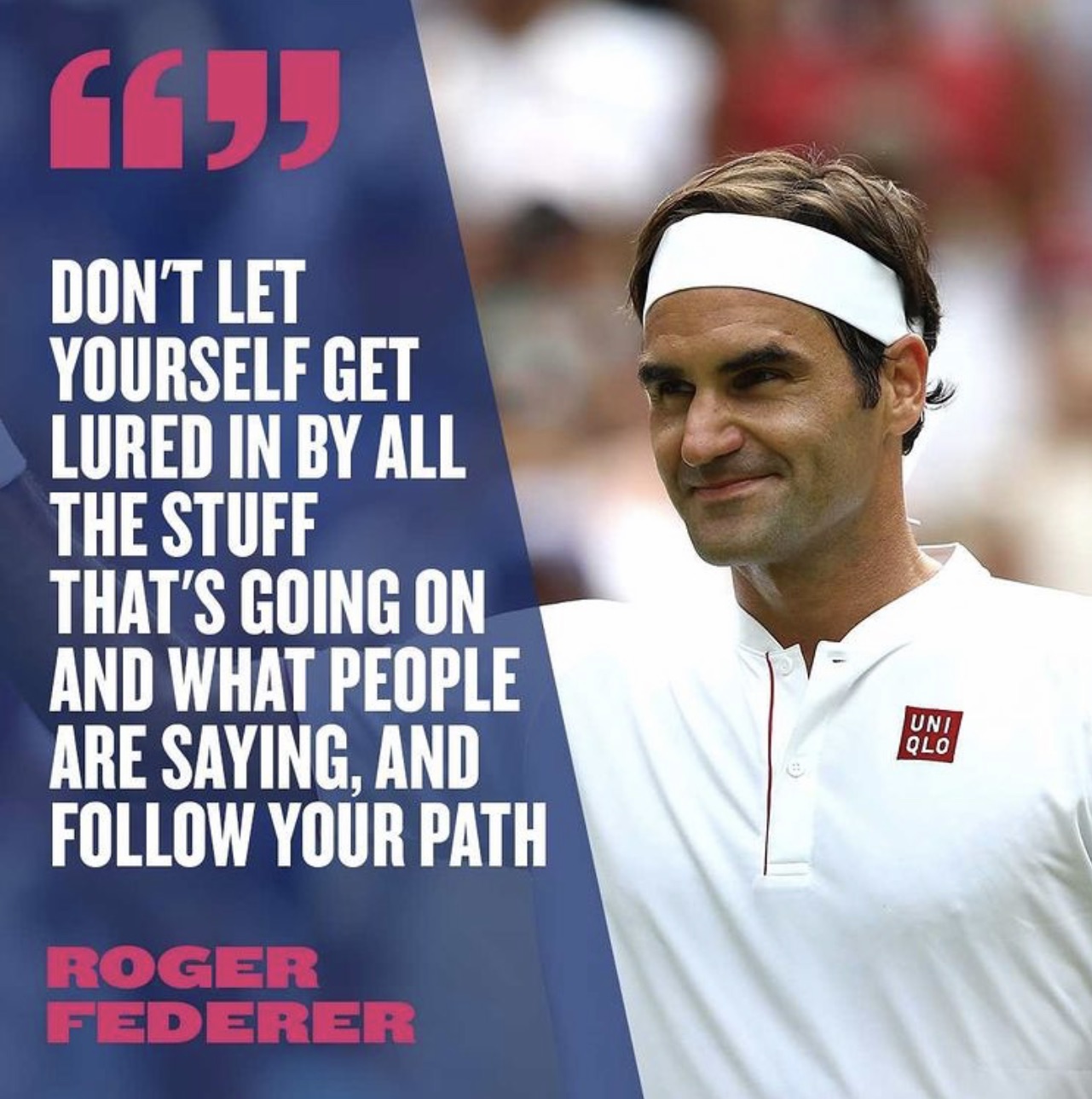 ELEVATE - ELEVATE - ELEVATE
I AM because YOU ARE
YOU ARE because I AM
Welcome to SEASON EIGHT, 'An Epic Life' - Episode 5 - Epic Mind - curated by Neville DeAngelou. During this episode we look inside ourselves and discover worth and value, a wealth within, when shared, enriches whosoever we encounter. We plumb these depths. We meet legends. We pause to smell the earth, to taste the rain, to touch the wind, to see things growing, to hear the sun rising and night falling. We create. We are wisely aware that intelligence isn't knowing everything, rather, it is the ability to challenge everything we know. It is that willingness to truly consider evidence that contradicts our beliefs, and the ability to admit to the possibility that we may have been wrong, and to bask in the bright light of discovery. Isn't it a beautiful life? Fascinating.
---
---