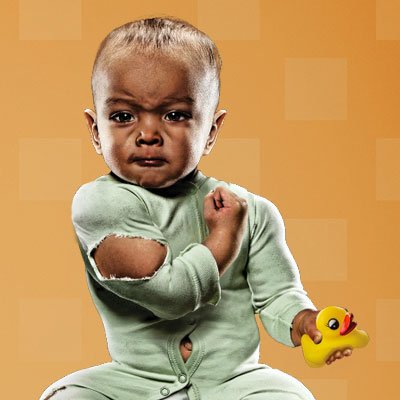 . . . the fruit of the Spirit is
love
joy
peace
patience
kindness
goodness
faithfulness
gentleness
and self-control.
There is no law (Jewish Law) against such things.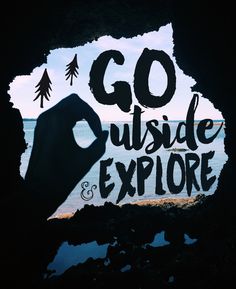 ---
 What person perceives (knows and understands) what passes through a person's thoughts except that person's own spirit?
So too, no one discerns (comes to know and comprehend) the thoughts of God except the Spirit of God.
---
Liberated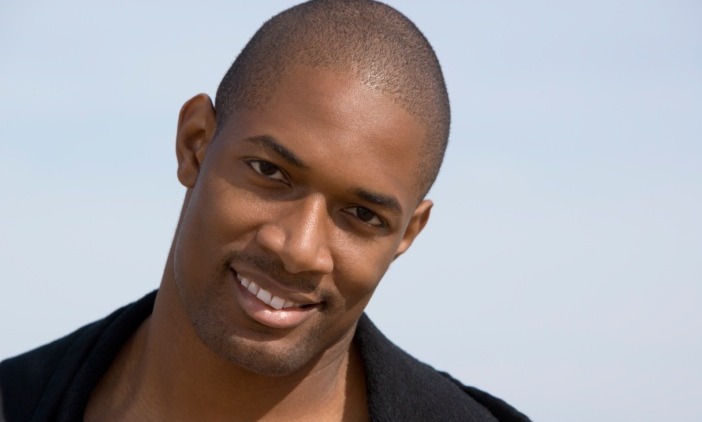 . . . .
Not that I have already attained or have already been perfected, but I follow after it so that I may lay hold of that for which I was seized by Christ Jesus. 
I do not count myself to have attained, but this one thing I do, forgetting those things which are behind and reaching forward to those things which are ahead, 
I press toward the goal to the prize of the high calling of God in Christ Jesus.

---
living water
---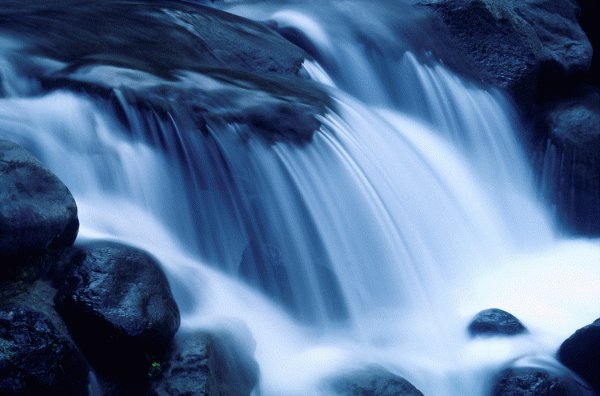 ---
I am made in the image of God, not your image of God.
---
PRAYER
Gracious and Loving God, You are love and peace and joy and hope.
You who are the Alpha and the Omega, the Beginning and the End, You who speak to us through ancient words and through new words, You who are embodied in each and everyone of us, open us now to the transforming Spirit, that we might have ears to hear and hearts to recieve this Good News for us, that sends us back out into the world with hope, with inspiration, and with a generous spirit to love one another as You have loved us.
Encourage us, Oh God, to be your hands and your feet in this world, that as we touch and as we move and have our being, we may be shaped in the likeness of Christ Himself.
---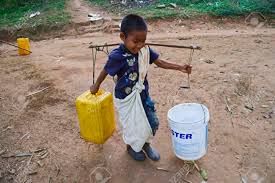 And that's another cool talk with God our Senior Pastor shared.
---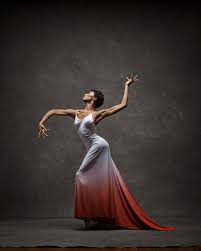 Out beyond ideas of right doing and wrong doing there is a field. I'll meet you there.
When the soul lies down in that grass, the world is too full to talk about.
---
---
FOLLOW the trail
SEASON 4
SERIES 1
An Extraordinary Adventure
---
.
.
.
.
.
.
.
.
.
(Phase 4)
On to The Lean Side of The Mountain where Jesus is delivering Phenomenal Life Strategies
---
Let your light shine.
---
Where Is Your Power?
Be transformed by the renewing of your MIND, that you may prove what is that good, and acceptable, and perfect, will of God.
It is easier to walk the tight rope when there is a net beneath it. For many everywhere there is no net there, and yet we must cross the river of fire. Bravery is not enough!
Set me as a seal upon your heart,
As a seal upon your arm;
For love is as strong as death,
Jealousy as cruel as the grave;
Its flames are flames of fire,
A most vehement flame.


from Song of Solomon
"How do we cultivate young people who have the idealism, and the ambition, and the drive, and the passion to start their own journey to bring about meaningful and positive social change?"
"We must discover the power of love, the redemptive power of love. And when we do that, we will make of this old world a new world." MLK
Still solid advice. With that, it is vital we prepare ourselves as well, that is, our body, our mind, our soul, our spirit, if we are to be our best, achieve our utmost, and satisfy our hopes and dreams - our plans and purpose for being - in this new dynamic world.
We'll need relevant and relatable tools, techniques and strategies suitable to engage challenges along the new journey.
We'll need to build relationships that can encourage and inspire and instruct and grow with us and with whom we can encourage and inspire and instruct and grow where and when that need is expressed and desired.
And what a wonderful world to enter and be in. Such a spirited world it is. In Flight of The Fused Monkeys, it is A Place Called Ah! In the holy scriptures it is the space in which authentic love abides internally, outwardly, vertically, horizontally, spherically to the present joy of the Most High in peace!
This is why we are heading to the Lean Side of The Mountain, prodding each other along.
We know we have been given the power of love - authenitc love.
We experienced the birthing of a new spirit within us, which has set us free to be - God's Everpresent Spirit.
Our renewing mind is triggered.
Reality has set in: the old world is a confounding mess.
A change is in the offing: we've got brand new decisions to make - a river to cross. Yours is that task! And mine too!
In sight is a brand new world - offered to us from the beginning.
Let's begin this new move by considering a few options that may well improve our decision making process. You're welcome to share your own process - if it works producing great outcomes for you consistently!
Have you crossed your river of fire? A change is gonna come.
God's banner over me is love.
---
---
---
---
You are altogether beautiful, my love;


    there is no flaw in you.
King Solomon
---
---
---
What do you think?
Share your experience.
"I am the door. If anyone enters through Me, that one will be saved and will go in and out and find pasture.   The thief does not come, except to steal and kill and destroy. I came that they may have life, and that they may have it more abundantly." Jesus, Son of Man, Prince of Glory, Redeemer.
Masterpiece

a work of outstanding artistry, skill, or workmanship.

tour de force

Who made the mountains? Who made the trees? Who made the rivers flow to the sea? Who sends the rain when the earth is dry? Who made the flowers to bloom in the spring? Who made the song for the robins to sing? Who hung the moon in the starry sky? Yes, all that and way much more! Our mind. Our body. Our spirit. Our soul.
---
---
Where is your river of fire?
---
---
Come, let us all be friends for once, 
Let us make life easy on us, 
Let us be lovers and loved ones,
The earth shall be left to no one.
Yunus Emre
---
"It is not our experience that makes our lives, it is what we do with it."
To dream the impossible dream
To fight the unbeatable foe
To bear with unbearable sorrow
To run where the brave dare not go
To right the unrightable wrong
To love pure and chaste from afar
To try when your arms are too weary
To reach the unreachable star
This is my quest
To follow that star
No matter how hopeless
No matter how far
To fight for the right
Without question or pause
To be willing to march into Hell
For a heavenly cause
And I know if I'll only be true 
To this glorious quest
That my heart will lie peaceful and calm
When I'm laid to my rest
And the world will be better for this
That one man, scorned and covered with scars
Still strove with his last ounce of courage
To reach the unreachable star
You raise me up to more than I can be.
Being fully functional and wholly human!
Where does that power come from?
Tears have this very peculiar way of washing away dirt from our eyes when we least expect it. Univited! No?
Is that only me?
All I was doing was watching a royal wedding!
So embarassing!
Bless my heart!
Nevertheless, I am reminded. Forcefully! Tears cloud some eyes. Tears clean some eyes. These cleansed mine.
I see more clearly now, and am reminded - well, at least it did this time around:
the things we do (each and every one of us) - prince or pauper, dutchess or witch - have impacts (seen and unseen) all around us. That's power!
the things we say (each and every one of us) - verbal or non-verbal - suffuse air, slide under skin, trickle into minds, and perform all kinds of gymnastic tricks. That's power!
presence. That's power!
attitude. That's power!
sharing. That's power!
understanding. That's power!
inclusion. That's power!
touching. OMG. OMG. OMG. That's power!
Yes! Yes! Yes!
Wash my eyes any time; I'll handle the embarassment. I am so very blessed. Aren't you? Love is so sexy. Uh!
---
"I give them eternal life. They shall never perish, nor shall anyone snatch them from My hand. My Father, who has given them to Me, is greater than all. No one is able to snatch them from My Father's hand. My Father and I are one." All things are possible. Start with what is just outside your comfort zone. Believe. Act upon it. Step outside and breathe.
---
---
"Knowledge that takes you not beyond yourself is far worse than ignorance." Elif Shafak.
---
---
---
---
strong - brave - capable - valued - gifted - possessed of joy, hope, peace and love - treasured - entrusted - loved - courageous
---
Is our world better by what you just did?
---
---
---
May our light shine on sprinkled seeds along The Journey.
"Live Your Life - Live it well. You are worth it."