Whatever we put into the universe will come back to us.
Life does not happen by itself, we need to make it happen.
One must accept something in order to change it.
When we change ourselves, our lives follow suit and change too.
We must take responsibility for what is in our lives.
The past, present and future are all connected.
We cannot think of two different things at the same time.
Our behavior should match our thoughts and actions.
We cannot be present if we are looking backward.
History repeats itself until we learn from it and change our path.
The most valuable rewards require persistence.
Rewards are a result of the energy and effort we put into it.
- 12 Laws of Karma
---
---
you need not see what
someone is doing
to know if it is his
vocation,

you have only to watch his eyes:
a cook mixing a sauce, a
surgeon

making a primary incision,
a clerk completing a bill of lading,

wear the same rapt expression,
forgetting themselves in a function.

How beautiful it is,
that eye-on-the-object look.

_ W. H. Auden
---
---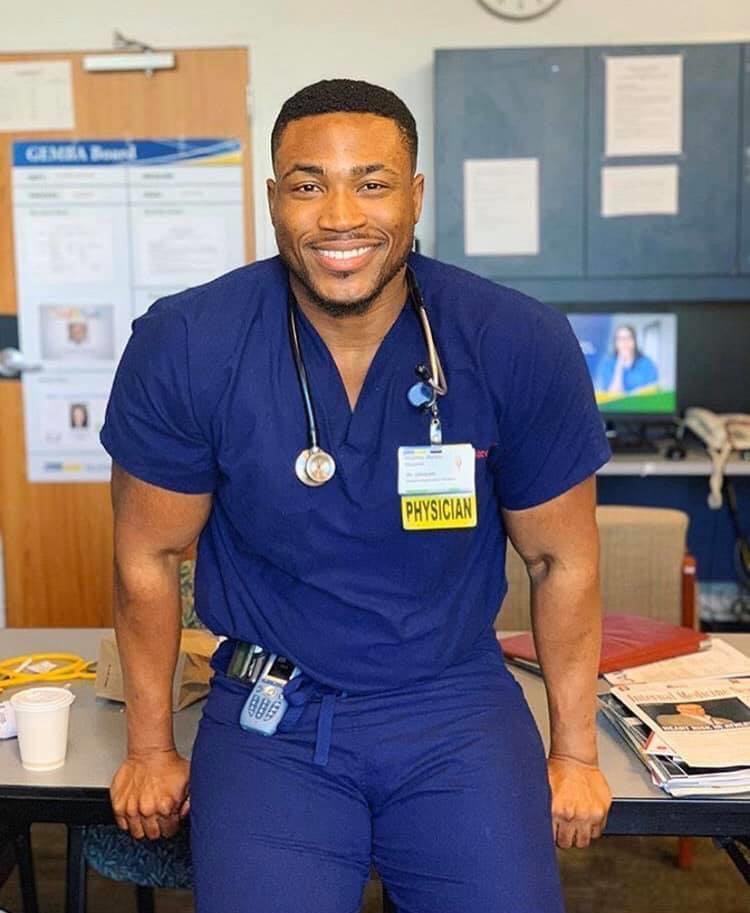 BE YOURSELF
inspire beauty
inspire wonder
cultivate curiosity
Experience Mutuality. Experience Creativity. Enjoy Balance.
Peculiar isn't it, somewhere along life's timeline, initiated by some ad hominem event or awakening, perhaps fortunately by graceful realization, we face the very questions ancients wrestled (who am I, why am I here, where am I going). In so doing we are sometimes shuffled along that well known crowded spectrum, somewhere between the road to boon and the road to cynicism, hopefully not loitering where we landed. Nevertheless, wherever we are this is a new moment; your new day, our new day!
As which of these do you see yourself today: PERSON 1.0, PERSON 2.0, or PERSON 2.0 Supreme?
Here, PERSON 1.0 awakes to another Ground Hog Day. Ooops! Same old news. Guaranteed predictability. That infamous loop. It is what it is.
Progressing, let's say we've identified four resources currently available to our PERSON 2.0 and PERSON 2.0 Supreme. What might those resources be and how would you wisely use them were you Project Awesome?
This is our pick of resources (at this moment for the Project):
time
money
intelligence
relationships
What's your pick of four available resources? Choose smartly.
Say PERSON 2.0 or PERSON 2.0 Supreme has need of these resources (or find each pivotal to his or her purpose, wellbeing, and-or pursuit) and chooses to make optimal, compounding or profitable use of each, it seems he or she would want to have at minimum a sound understanding of these four resources, even more so, a profound functional sense of their ongoing inter-operability!
Would you agree?
Again, who are you in Project Awesome?
Do you consider yourself a burgeoning PERSON 2.0 or PERSON 2.0 Supreme? (God forbid, please, not a PERSON 1.0 EMBEDED. That being what it is, there is no passage through here!)
We noticed a few unique peculiarities about our selected set of four available resources. These peculiarities are highly suggestive of variable risk, and each resource is equally susceptible to uneven breaking points, especially when taken for granted or misused. Did you notice?
For example:
time (don't know how much is in the bucket - mysterious)
money (fungible, hackable, destructible - mischievous)
intelligence (use it or lose it - relativistic)
relationships (demanding - temperamental)
Well, here we are. These are our resources. This is a new day, a beautiful day. This is our moment. This is your moment. So! Those ancient questions again! Who are you? Why are you here? Where are you going?
Embrace YOUR enriched experiences.
REFLECT. reset. Make Your Move.
---
We are a peculiar people: you and I. No doubt we are intricately interwoven (internally, externally). And marvelously made, preciously so with blindspots (might we say a spate of Ethereal Humor demanding comity): we are interdependent.
The mastery and the malevolence of our manifestation as humans, is this: we (humans) are simultaneously creator, mirror and observer of our actions and experiences. We pride our precious independence.
Infinitely peculiar, this power is!
Creation is full of humor.
Well.
This is our tragedy: the freedom to believe (a pride of devils and demons). This is our marvel: the freedom to believe (privileged to cherubims and seraphims). It proves wise to keep intentions clear.
Breathe.
belief: an awesome super power
Welcome to SEASON SEVEN, 're-CLAIMED,' episode six - identity - curated by Neville DeAngelou, revealing through these organizing principles a) how cultivating a sense of purpose can help us weather life's biggest storms, b) where tranquility thrives, and c) a sprinkling of some of many fine ways we stack and use four of our invaluable resources (time, money, intelligence, and relationships) which prove essential to the fulfillment of some aspirations and the attainment of equilibrium in our lives. By way of this discourse we are also celebrating some honorable trailblazers who continually inspire us to be who we are. Isn't that awesome?
---
---