You have every reason to celebrate right now. You reclaimed time. You reclaimed your mind. You reclaimed joy. You experienced an exponential transformation in your quality of life. Isn't that awesome? That is remarkable. We are experiencing it too. Now you've arrived at a brand new moment: reclaiming riches. Ahhh.
Take a deep breath along with us, if you will. Let it refresh every molecule of your being. Listen - shhhh - listen - through the sands of your hour-glass - listen. Is your life speaking? Can you hear it? Listen.
Time! Ready or not, Here I Am; here we go: explore riches; experience its fullness; its sparkle. Breathe sweet breaths. There is much to discover.
Oh! Lest a wanderer happening by experiencing the mists of someone's fragrant overflow is salivating in anticipation of the big reveal (the secret hack into a rising stack of musky mullah left ready to be retrieved), let a sober clarity prevail.
First, be it known - emphatically so - and unambiguously understood: one does not "reclaim" what one does not hold legitimate claim to; one does not "reclaim" what one does not already own; one does not "reclaim" what does not already belong to the one exercising that infallible option: mine.

Second. To claim (i.e., to take or to assert ownership of something) which does not belong to a claimant is nothing short of thievery; nothing other than (if I may enter a new word into our lexicon) bullary!

Furthermore. Rich is not a euphemism wherever herein we roam. Rich means rich. Reclaim means reclaim. Pilfered vaults emptied and buried have rusted locks with keys long lost, once cherished. Besides, among life's limited certainties, why money, one may enquire wisely, when for sure God doesn't need any and a rich life (lived fully) is the human's most precious eternal story? So, why money? Quick answer. Utility. Utility. Utility.
It is a novel creation. Hmm? Rich existed long before money was invented, so how does one do this (get to be rich and stay rich, or retrieve riches which were somehow, ahem, misappropriated)? How do some humans become filthy rich while others languish in generational poverty? What values and principles differentiate the human begging for food to survive from the one begging for funds to strive to be rich. What does rich even mean? Let's explore. It's gonna be fascinating. We'll begin by sampling a few brilliant successes from Cliford's Quarries. However, you'll need to be efficiently equipped for this task: goggles, pickaxes, intelligent skills, courage, and creativity. Ready?
Welcome to the fourth segment and first episode of our fabulous series: Riches Reclaimed - daring upward - a high altitude exploration! See what you might discover and-or uncover, knowing it is totally your choice what you toss and what you keep. Regardless! Brain required. Simplicity desired. Complexity guaranteed. Along the way you may find it useful to pay close attention to these four pivotal forces and a precious story:
FIAT

FLYWHEEL

FOUNDED

FLEXIBILITY
Whether living is an adventure or a mystery, a drama or a comedy, words on its every page are of blood, sweat and tears. Pre-pandemic, a fine contingent of millenials and Gen-Z attended a FinTech retreat, entitled, What's Money Got To Do With It? We had not yet heard of COVID 19, and were less aware how swifltly and dramatically various of our worlds would be transformed (and some transmogrified). Oooh-hah! Nor that our shared planet was about to reveal humanity's belly-button. We were in fact at that moment being alerted to an epidemic many of us are blindly habituating while the world rumbles, a disease for which most are ill-prepared and many have no immunity. Thankfully, a cold splash of reality awoke us from a dreamy daze, and that salvation came with a sharp warning: beware of the man building his house on your lot, pointing you to castles in the clouds. Humans are incredibly inventive. Healing of the mind is priceless.
An incompatibility Dilemma
The questions were simple; what our responses revealed was profound. In preparation for the retreat participants were sent a survey (several panels of questions) along with a request for a personal list of one's five most cherished values. Each attendee was provided a private code, detaching their personal data from shared results. This code allowed each attendee private access (during the retreat) to their personal and matched data (matched under categories against their own responses as well as against the attending population's responses). Throughout the retreat attendees were offered additional opportunities to respond privately to related survey questions. Many found their matched results stunning and edifying. Many discovered their values, habits, beliefs, preferences and processes to be incompatible with their perceived purpose, passion and life's trajectory. In other words, they were never going to get to where they believe they were going; they were hopelessly misaligned. What they had was a first class ticket to nowhere. This is the classic incompatibility dilemma. Awareness (with clarity) is essential to coming to grips with one's own inner truth. Humans are adept at manipulating their own truths just to make it through from one moment to the next, some discounting consequences hoping enough bullary would get them through unexpected complications, some, for the poverty of a compromised soul, praying the good lord will not shove them out of goldilock's nest. Of course, this would not be you. Correct? Awesome. God doesn't do that. Humankind is well-equipped to do it to itself, and does it to each other repeatedly with diabolic vengeance. Whooo-hah! Let's climb closer to one's truth - the nitty-gritty - one's truest desire, what shapes it, where it is buried, and why.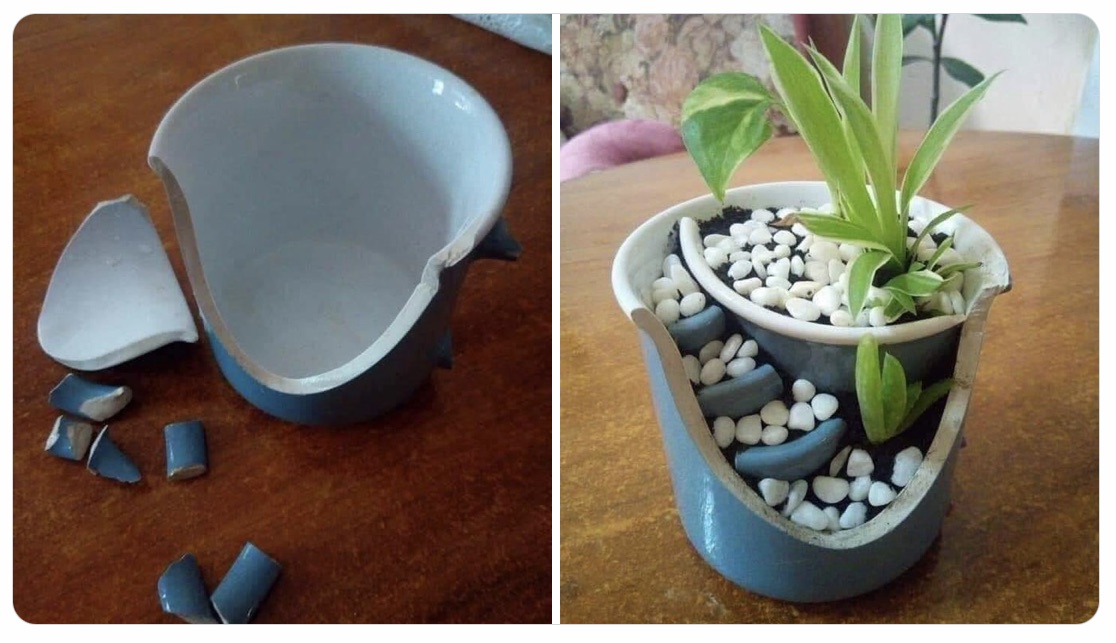 What are your five most cherished values?
What's money got to do with it?
Here are three panels from a larger slate of survey questions. Assess your responses.
A) If choices and outcomes are solely yours, which of the following states would you select to live in (in accordance with your espoused values, practices & beliefs) and be totally satisfied with:
wholly dependent
impoverished
poor
making ends meet
keeping your head above water
rich
super rich
richest person ever
Would you elect to

be born that way
earn your way there from scratch
earn your way there from your population average
earn your way there from a legacy of financial strength
be gifted it all and be done with it
i'm the gold-standard (no change anticipated)
B) How much of the following do you assess you will require under prevailing and anticipated circumstances to sustain you in your elected status?
liquid (readily available) safe moneys
stored (readily accessible) safe moneys
liability level
asset level
doesn't matter; God is my pocket book
C) What is your current stress level seeking to attain and-or maintain your elected status?
low
bearable
rough & tumble
unbearable
have no idea; it's just a thought experiemnt
From your acquired wisdom, how do your honest responses to the offered survey square with your values, practices, and processes? Does your life speak to you? What is your life saying to you? What does rich mean? What does poor mean? Do you matter? Breathe.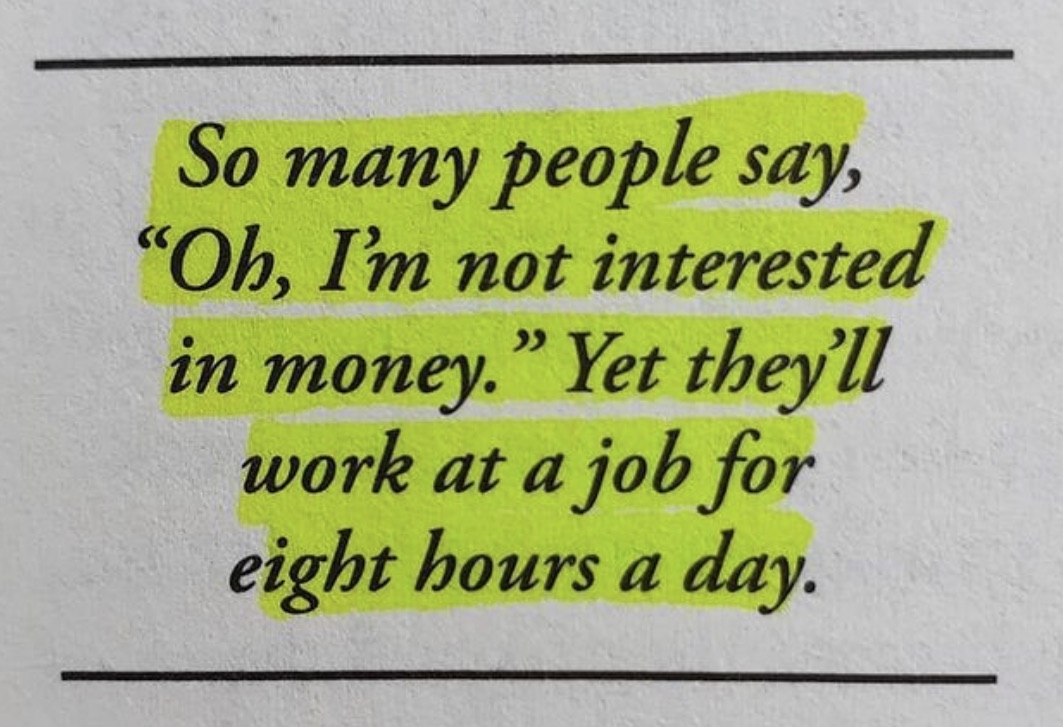 "You are not separated from your goal by a number of years, you are separated from your goals by a number of actions." What actions are currently leading you toward your legitimate reclaim? And what is that? Why is that? What is your life saying to you? It knows. Listen. Your life matters. Riches matter. Listen. For a human to whom poverty is sacrosanct, for whom poverty is innate to his or her identity, for whom poverty is a sacred gift, might it not be that much more incumbent on account of wholeness to examine the fullness of the nature of an unclaimed treasure, such as riches? What is riches? Our exploration continues.
Pay Closer Attention
LISTEN
-0-0-0-
DISCOVERIES (Difference Makers)
Surround yourself with people whose eyes light up when they see you coming.

Be the type of person who when children get to know you they run to you when they see you.

Put love into what you are doing.
REFUGEES DO IT
-0-0-0-
DISCOVERIES (Change Makers)
It is better to take responsibility for one's own reality; it makes a huge difference in choice of actions. Get the facts. Double check those facts. Let facts stand for what facts stand for, no more, no less. Be smart. Act accordingly.

Bettering one's self is to one's own advantage. Be smart. Act accordingly.

Expecting change doing the same things the same way leads to grave disappointments. Be smart. Act accordingly.

Continuously upgrading good skills and habits are huge advantages. Does that mean going to college is advisable for you? Be smart. Act accordingly.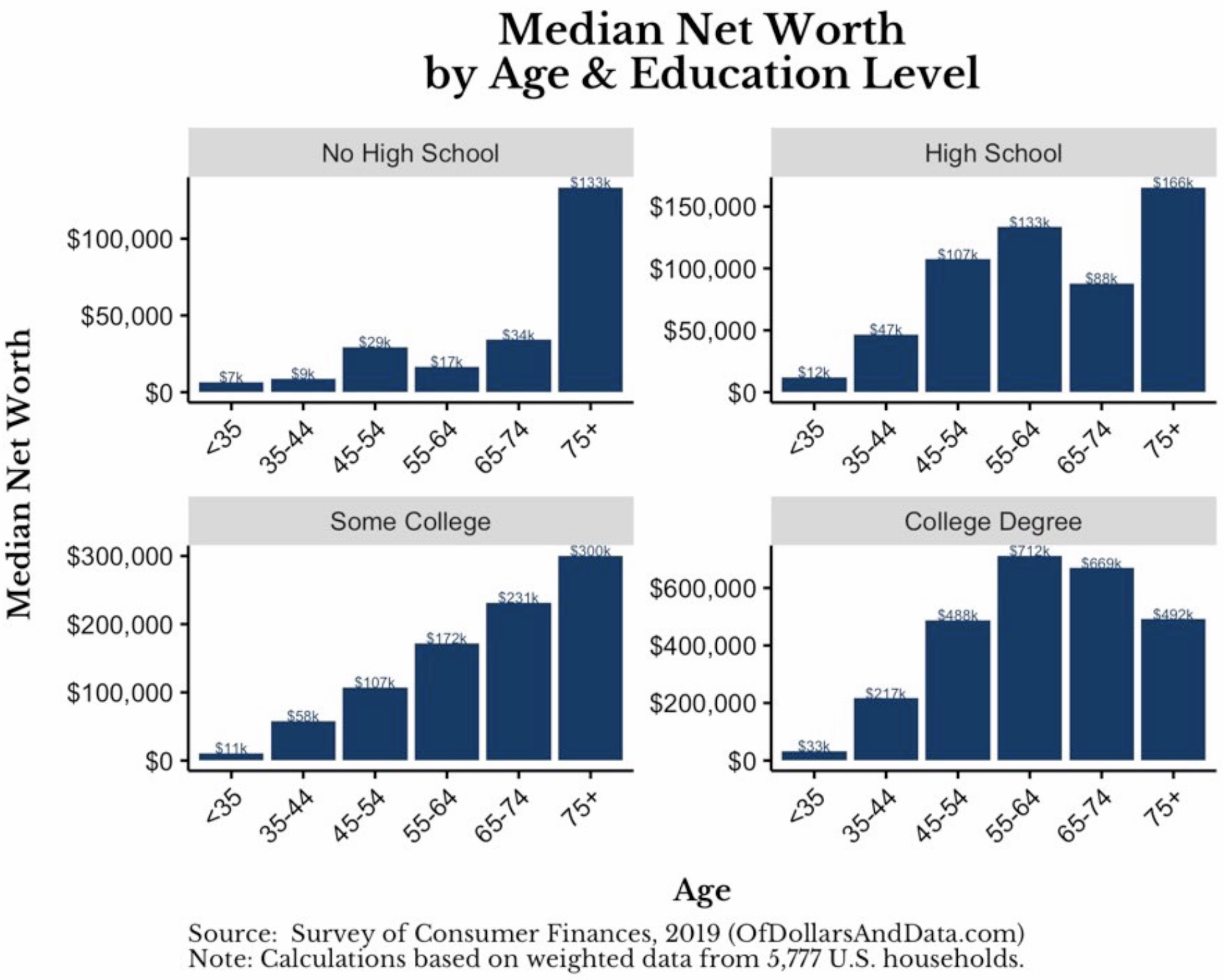 Advantages of Advance Education
-0-0-0-
DISCOVERIES (Reality Check)
Money is an active ingredient - like yeast. We (humans) are the dough. Money is a story - a real story - it is a story of us. It is a story that speaks to the measure of our existence. Humans have a vital need of proof of existence. Stories play a huge role in this regard. Money is a tangibleness to the human story. Tangibleness establishes existence; its realness. Denial of occurence, denial of realness, is to imply non-existence. Denial of an existence to a believer of its existence is a pain, a suffering, plausible erasure. Stories play a gigantic role in the us that we are. Money is a story - a real story - it is a story of us. It is a story of our relationships. It is a story of our capabilities. It is a story of our communities. It is a story of our freedoms. Our world is full of stories, but the story of money shouts loud. The noise ratio of stories (the voices, the volume, the variety of vultures) can drown the sounds of an individual life screaming its own true story. The question is what is our life telling us. What is your life telling you? When we listen to that truth-telling; it is a reality check. Life seeks significance: solid proof that it is what it believes itself to be. That is the struggle. That is the story truth is after. Understanding this latter is an amazing discovery. Understanding this changes our future. Until that happens, humans are dough and money (the very idea of it) is yeast.
Inequality Exacerbates Negative Stress
"We may not yet have reached our glory, but I will gladly join the fight. And when our children tell their story they'll tell the story of tonight. They'll tell the story of tonight." What will be their story?
Embrace authentic Experiences.
"To be yourself in a world that is constrantly trying to make you something else is the greatest accomplishment." _ Ralph Waldo Emmerson
Why would anyone waste energy keeping up appearances when one might just as well invest that very energy toward becoming what one is pretending to be? And what when one discovers that those he or she is trying to impress with charades either don't care or don't matter or both? Meanwhile, one is sorely missing out on opportunities to embrace those who authentically adore such a quirky, flawed, adorable just-as-one-is relationship.
There is who we think we need to be and there is who we really are. Knowing who we really are positions us ideally to progress to who we purpose ourself to be. THIS IS CRUCIAL to appreciating one's portfolio of assets and the true dimensions of one's natural resources. That's what we've found. And it is awesome. How about you?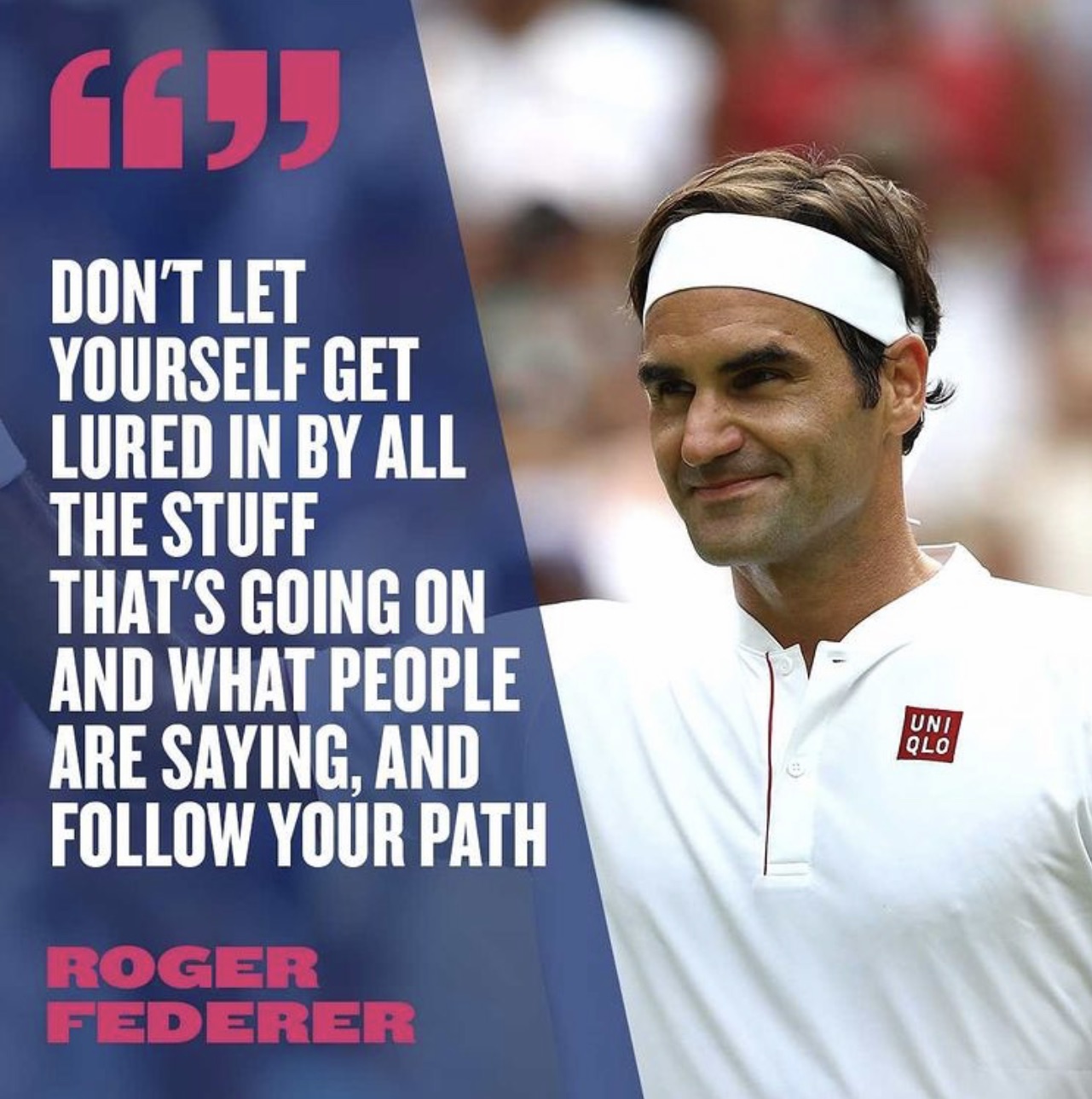 What is your life telling you? What is your life searching for? Why this journey? How does it navigate challenges within its environment? Does it push its limits? How does it prepare itself for other challenges? What is your life searching for? What experience is it after? Why that experience? Is your life telling you anything out of the ordinary? Does your life speak to you? What unique perspective does your life offer to our universe of perspectives? Have you any say in the matter? There is so much to discover.
RE-IMAGINE - re-learn - Think Differently
what's money got to do with it
Welcome to SEASON SEVEN, 're-CLAIMED,' episode eleven - daring upward - curated by Neville DeAngelou. During this segment, Reclaimed Riches, of our ongoing series we are highlighting pivotal features of our exploration. Through it we are gaining a better understanding and firmer grasp of concepts, such as inequality, social mobility, personal responsibility, impacts of public policy on quality of life, the nature of work, economy, wealth, wealth disparities, transformation, transitioning into a newer better world. Through it we are gaining a more profound understanding of who we are as individuals, as peoples, as communities, as cultures, as nations. Out of these quarries we are mining gems; they enrich us. We've uncovered how much of our treasure has been abandoned, stolen, lost, unrecognized, discounted, never declared, unaccounted for, left, rolled away. We are reclaiming that which is ours. Throughout this exploration we invite and encourage fellow explorers to realize not merely the sparkle, rather more so the fullness, the resourcefulness of the gifts we are born into; rare gems. Rediscover how fascinating life - your life - truly is. Precious. Have fun. Reclaim it. Dare to be the utmost you!
---
---