PERSONAL
POWER

THINGS WE
FORGET
Initimate conversations are vital to all viable intelligent relationships. Explore.
ESSENTIAL COMMUNICATION
LOVING YOUR NEIGHBOR
access a privilege
clarity
The Art of Listening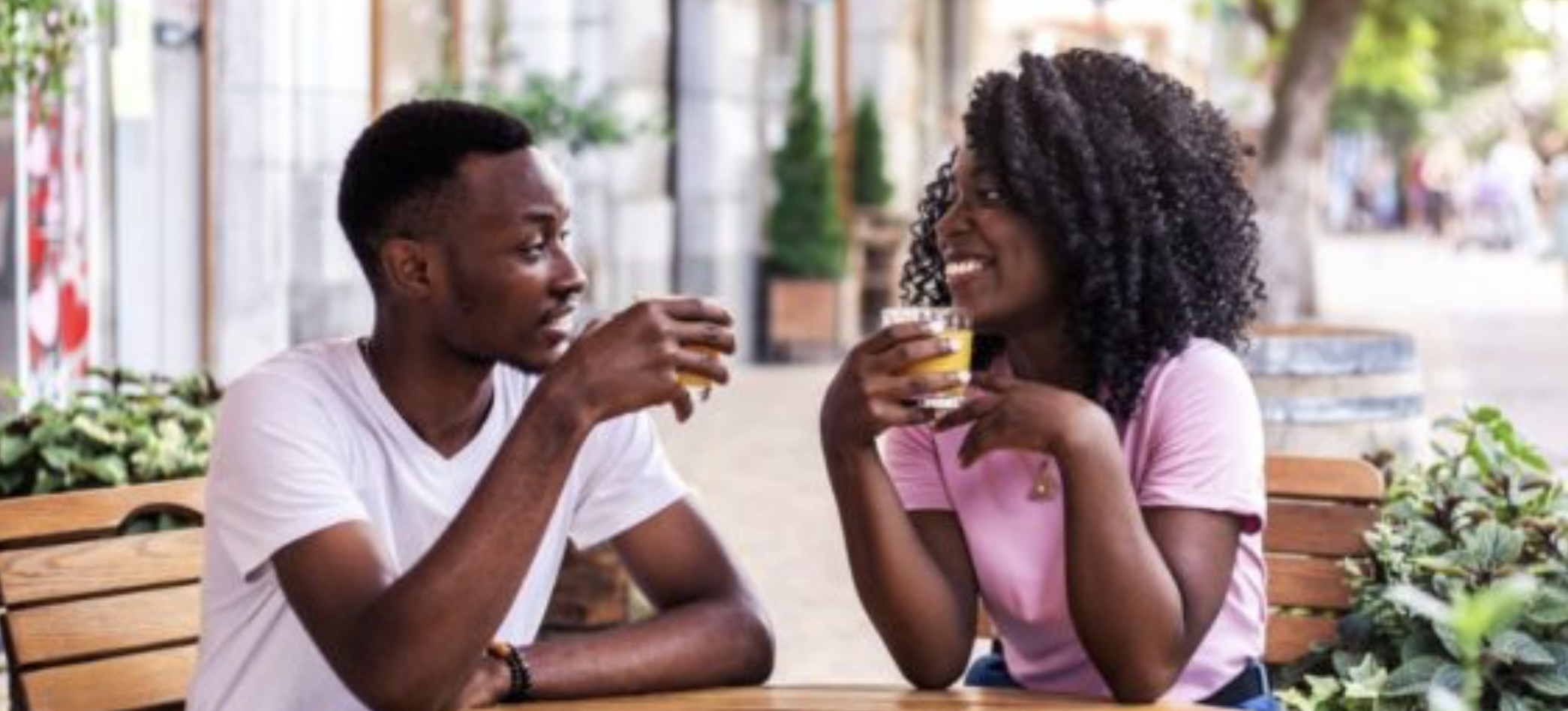 SOCIAL BONDING IS AS VITAL TO HUMAN SURVIVAL AS FOOD AND DRINK
Broad inclusive networks of healthy interpersonal relationships are crucial to building strong, sustainable, successful communities. Social bonds may be distinguished by measure of attachment, commitment, involvement and belief (Hirschi).
Emphases during this discourse are on bonds integral to the foundations of freedom, wellness, wealth and happiness. Consider the following scoial bonding elements:
Trust | What is trust and how is it manifested? How are those expectations serving your social bonds?
Affection | What actions do you place within and beyond bounds of acceptable social affection?
Accomodation | Do you have boundaries? What are they and how do you communicate them?
Understanding | How do you recognize and communicate mutual understanding?
To what extent are the criteria you value reciprocal?
---
| | |
| --- | --- |
| Under any guise, expecting anyone to do for you what you will not do for that person is not in the interest of healthy bonding, ie., mutual freedom, wellness, wealth and happiness. | A good neighbor is the one who smiles at you over the back fence, but does not climb over it. |
Effective Ways to Communicate Boundaries (not walls); translate:
| | | |
| --- | --- | --- |
| "I may have to leave early." | | "I can only stay for one hour." |
| "Thanks for the invite. I'll try to be there." | | "Thanks for the invite. I won't be able to make it this time. I'd love to catch up another time." |
| "Okay, this is the last shot though!" | | "No, thanks. I've had enough to drink." |
| "Yeah, I gained a few pounds. I need to lose them, I know." | | "It's not okay for you to comment on my weight. Please stop." |
| "I've got a lot on my plate, but sure . . . I'll do it." | | "Given my current workload, I won't be able to help you right now." |
| "Oh, interesting! I didn't notice that about her." | | "I don't find it okay to gossip about my friend." |
Build Sound Neighborly Relationships
Ways to be successful whatever your endeavor!
| | | |
| --- | --- | --- |
| 1. Have Joyful Folks | 2. Who Believe in You | 3. Who Know Your Worth |
| 4. Who Inspire You | 5. Who Share Your Vision | 6. Who Want You to Succeed |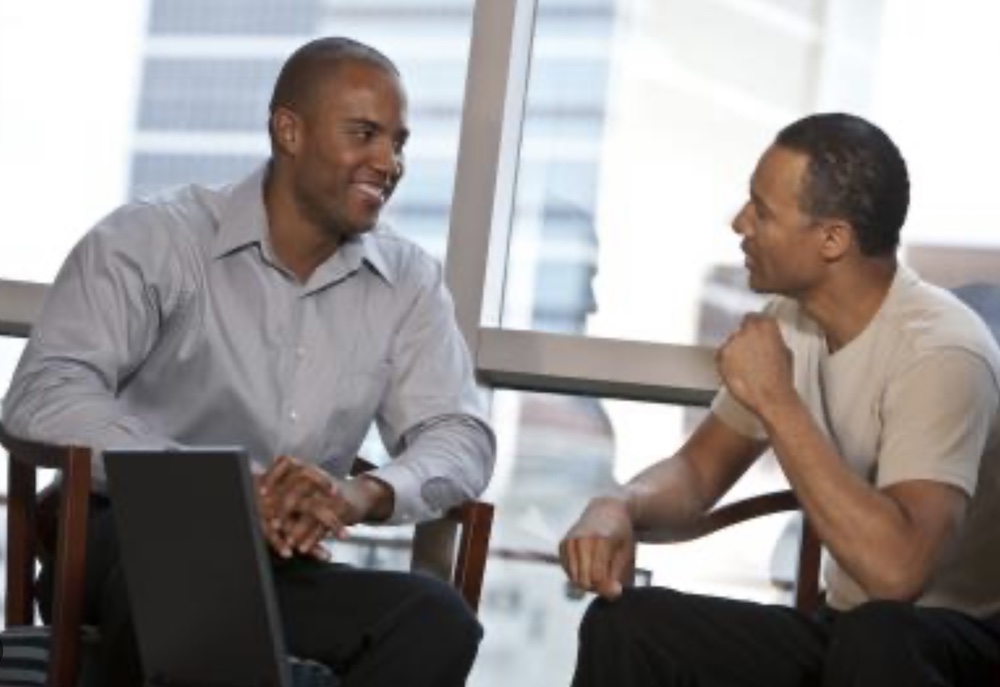 ---
Valued Social Connections
BOOKS & PRODUCTIONS by Neville DeAngelou
| | | | |
| --- | --- | --- | --- |
| About Us | Find Us | Social Engagements | Community Connections |
PRG - Prescott, Ritch & George - Mary Norma Digital Media Network Copyright 2020-2023