CROSS TRIBAL COMMUNICATION
PERSONAL
POWER

THINGS WE
FORGET
Navigating Difficult Conversations require a unique set of skills, absence of which may have grave, deadly, and legacy consequences. EXPLORE.
NECESSARY CO-OPERATIION
NEIGHBORLINESS
access essential
SOCIAL
Searching for common ground and-or understanding?
Determine (Be Clear About) the purpose of the particular conversation.
Challenge your own related assumptions and beliefs.
Present your side of the story.
Listen to their side of the story.
---
| | |
| --- | --- |
| Manage Your Emotional State | Handle Reactions With Care |
---
Don't give a lecture to the one who came for a hug.
COMMUNICATION NOTES
---
"The more calm and centered you are, the better you are at handling difficult conversations."

Jean-Francois Manzoni
---
"Your language should be simple, clear, direct, and neutral."

Holly Weeks
---
. . . more for GROWTH
BEYOND TALK
(ACTIONS are a crucial part of EVERY CONVERSATION - action is a VITAL aspect of COMMUNICATION)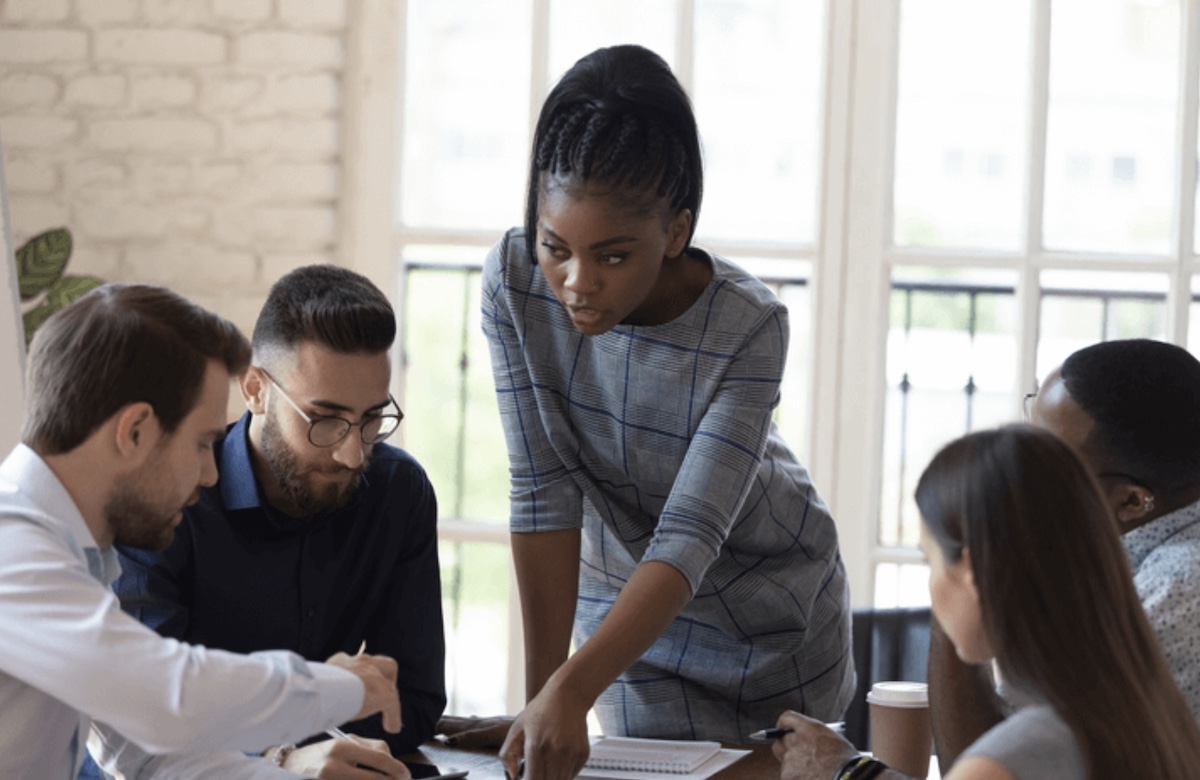 Actions Tell The True Story
The Journey - Your Voice Illuminated - Our Global Digital Radio Show & Podcast. We stop at exotic places, meet fascinating folks with intriguing stories and novel solutions to some of life's tricky problems. We play a few games too, and track remarkable characters of three classics:

ILICET - A Time To Begin Again (True Story)

SBL Series: 2:26 AM, The Gathering (Matchbox Mystery) and

Flight Of The Fused Monkeys (5-Star Series). Life is beautiful and full of surprises. Breathe! Along our journey of life and learning we challenge ourselves toward the reaches of our highest ideals: to be our best, do our utmost, achieve our finest, wherever necessary and practicable redesigning the contours of possibility, reshaping human capability. Join our posse. We are changing the game! We welcome your perspective. Enjoy top dramatic, inspirational, mystery, scifi, and true stories. Live. Love. Laugh. Look. Listen. Lead. Learn with us. Get your FREE AUDIO of 'Sven: The High Achiever's Journey'. You'll be glad you did. Share the experience.
BOOKS & PRODUCTIONS by Neville DeAngelou
| | | | |
| --- | --- | --- | --- |
| About Us | Find Us | Social Engagements | Community Connections |
PRG - Prescott, Ritch & George - Mary Norma Digital Media Network Copyright 2020-2023