Live The DREAM - MasterClass & PODCASTS from Dreamer's Hill
Every new era is marked by a challenge that reveals the true nature of its character, its soul, its heart, our very being; a challenge so pervasive, so corrosive, so corrupting, it indulges our need for respite; a challenge that demands a new breed - A Breed Beyond The Hero. How are you confronting the unique challenges of your time? Meet 'The Hunks I dreamed.' Phenomenal transformations. It's YOUR turn.
The Book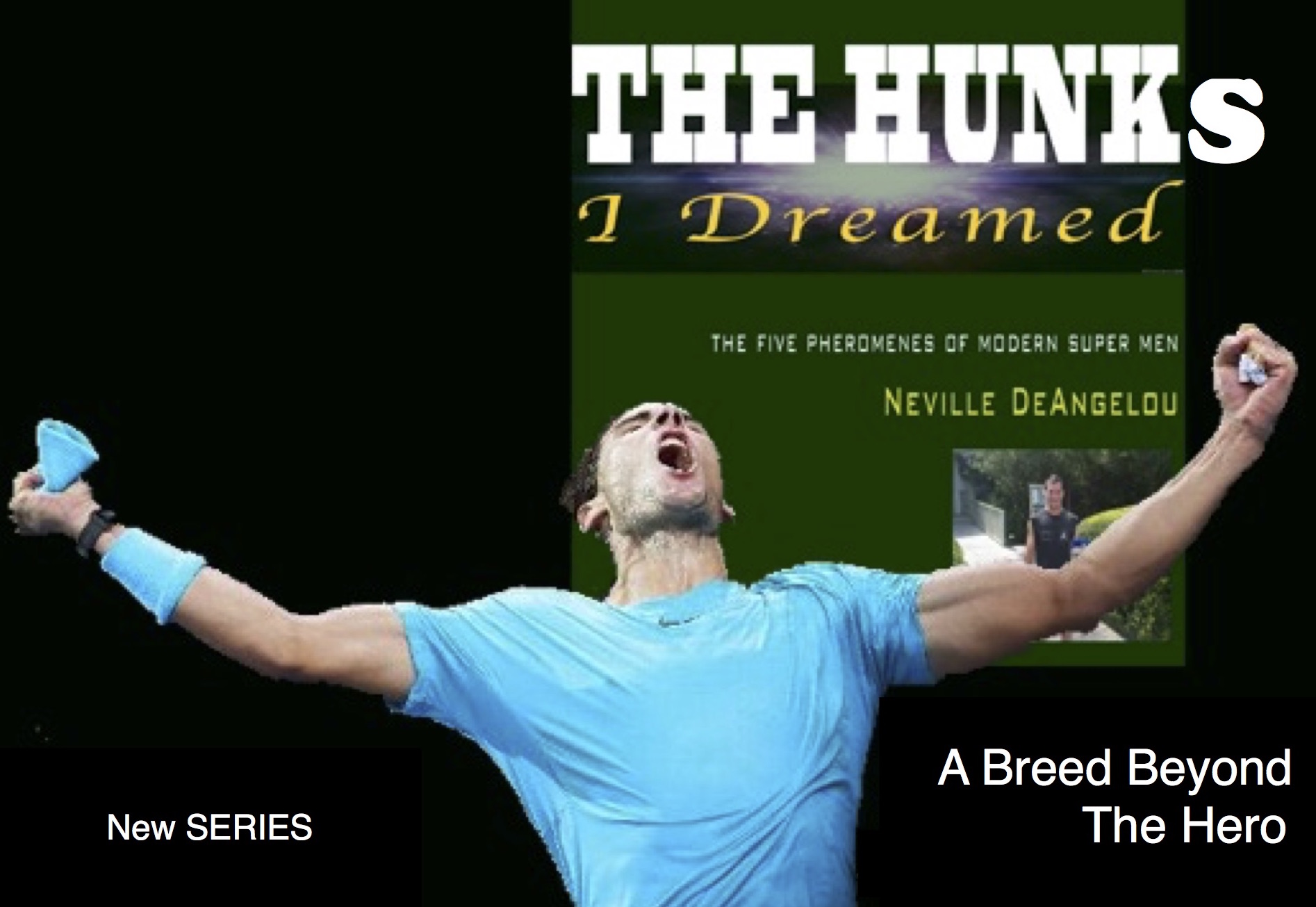 From the 'I Dream You' series a thrilling new drama - a powerful release on achieving the dream.
Is it YOUR Turn this Time? - ENROLL in this MasterClass?
---

---

FULFILL YOUR TRUE POTENTIAL

---

Valued Curriculum
- Dreamers Hill -

---

---

---

---
Along The Journey we stop at exotic places to meet fascinating folks with intriguing stories and novel solutions to some of life's tricky problems. We play a few games too, and track the remarkable characters of three classics:

ILICET - A Time To Begin Again (True Story)

SBL Series: 2:26 AM, The Gathering (Matchbox Mystery)

Flight Of The Fused Monkeys (5-Star Series). BE EXTRAORDINARY - Live Your Dream - and keep in mind that there is nothing wrong with being ordinary.
| | | |
| --- | --- | --- |
| | | BE A FRIEND - TELL A FRIEND - LIVE THE DREAM |
The story of 'The Hunks I Dreamed' (Book One of the IDY series) is a soul-popping ride with superclass revelations on life, love, up-turn maneuvers, and the spawning of a brand new breed - a Breed Beyond The Hero. Simply awesome.
---

---

PODCASTS FROM DREAMERS HILL

---

---

---

---

---

OxBridge MasterClass
| | | | |
| --- | --- | --- | --- |
| About Us | Find Us | Social Engagements | Community Connection |
PRG - Prescott, Ritch & George - Mary Norma Digital Media Network Copyright 2010-2023