Be The DREAM - MasterClass & PODCASTS from Dreamer's Hill
Every new era is marked by a challenge that reveals the true nature of its character, its soul, its heart, our very being; a challenge so pervasive, so corrosive, so corrupting, it indulges our need for respite; a challenge that demands a new breed - A Breed Beyond The Hero. Meet the visionaries.
The Book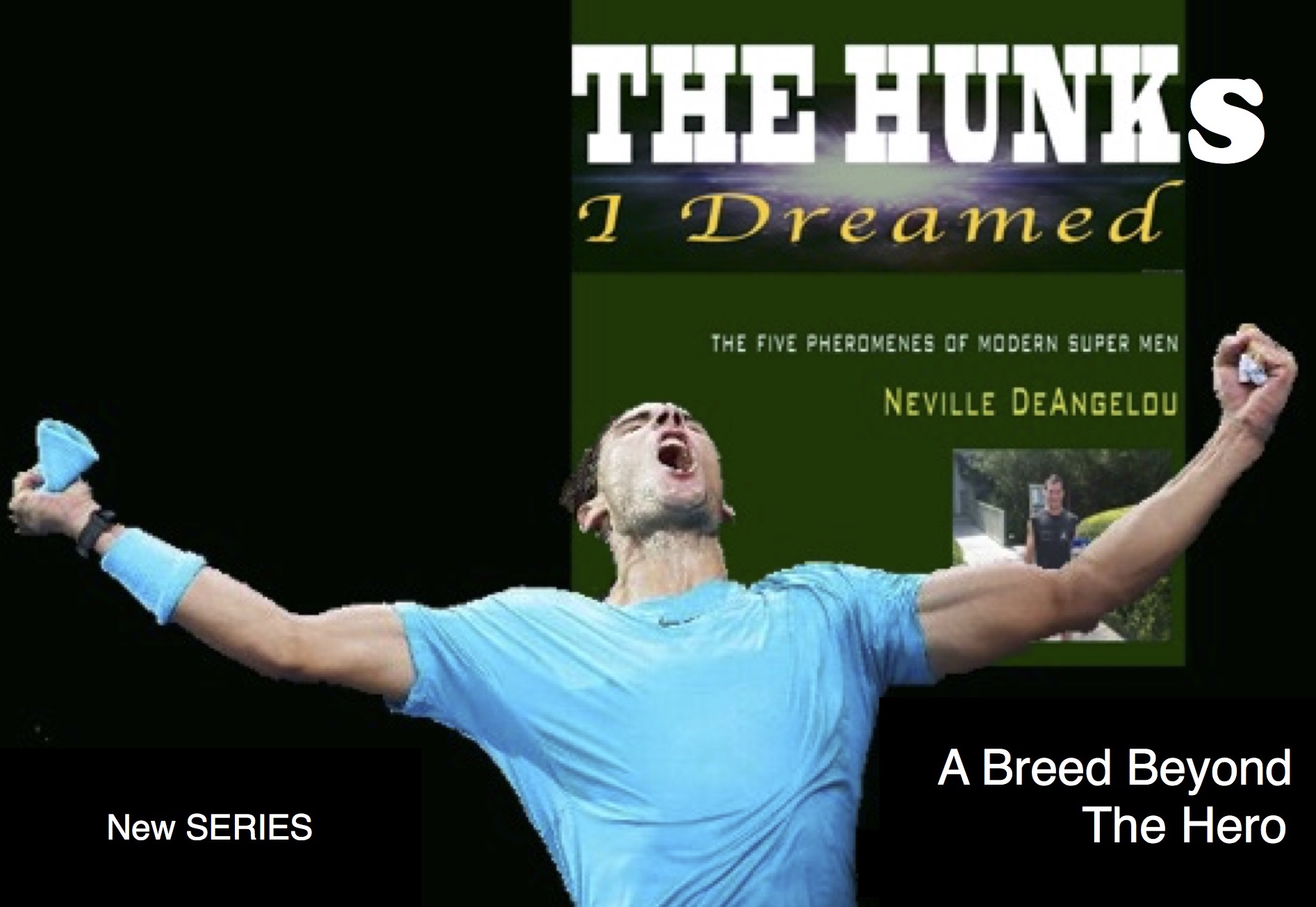 From the 'I Dream You' series a thrilling new drama - a powerful release on achieving the dream.
This time Is YOUR Turn - ENROLL - Have a Valued Mentor
---

---

FULFILL YOUR TRUE POTENTIAL

---

Valued Curriculum
- Dreamers Hill -

---

---

---

---
BOOKS & PRODUCTIONS by Neville DeAngelou
| | | | |
| --- | --- | --- | --- |
| About Us | Find Us | Social Engagements | Community Connection |
PRG - Prescott, Ritch & George - Mary Norma Digital Media Network Copyright 2010-2023