O Lord, You have searched me and known me.
You know my sitting down and my rising up;
You understand my thought afar off.

You comprehend my path and my lying down,

And are acquainted with all my ways.

For there is not a word on my tongue,

But behold, O Lord, You know it altogether.

You have hedged me behind and before,

And laid Your hand upon me.

Such knowledge is too wonderful for me;

It is high, I cannot attain it.
Where can I go from Your Spirit?

Or where can I flee from Your presence?

If I ascend into heaven, You are there;

If I make my bed in hell, behold, You are there.

If I take the wings of the morning,

And dwell in the uttermost parts of the sea,

Even there Your hand shall lead me,

And Your right hand shall hold me.
 If I say, "Surely the darkness shall fall[a] on me,"

Even the night shall be light about me;

Indeed, the darkness shall not hide from You,

But the night shines as the day;

The darkness and the light are both alike to You.
For You formed my inward parts;

You covered me in my mother's womb.

I will praise You, for I am fearfully and wonderfully made;

Marvelous are Your works,
And that my soul knows very well.

My frame was not hidden from You,

When I was made in secret,
And skillfully wrought in the lowest parts of the earth.

Your eyes saw my substance, being yet unformed.

And in Your book they all were written,

The days fashioned for me,
When as yet there were none of them.
How precious also are Your thoughts to me, O God!
How great is the sum of them!

If I should count them, they would be more in number than the sand;

When I awake, I am still with You.
Oh, that You would slay the wicked, O God!

Depart from me, therefore, you bloodthirsty men.

For they speak against You wickedly;

Your enemies take Your name in vain.

Do I not hate them, O Lord, who hate You?

And do I not loathe those who rise up against You?

I hate them with perfect hatred;
I count them my enemies.
Search me, O God, and know my heart;

Try me, and know my anxieties;

And see if there is any wicked way in me,

And lead me in the way everlasting.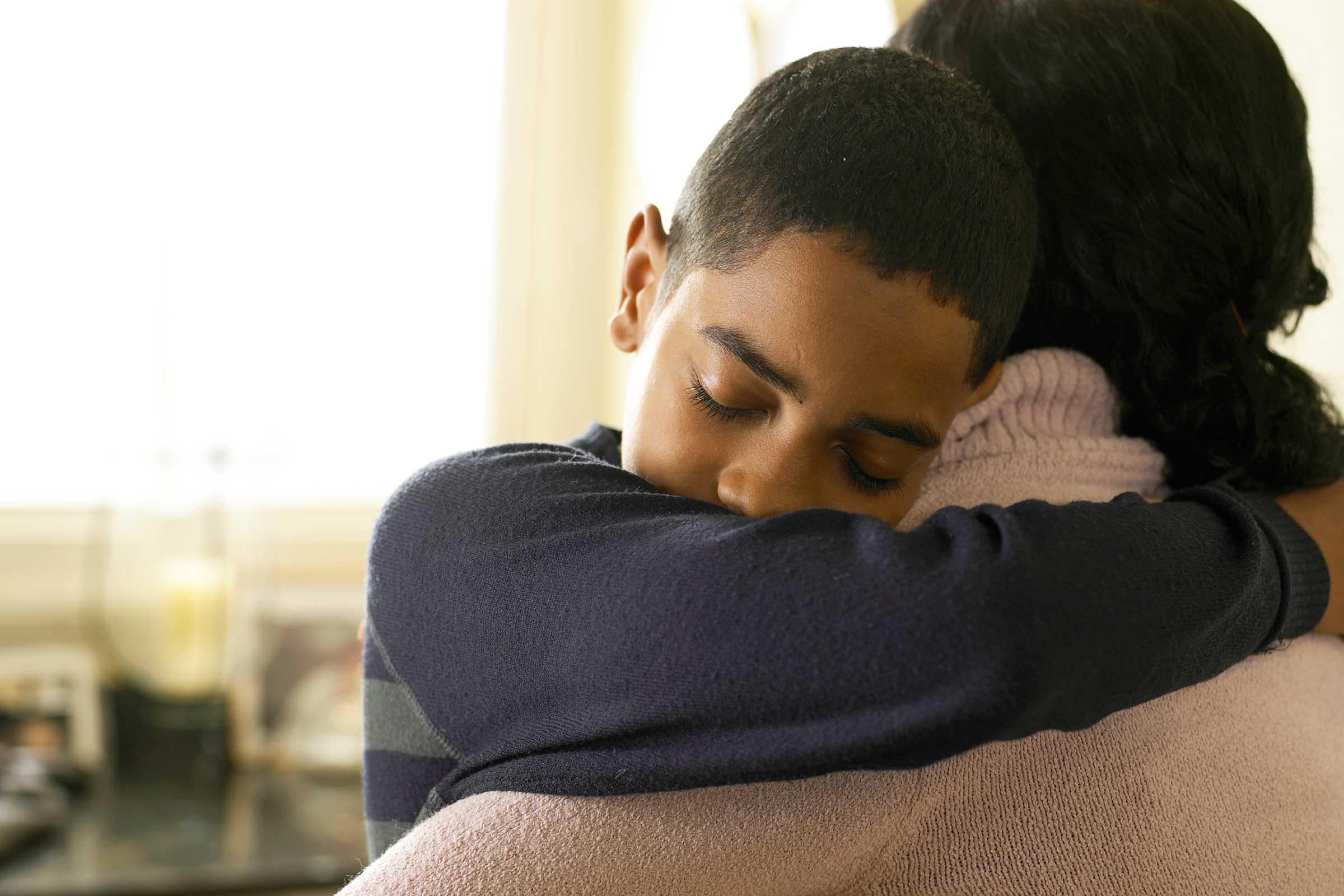 It FACILITATES overcoming
It TRANSFORMS anger and hurt into HEALING and PEACE
It lowers HEART RATE and BLOOD PRESSURE
---
The Joy of Forgiveness
( IS AWESOME )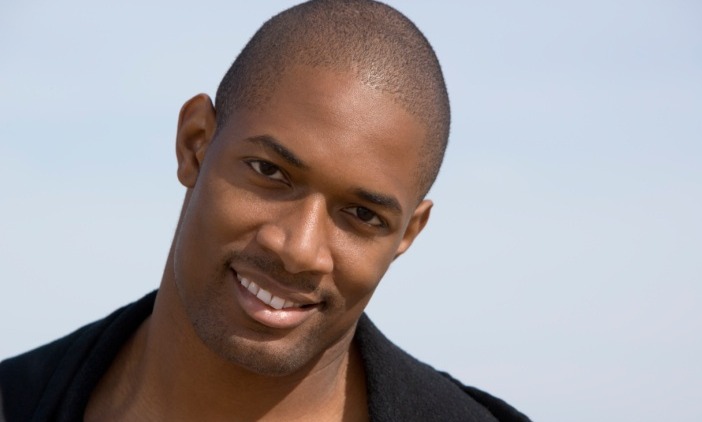 Get rid of all bitterness, rage and anger, brawling and slander, along with every form of malice. 
Be kind and compassionate to one another, forgiving each other, just as in Christ God forgave you.

---
miraculous moments
---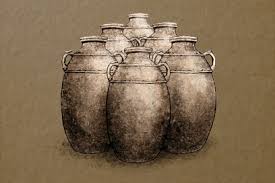 RECLAIM
RESTORE
RENEW
RELINQUISH
REDISCOVER
REIMAGINE
REJOICE

---
"It is for us to decide if we are ready, willing, and able to trust the Good News, and to live into the radical invitation to "let go and let God"; to find the joy of living in the unexplainable, yet unimaginable, freedom that comes when we put our trust in God."
---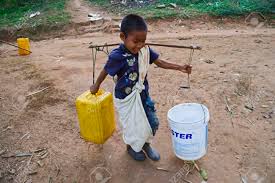 And that's another cool thing my Senior Pastor told us.
---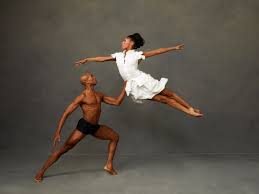 "One isn't necessarily born with courage, but one is born with potential. Without courage, we cannot practice any other virtue with consistency. We can't be kind, true, merciful, generous, or honest."
― Maya Angelou
"Whatever you do, you need courage. Whatever course you decide upon, there is always someone to tell you that you are wrong. There are always difficulties arising that tempt you to believe your critics are right."
― Ralph Waldo Emerson
"Courage is going from failure to failure without losing enthusiasm."
― Wilson Churchill
---
---
Let your light shine.
---
We've Found AP (Episode 7)
strong - brave - capable - valued - gifted - possessed of joy, hope, peace and love - treasured - entrusted - loved - courageous
An Awesome Person imbued with Authentic Power lives in an Amazing Place exploring awe-inspiring possibilities, experiencing incandescent magnificent moments and the extraordinary nature of growth and change. We know exactly who that person is. You probably do too! Stroll with me along this garden path; let's meet the phenom, AP!
Occasionally, over-exhausted by the daily drama of Seven Sins on Steroids, we disconnect. We drag ourselves out from the public square off into a state of quietude or solitude or difference and arrive in a space where nature's attendant beauty is flourishing. And, perhaps, while we are there we seek some means of reconnecting with self - a positive reconnection to the ONE we believe ourselves to be or feel sure we are capable of becoming.
Or we may have found ourself (or destined that self) to be in a place distinguished as one of awe and wonder. And, perhaps, while there our true being is revived. The heart is revitalized. The mind is rebooted. We rediscover that ONE - the self - we were once enamored with, or that self which dreams of being loved and adored without regret. We begin to breathe again. Our spirit soars. Oh, what relief!
It could well be that in our rush from that oppressive clamor of the public square or from the closeted turmoil of a private hell we escaped into a circle of more joyful noise, a drumming out of that stifling sameness - drama upon drama upon drama - an emptiness. Encircled by the freshness of this new noise our fibres rejuvinate, blood rushes back through our knotted coils, our truest desires are reawakened; we can dance again. We are ready to let bygones be bygones. We are willing to let go and simply be. We want to live again!
Oh, what joy! And then, inevitably, something screwy happens - (reality?) - and the transformation proves to be incomplete. Then the cycle is repeated in a different frame and time. Hmm? What is this screwy thing?
Connection!
The act of disconnecting - plugging out - no matter which form it takes, invariously awakens a need - a longing - for re-connection! We want to be plugged in again. We want to belong! We need to be; it is a design necessity better known as life! So a question arises! How do we find that essential connection? No blockage - up, down, in or out! That clear path for our current to flow - the inlet and outlet of real power - the stream for our light - the filament of our incandescent glow - a cleared colonic passage for our mess! Where is it?
It is time to listen to Dr. Brene Brown. If you've heard her saying this six times, a seventh is vital, and if eight times, this ninth is a must.
Embrace the moment. A perspective!
"Raise the rest of your life to meet you."
"Empathy is the engine that powers all the best in us."
Have the courage to be imperfect and the compassion to be kind.
"Owning our story can be hard but not nearly as difficult as spending our lives running from it. Embracing our vulnerabilities is risky but not nearly as dangerous as giving up on love and belonging and joy - the experiences that make us the most vulnerable. Only when we are brave enough to explore the darkness will we discover the infinite power of our light." _Dr. Brene Brown (Daring Greatly).
"To be fully alive, fully human, and completely awake is to be continually thrown out of the nest. To live fully is to be always in no-man's-land, to experience each moment as completely new and fresh. To live is to be willing to die over and over again." _Pema Chodron (When Things Fall Apart).
It seems essential - for a life of authentic power, of love and joy and peace and freedom - to discover what it means to be kind to oursleves, to love ourselves, to forgive ourselves. What person is kind, who is not kind to himself or herself? How can he or she who hates himself or herself love his neighbor or a stranger or a friend? To forgive, one inevitably must experience being forgiven. And isn't this the essence of why Jesus, The Christ, came and suffered on the cross and died and rose again and is yet with us - even here, even now? Re-connection!
Courage. Compassion. Connection.
"Love takes off masks that we fear we cannot live without and know we cannot live within." James Arthur Baldwin
CHANGE - The Strange Reality of Reconnection
Incandescent Magnificent Moments
The Biology of Our Best and Worst Selves (A Perspective!)
Many of the most brutal battles are those within the self - self against self, against a past, against a percieved future, against an un-embraced now, against the dark, against the light
Incredibly remarkable - the human being! Remarkably complex. Fascinating. Intriguing mind. Amazingly designed. Ever redesigning itself. Hopeless when disconnected! The connected human is awesome! Within us is the power of miraculous transformation. The evidence is all around us along this garden path.
But who is AP? Where is he or she?
First, I must tell you that prayer is powerful! How do I know this? Lots of proof. I'll share two. Now I am speaking in a vaccum here, because I haven't defined prayer, and I haven't the foggiest idea what you conceive prayer to be (and trust me I've heard a lot of dozzies), nevertheless, I'll trust that you and I have a generally compatible understanding of what prayer is (and therein lies part of this predicament).
Here is this particular predicament! In a manner of speaking, I keep repeating, practically screaming at times, "Okay, I get it, I get it, I get!" and if the One who knows my every heartbeat, who responds to prayer - whose Son is Jesus - isn't, you know, tired or fed up or asleep as it were, and if this One who loves me from everlasting to everlasting isn't 'mumly' intimating you haven't got it yet whilst I am convinced I have, then someone else has had the same prayer and that person hasn't got it yet (hopefully, it's not you) and I still have not found that person. That's the predicament!
You see when I was a boy I used to have these awesome conversations with the living God and I had lots of questions. Lots! Way more than that. Lots. But there was this one question which I used to pester God to answer! Why, God, why? What's wrong with these people? Yep, over and over and over again! Nope, I shant tell you right now what specifically this question regards, though I am sure you've wondered it too but was smart enough not to inquire for an answer. However, I'll tell you this, God keeps showing all of us, emphatically, repeatedly, the answer to this vexing question! So much so, I stopped watching TV. And still!!! At times I wished I never asked. But for sure I know this; ask God a question, God will answer - even if we close our eyes and cork our ears. Just a perspective. "Yes, I get it. I get it. I get it."
And the second is this: I, along with everyone participating in this rewarding search, wanted to know if AP exists: is there truly an Awesome Person with authentic power in this Amazing Place?
I have that answer! I love the answer. I am celebrating this answer.
strong - brave - capable - valued - gifted - possessed of joy, hope, peace and love - treasured - entrusted - loved - courageous
---
Stand 'still' Before Your Mirror
---
A UNIQUE PERSPECTIVE
Look into YOUR eyes, YOUR heart, YOUR mind, YOUR soul.
---

A MOMENT for REFLECTION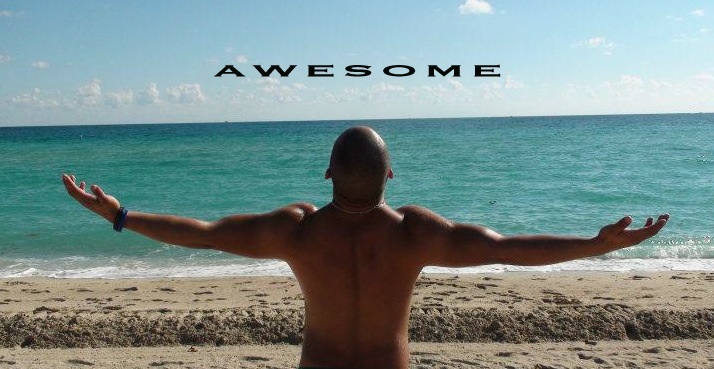 Free To Be or Not To Be!
amazing
extraordinary
outstanding
beautiful
magnificent
majestic
mind-blowing
cool
doggone hot!
humble
quiet
reflective
monk
inspiring
insightful
joyful
fun
powerful
capable
strong
---
---
---
May our light ignite fires of hope, faith, and love along The Journey.
"Live Your Life - Live it well. You are worth it."
Limitless POWER