---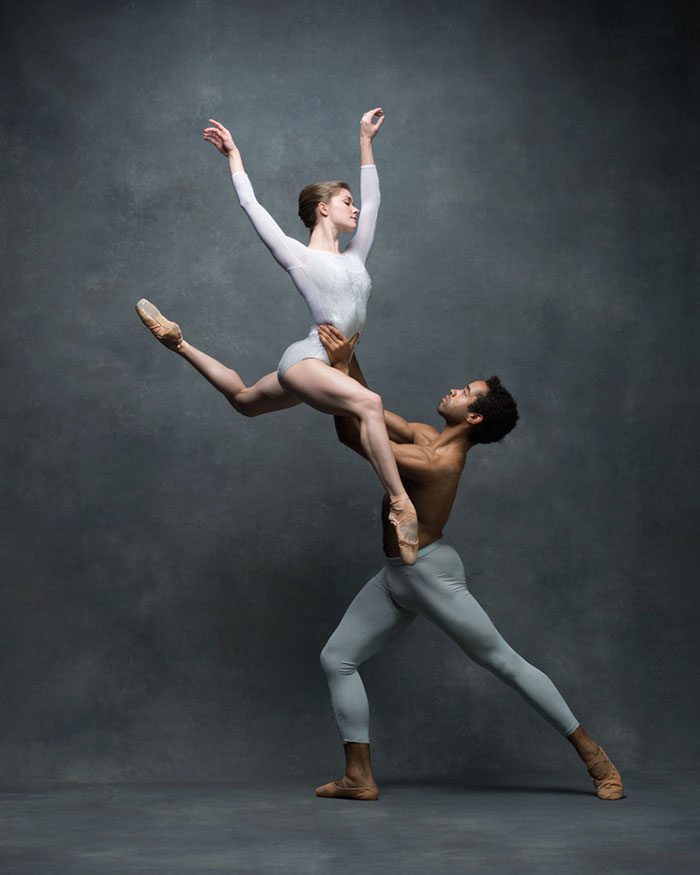 Out beyond ideas of right doing and wrong doing there is a field. I'll meet you there.
When the soul lies down in that grass, the world is too full to talk about.
---
---
---
---
---
. . .
live
laugh
love
. . .
---
---
Come, let us all be friends for once, 
Let us make life easy on us, 
Let us be lovers and loved ones,
The earth shall be left to no one.
Yunus Emre
reclaim lost ground for keeps
| | |
| --- | --- |
| wealth | time |
| - focus - | - rhythm - |
The Great Teller shares An Epic Truth

Across the nation and around the world there is a long rumble.

It is a rumble so loud it strikes ready ears as a distant clap of a fierce thunder. It is a rumble so low, it rides beneath the noise of a thousand human fears; it can no longer be heard. Fear of flight, fear of heights, fear sand, fear of snow, fear of monsters in the closet, fear of bugs in the pillow, fear of cats, fear of bats, fear of strangers at the door, fear of being lost, fear of being laughed at, fear of nakedness, fear of being stuck in the toilet bowl, fear of whites, fear of blacks, fear of browns, blues and yellows, fear of nakedness, fear of the unknown, fear of being hurt.

Fear!
2:26 AM - The Gathering
---
---
Smile. Live. Love. Laugh. Look. Listen. Learn. Be awesome. You are powerful beyond measure. You are not alone. You can do all things. I am you. You are me. We are one. Keep Sharing.
---
---
---
---
May our light shine on sprinkled seeds along The Journey.
"Live Your Life - Live it well. You are worth it."