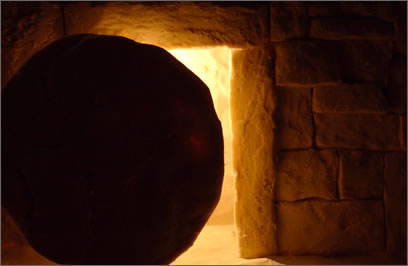 God who made the world and all things in it, being Lord of heaven and earth, does not live in temples made by hands. 
Nor is served by human hands, as though needing anything.
God gives all of us life and breath and all things. 
God has made from one blood every nation of humanity to live on the entire face of earth, having appointed fixed times and the boundaries of their habitation, that they should seek the Lord so perhaps they might reach out and find God, though God is not far from any one of us. 
For in God we live and move and have our being. As some of your own poets have said, 'We are God's offspring.'
---
I Act The Way I Do
( because )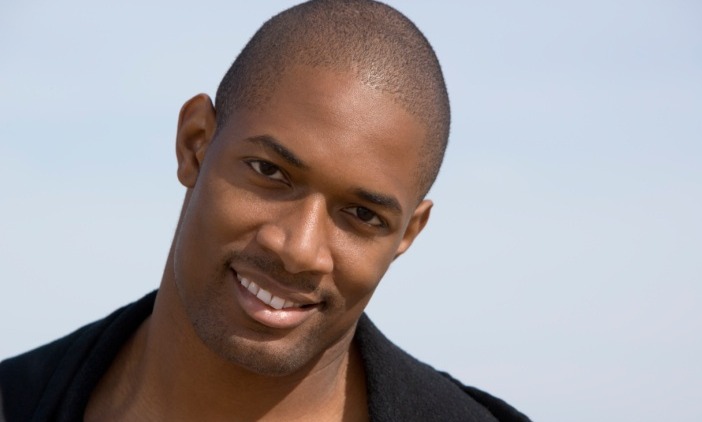 God, who said, "Let light shine out of darkness," made Light shine in our hearts to give us the light of the knowledge of the glory of God in the face of Jesus Christ.
Now we have this treasure in jars of clay to show that this surpassingly great power is from God and not from us. 
We are pressed on all sides, but not crushed; perplexed, but not in despair; persecuted, but not forsaken; struck down, but not destroyed.
---
lenten trashbag recommendations
---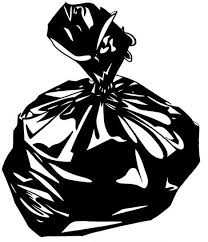 GUILT
CONTROL
EXPECTATIONS
SUPERIORITY
ENEMIES
OUR LIVES
POPULARITY
DEATH

---
As you empty yourself of various 'unnecessaries' during the season of Lent, consider adding to the dump this list recommended by our Senior Pastor
---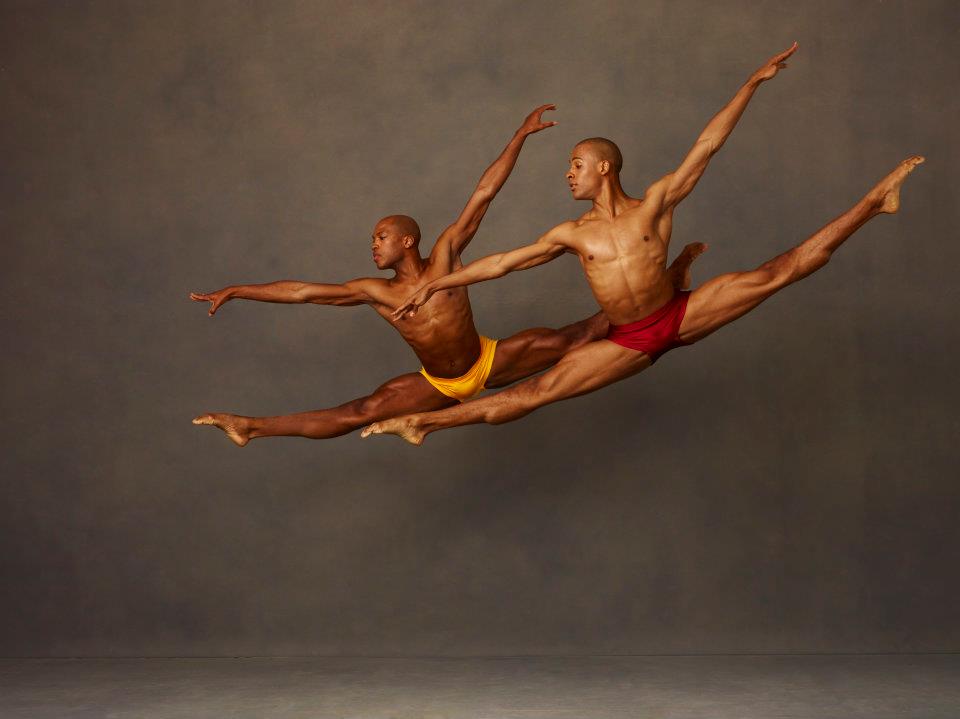 "We can't change every little thing that happens to us in life. We can change the way we experience them."
― Andy Puddicombe
---
---
Let your light Shine.
---
Sing YOUR Song; It is IMPORTANT
CAGE BIRD by Maya Angelou
A free bird leaps 

on the back of the wind   

and floats downstream   

till the current ends 

and dips his wing 

in the orange sun rays 

and dares to claim the sky. 

But a bird that stalks 

down his narrow cage 

can seldom see through 

his bars of rage 

his wings are clipped and   

his feet are tied 

so he opens his throat to sing. 

The caged bird sings   

with a fearful trill   

of things unknown   

but longed for still   

and his tune is heard   

on the distant hill   

for the caged bird   

sings of freedom. 

The free bird thinks of another breeze 

and the trade winds soft through the sighing trees 

and the fat worms waiting on a dawn bright lawn 

and he names the sky his own 

But a caged bird stands on the grave of dreams   

his shadow shouts on a nightmare scream   

his wings are clipped and his feet are tied   

so he opens his throat to sing. 

The caged bird sings   

with a fearful trill   

of things unknown   

but longed for still   

and his tune is heard   

on the distant hill   

for the caged bird   

sings of freedom.
I Stand Amazed - Free - Love Rescued Me.
Giving up destructive mental habits.
Recreating smarter Realities!
Picture this reality - just like fantasy. Her name Is Sarah. She laughed at God. Yes! Laughed at the Almighty! Would you dare? She was old. How old? So old she was way beyond the customary years of pregnant possibilities. And barren too! So barren, that womb in her youth couldn't prove a sin if it should. And God sent her an old-fashioned tweet: Hi Sarah, see you peeking; got news for you. Are you sitting down? Grab a pole - you're gonna be pregnant - yes, a mama to remember. "Hahahahah! Ha-ha-ha! Hahahaha!" She belllied up with laughter. "He-he-he-heh-heh-heh! Ha-ha-ha! Hahahaha! Miracles, I've seen. Pleasures, I've known. This is too funny! He is 100 years old." Now, whoever believes old people don't do it (wink-wink) was never married to Abraham! Seems laughter is an aphrodisiac. Ay-yai-yai! Laugh out from your soul. Old Abraham did it. Boom! Sarah threw up! Nine months later her first child, Isaac, was born. Ever heard of Isaac? DISCOVER YOUR HISTORY! You are living that reality - it aint no fantasy!
Renew YOUR Mind; It is NECESSARY
Picture this! Fantasy or Reality? He is just a poor boy - blind as a bat from birth - reduced to begging! Talk of the town! (Whisper-whisper-whisper! For what sin is he being punished?) "Jesus, whose sin caused this?" NOBODY'S SIN! Revise your thinking. Revitalize your mind. Jesus spits on the ground, turns mud and saliva into clay, rubs the poor-boy's eye with it, sends him to the pool to wash it off. Voila! He can see clearly now! (Whisper-whisper-whisper! Is this the same person? Yes, he is! No, he is not! Yes, he is. It's him! No! Really? Can't be.) Yes, it's me! How? How? How? A man called Jesus cleaned my eyes! He was here! Didn't you meet him? You'd think these religious zealots - the poor boy's neighbors - would be jumping for joy celebrating the poor boy's clarity - that once I was blind now I can see deal so he wouldn't have to beg anymore! Nope!! His recovery, his good fortune, started a huge agrument - all the way to the keep-them-in-line courts - his recovery becomes new evidence of a DISRUPTIVE JESUS. And here we are! BEHOLD THE HUMAN CAPACITY. Fantasy or reality - the evidence is yours!
Sing Your Song!
practice healthy beliefs 
you are your own person 
don't compare yourself to others 
the sun shines alike on good and bad
this is my story, this is my song 
living my life all day long
free to be awesome
Stronger Than Yesterday
---
A UNIQUE THOUGHT
Your Mental Strength
---

A MOMENT for REFLECTION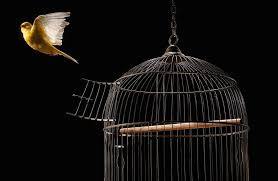 What beliefs hold you back, keep you stuck?
Recommended To The Dump

unhealthy beliefs of ourselves
unhealthy beliefs of others
unhealthy beliefs about the world
---
---
---
If you see me smiling, your light is shining along The Journey.
"Live Your Life - Live it well. You are worth it."
Unlimited Potential