Then the eleven disciples went away into Galilee, to the mountain which Jesus had appointed for them. 
When they saw Him, they worshiped Him; but some doubted.
 And Jesus came and spoke to them, saying, "All authority has been given to Me in heaven and on earth. 
Go therefore and make disciples of all the nations, baptizing them in the name of the Father and of the Son and of the Holy Spirit,teaching them to observe all things that I have commanded you; and lo, I am with you always, even to the end of the age."
Amen.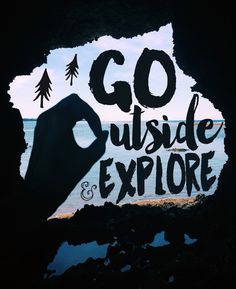 The greatest revelation is stillness.
Laozi
Great minds discuss ideas; average minds discuss events; small minds discuss people.
Eleanor Roosevelt
Life is either a daring adventure or nothing at all.
Helen Keller
Happiness is a way of travel, not a destination.
Roy Goodman
All you have to do is to decide to go and the hardest part is over.
Tony Wheeler
If there's no inner peace, people can't give it to you. The husband can't give it to you. Your children can't give it to you. You have to give it to you.
Linda Evans
---
Encouragement
( PRESS ON )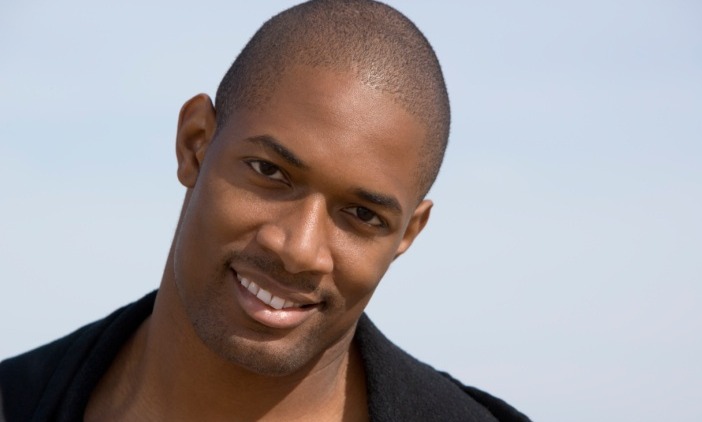 Do not neglect the gift that is in you.

---
living water
---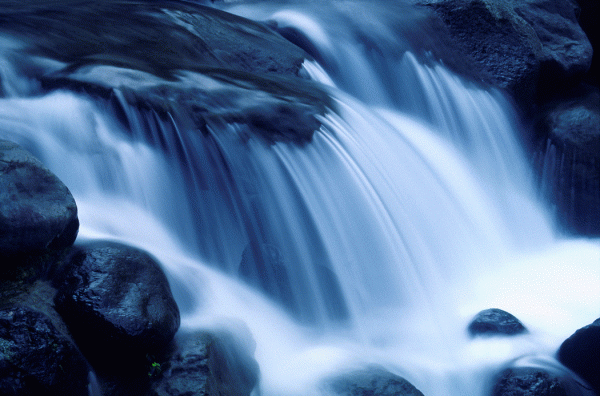 ---
I am made in the image of God, not your image of God.
---
The truth of the matter is that lust is not just about sex.
Certainly in our world today there is a great lust for power and for money and for wealth and for all of the things that will often lead us to destruction.
You can't help but see in our culture this great lust for power, this great lust for finding what is only beneficial to one's self.
The notion of lust is when we do things only for our own needs and not for the needs of others.
There are pieces of our lives and piecces of the world in which we live in where lust is very evident.
So often in our culture we've been taught to think only about ourselves, to think only about our needs, to think only about what serves us rather than the greater community and the responsibilities that each of us has been given by the God-given grace of God's love to share with the world.
---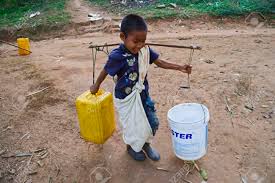 And that's another cool thing my Senior Pastor told us.
---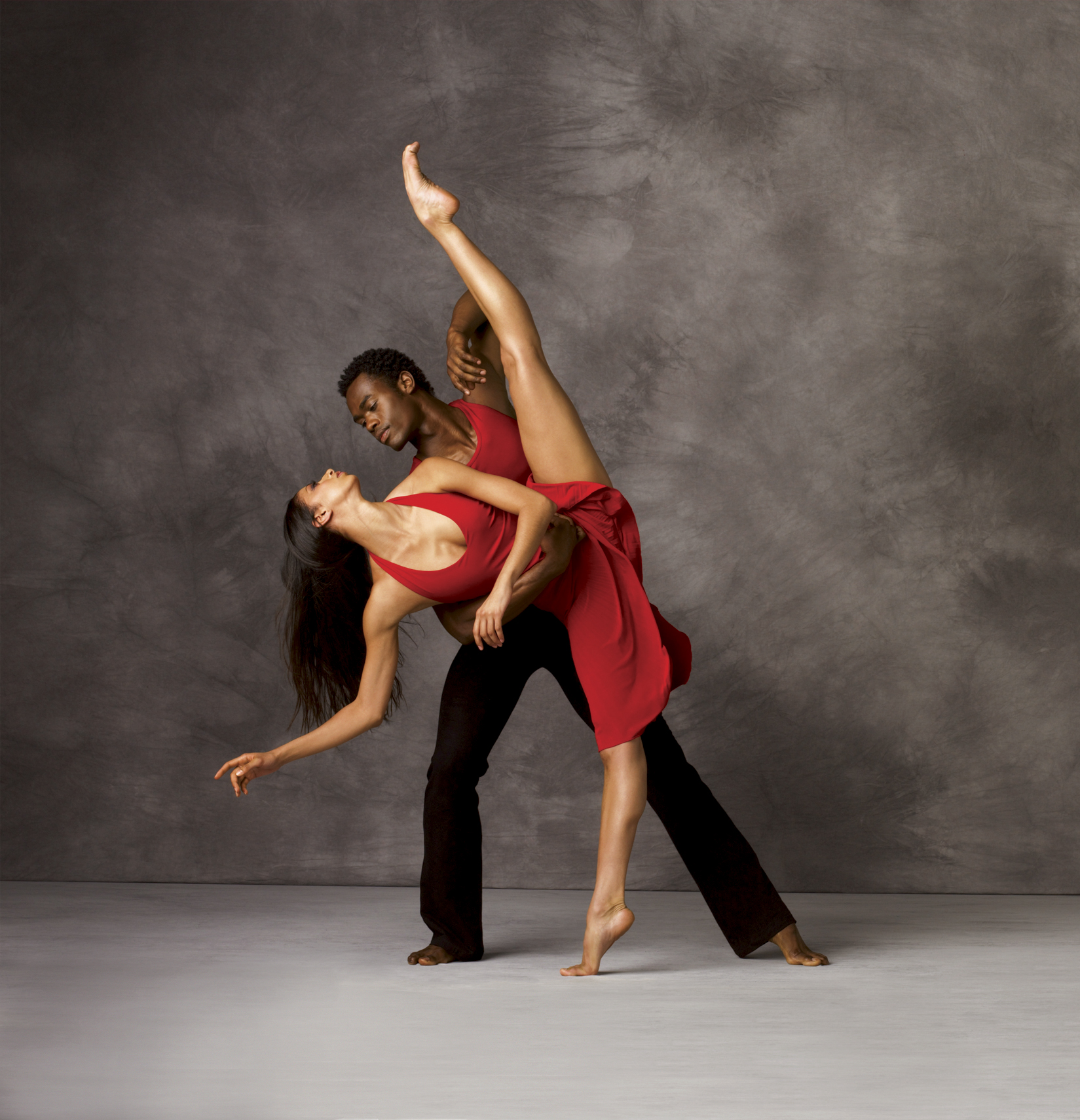 Out beyond ideas of right doing and wrong doing there is a field. I'll meet you there.
When the soul lies down in that grass, the world is too full to talk about.
---
---
Let your light shine.
---
A Cartographer's Dream
"To live is the rarest thing in the world. Most people exist, that is all." Oscar Wilde
A thought just came to me - litterally just - about mapping our world and what an astonishing impact that might have on our quality of life.
Just a 'ping-a-ling' of a thought.
No, I am not a cartographer. Never dreamed of being one. Aside a few related surveying, recording and geography lessons in high school, which like just about everything else stirred my wildest imagination, I have no idea what mappers actually do (apart from the end result). So bare with me while I sort out this thing-a-ma-jig pinging in my head. It literally is being hatched as I am communicating with you.
Okay!
Guess what? I thought, before sharing this peculiar ping thing, let me check YouTube see what it has to say about World Maps and the like! This is what I find - litterally the first video I come upon. OUR WORLD MAP IS WRONG!
Oops! That's not what I was expecting!
It is going to be the perfect demonstration of a ping in my ping-a-ling.
Let's see.
---
Come, let us all be friends for once, 
Let us make life easy on us, 
Let us be lovers and loved ones,
The earth shall be left to no one.
Yunus Emre
---
"It is not our experience that makes our lives, it is what we do with it"
When I am down, and, oh, my soul, so weary
When troubles come, and my heart burdened be
Then, I am still and wait here in the silence
Until you come and sit awhile with me.
You raise me up, so I can stand on mountains
You raise me up to walk on stormy seas
I am strong when I am on your shoulders
You raise me up to more than I can be.
You raise me up to more than I can be.
Being fully functional and wholly human!
A Moment Of Truth!
Isn't it weird? At a time when facts can easily be checked, suddenly, it seems, a vast number of 'you-know-who' don't care about relevant facts anymore. Weird, isn't it?
Oh, not really!
The truth is out - of who 'we' are and who 'they' are what 'we-are-all' trully about!!
That's the alarm!!!!
I am thinking this is just about the perfect time to begin remapping our private world. Not because of the alarm! Nah! That's just a rude awakening of an existing reality. Nothing new!! Rather, because of a sweet new possibility! (I am just thinking.) What do you think?
What did Adam and Eve do? Well, I don't know. But let me imagine.
"Sweetie, lovey, dear, guess what I found today?"

"What? Wow! Where? How can I get there?"

"Come with me!"

"No! It's your turn to take care of the boys. I need a break. Show me."

"Give me that stick!"
What did the creative peasant dude bowed before the cruel king do to save his neck? Well, I don't know. But I've got a damn good clue, which I'll call hell!
"Your highly highness higher than the highest of all high highnesses, if you give me a ship and your worst men, send me across the dangerous waters into the dark unknown. I'll bring you bags of gold and a map for you to personaly collect much more of its vast treasures, for I am stronger and braver than bad men who have gone ahead to deliver that very gold to your secret enemies, and if you kill me I'll just go to the gates of heaven and council with Saint Peter on names of souls to never let through those golden gates. I am young, I can stand at those gates for eons until I am satisfied."

"Go! Bring me back thrice your weight in gold and a map to where you get it. I'll keep your family in chains until you return here, and behead them all if you don't bring it."

"Thank you, your highly highness higher than the highest of all high highnesses, you will be forever rich."

TWO YEARS LATER

"Where is my gold?"

"Here, your majesty! Ten times my weight. More than three times your demand. Here is the map to the far region's treasures. And here, Prince Quetzalcoatl, Prince Tezcatlipoca and Prince Huitzilopochtli have sent your royal highness together with your majesty's family a personal invitation to their most sacred ceremony in honor of which you will enjoy eternal unlimited access to their royal court. They will be insulted if you do not accept. Your highness, you'll be pleased to know, also, I left your worst men behind."
You don't have to be a cartographer to create a map. You just need to be aware of your surroundings: how you got there and how to get there again, or not! Take pictures! Share it? If you like. Yes, this is a spirtual exercise! And here is the sweet magic.
Take a curious child (or any curious person) to a place you have gone many times before - perhaps a place you used to like or even a place you don't care that much about - and listen to that person accompanying you; watch through that person's eyes (don't be cynical) ... and for heaven's sake, don't just say to that child, 'that's just how it is,' open your eyes, your mind will begin to stretch - a strange thing will begin to happen. Try it. Maybe even a wonderful thing will happen. A miracle?
Now that you're beginning transitioning from your two dimensional world to the three dimensional world you partially exist in (physically, intellectually, emotionally, and spiritually), map your next action / event / trip / whatever. Be aware. Take a picture. Make it clear enough so anyone can go without you tagging along. A strange thing will begin to happen. Try it. Maybe even a wonderful thing will happen. A miracle?
Now that you have taken possession of your three dimensional world, perhaps you are beginning to realize that three is the wrong number - wait a minute - find a way to map it so that this is as clear a trip as any for you or anyone else to take if another person not under duress desires. A strange thing will begin to happen. Try it. Maybe even a wonderful thing will hapen. A miracle? Take in what's around you. Isn't God wonderful?
I did it. And now I am just thinking. God is awesome. And, by the way, maps are kind of being carted into the museum; global positioning is taking center stage. Wait till you hear what's up next! Truly, God is awesome.
"Knowledge that takes you not beyond yourself is far worse than ignorance." Elif Shafak.
.
---
---
"You see things; and you say, 'Why?' But I dream things that never were; and I say, 'Why not'?" – George Bernard Shaw

---
---
strong - brave - capable - valued - gifted - possessed of joy, hope, peace and love - treasured - entrusted - loved - courageous
---

A MOMENT for REFLECTION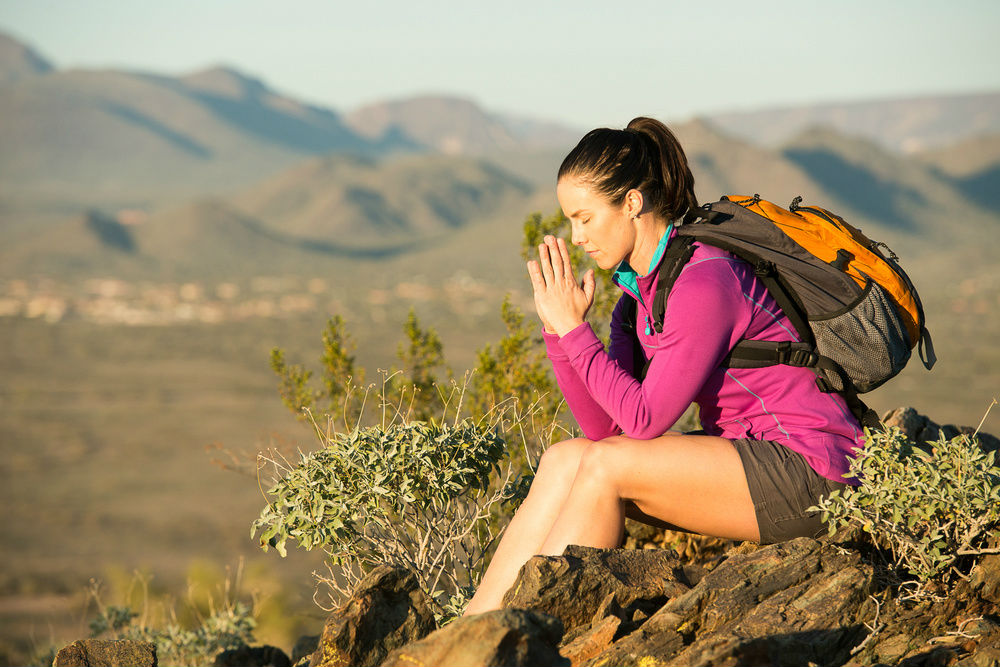 ---
---
---
May our light shine on sprinkled seeds along The Journey.
"Live Your Life - Live it well. You are worth it."