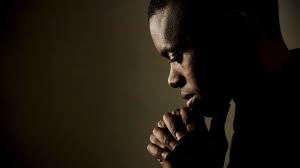 What then is Apollos? And what is Paul? Servants through whom you believed, even as the Lord gave opportunity to each one.
  I planted, Apollos watered, but God was causing the growth.
 So then neither the one who plants nor the one who waters is anything, but God who causes the growth.
Speaking the truth in love, we are to grow up in all aspects into Him who is the head, even Christ, 
from whom the whole body, being fitted and held together by what every joint supplies, according to the proper working of each individual part, causes the growth of the body for the building up of itself in love.
So this I say, and affirm together with the Lord, that you walk no longer just as the Gentiles also walk, in the futility of their mind,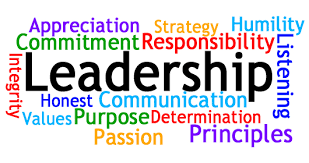 ---
Encouragement
( PRESS ON )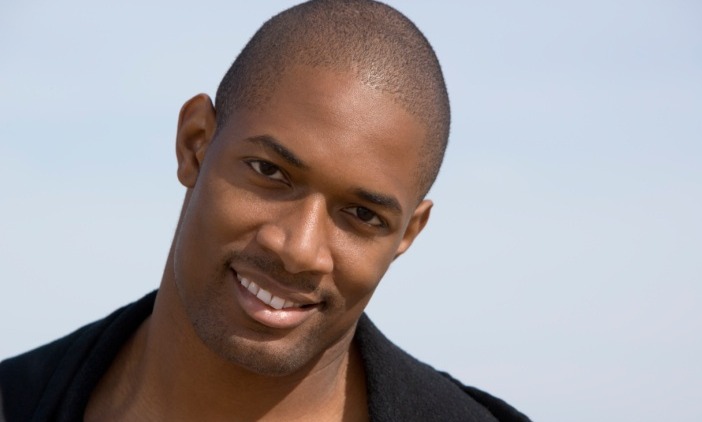 Do not neglect the gift that is in you.

---
living water
---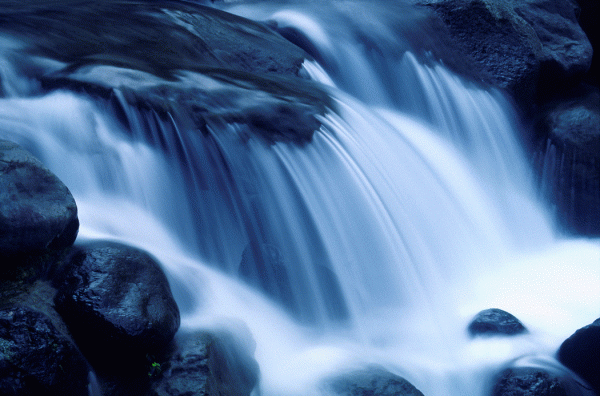 ---
I am made in the image of God, not your image of God.
---
"Jesus spoke to Peter and said, ' On this rock I will build my church."
It is a church that Jesus knew people would need to gather again and again . . . to find the opportunity to gather as community so that we might translate that sense of love into the world.
. . . when we come back into the space again we are engaged with the work of spirituality so that Jesus can say to everyone of us this day, On this rock I build my church."
---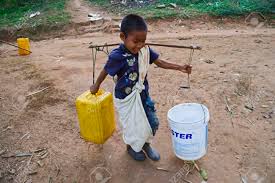 And that's another cool thing my Senior Pastor told us.
---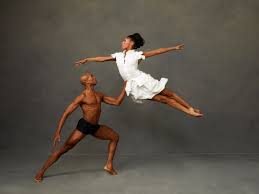 "Be weary of the naked man offering you a shirt."
---
---
Let your light shine.
---
Authentically Human
"Isn't it funny how day by day nothing changes but when you look back everything is different." - C.S. Lewis
Most mornings each week before the sun rises I exchange greetings with a pediatric heart surgeon on his way to performing one or other life-changing operation on another helpless child.
Yesterday, it was on a two-year old and a newborn not yet twenty-four hours in earth light. Day in, day out, a surgery here, a replacement there, a fixture the next.
We speak very few words - softly - it almost always seem solemnly - he doesn't smile much. I find myself saying very much the same thing every time. "Thank you, sir, for taking care." "I appreciate what you do." "I'm so glad we have folks like you." "Thank you." "All the best, today." "I'm pulling for them, thanks." And he nods.
Yesterday, after his mention of the two operations he was hurrying to perform and my thanking him for his devotion to such work, I ask myself why do I keep thanking him. I don't know and have never been with any of these babies. Does he think me odd? I know I am genuinely grateful. I think of these babies on each mention; it's almost as if I am seeing them each time. I can practically describe them. So, I asked myself why I do this. Yes, most days for over a year now!
Why?
---
The most beautiful and deepest
experience a man can have
is the sense of the mysterious ..
To sense that behind anything that can be experienced
there is something that our mind cannot grasp
and whose beauty and simplicity are but a feeble reflection . . .
To me it suffices to wonder at those secrets
and to attempt humbly to grasp with my mind
a mere image of the lofty structure of all that there is . . .
Albert Einstein
---
Take just a moment: Watch How Babies Walk and Run and Climb
I am only human. I'm just a man. Help me believe in what I could be and all that I am. Oh, show me the stairway that I have to climb. Lord for my sake teach me to take one day at a time.
Oh, do you remember when you walked among men. Well, Jesus, you know, if you're looking below, its worse now than then. Oh, there's pushing and shoving, and it's crowding my mind, so lord for my sake, teach me to take one day at a time.
One day at a time, Sweet Jesus, that's all I'm asking of you. Just give me the strength to do every day what I have to do. Yesterday's gone, Sweet Jesus, and tomorrow may never be mine. Help me today, show me the way, one day at a time.
Show Me The Way One Day At A Time
Being fully functional and fully human!
Regret reminds us that we can do better.
I find love and forgiveness to be two central themes of a beautiful life. What about you? For that reason I made love and forgiveness the center pieces of this most recent novel - Don't Scream - a suspense thriller.
For me, this also is a note that resonates with authentic living. One I recognize in the way our sacred scriptures are constructed. I also find it reflected in our natural physics. Just to name two samples that resonate in my experience of life.
As you know, our bible is constructed (or constituted of) an Old Testament and a New Testament. Let the import of that sink in for a minute. Just let it. I allow it. Something happens.
I find a similar resonance in the consturction of our universe. The principles governing the macro physical aspects of our universe are very different from the principles governing the micro physical aspects of the universe (down to the way our bodies function!) Let that sink in for a moment. I'm fascinated by it.
In other words, in both cases, the narrative of one is very different from the narrative of the other. That is expressly so for excellent reasons.
Reality <=> (Operability) & (Functionality!)
Here is the thing: applying one set of narratives to situations that require the other set creates false conclusions, negative impacts, and sometimes irreparable damage.
I'm suggesting wise leadership recognizes a certan level of accoutability and responsibility, especially in moments when one is inclined to feel sure that one's personal fixt-it is the perfect and/or only available fix-it for another person's percieved flaw! And if one does not consider one's certain behavior or attitude a flaw then that other should not consider theirs a flaw. Illuminating!
See if this humorous clip representative of recognizable life-moments (hilariously put of course) sheds any light on this assessment.
---
---
"Pursue some path, however narrow and crooked, in which you can walk with love and reverence." _Henry David Thoreau

---
---
strong - brave - capable - valued - gifted - possessed of joy, hope, peace and love - treasured - entrusted - loved - courageous
---

A MOMENT for REFLECTION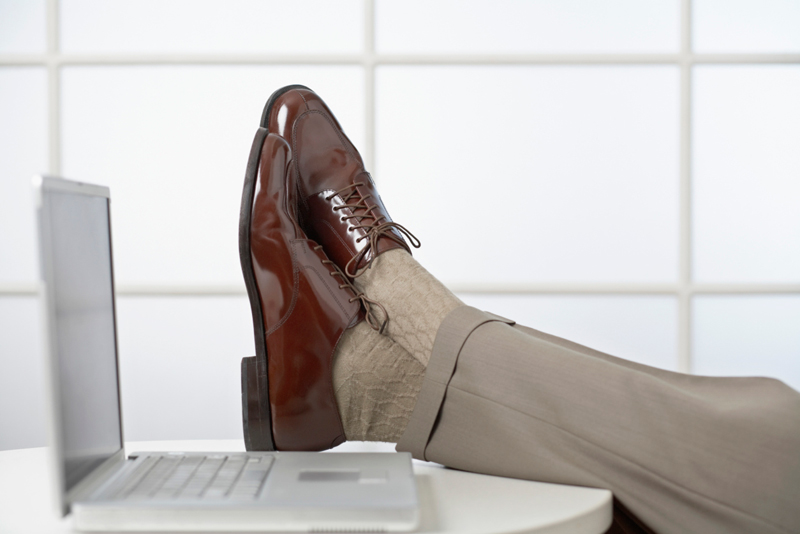 ---
---
---
May our light shine on sprinkled seeds along The Journey.
"Live Your Life - Live it well. You are worth it."
All One Body