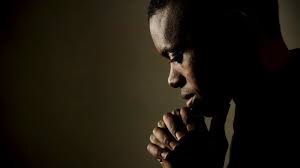 A Leader's Story For The Ages
And a stone was brought, and laid upon the mouth of the den; and the king sealed it with his own signet, and with the signet of his lords; that the purpose might not be changed concerning Daniel.
Then the king went to his palace, and passed the night fasting: neither were instruments of musick brought before him: and his sleep went from him. 
Then the king arose very early in the morning, and went in haste unto the den of lions. 
And when he came to the den, he cried with a lamentable voice unto Daniel: and the king spake and said to Daniel, O Daniel, servant of the living God, is thy God, whom thou servest continually, able to deliver thee from the lions?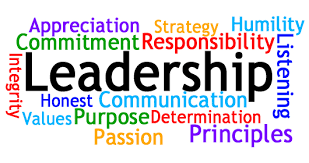 ---
Encouragement
( PRESS ON )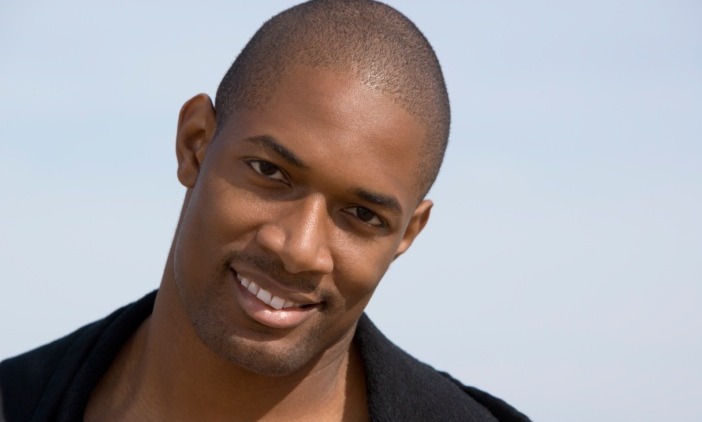 Do not neglect the gift that is in you.

---
living water
---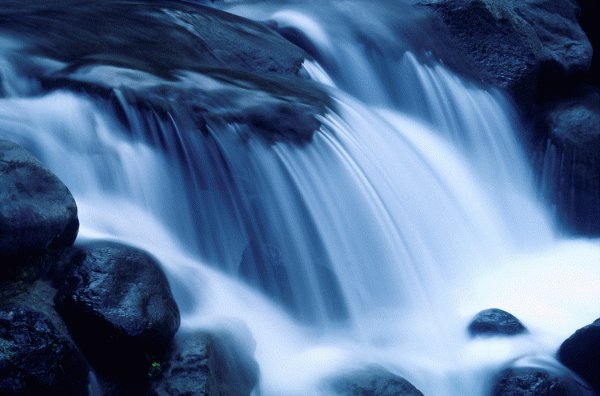 ---
I am made in the image of God, not your image of God.
---
"The idea of a church is a people who want to bring justice to the world.
The idea of a church is not just a gathering of bodies on a Sunday Morning, but the gathering of a people who want to do the hard work of being adults in their lives ... who want to embrace the Divinity of the Holy Spirit, this gospel of grace and truth and love, this gospel of transformation that is making a difference. If we don't make a difference then who are we?"
---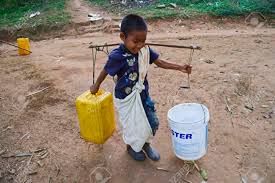 And that's another cool thing my Senior Pastor told us.
---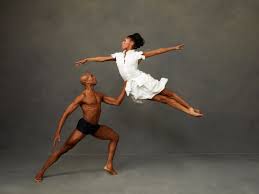 "Be weary of the naked man offering you a shirt."
---
---
Let your light shine.
---
Speak Truth To Power
"What would the world be like if we were speaking powerfully to people who were listening consciously in environments which were actually fit for purpose?"
"It looks like the most solitary endeavour in the world and in many ways, of course, it is, and in other ways, and the most important ways, it is a team."
---
The most beautiful and deepest
experience a man can have
is the sense of the mysterious ..
To sense that behind anything that can be experienced
there is something that our mind cannot grasp
and whose beauty and simplicity are but a feeble reflection . . .
To me it suffices to wonder at those secrets
and to attempt humbly to grasp with my mind
a mere image of the lofty structure of all that there is . . .
Albert Einstein
---
Practice. Practice. Practice.
Find your balance. Rhythm and balance are a great combination. It is true in sports. It's true in life. It's true in speech. Hmm? I wonder if that's what poetry does for us?
Be authentic even in your practice. Live your truth. if you must speak it, as leaders sometimes do, there is no need for a performance, just be you.
God made you marvelous! Share your story. Share does not mean dump on. Sharing implies there is a giving and there is a taking. Try it.
Great speaking requires great listening!
There are many types of leadership styles. Twelve is a good number, some more successful or more appropriate than others in particular situations and settings. We'll come to that later.
How about we sit back for a bit, scratch our heads (or each other's), and start on the inside (or us)? Thoughts on being a leader!
---
---
"Pursue some path, however narrow and crooked, in which you can walk with love and reverence." _Henry David Thoreau

---
---
strong - brave - capable - valued - gifted - possessed of joy, hope, peace and love - treasured - entrusted - loved - courageous
---

A MOMENT for REFLECTION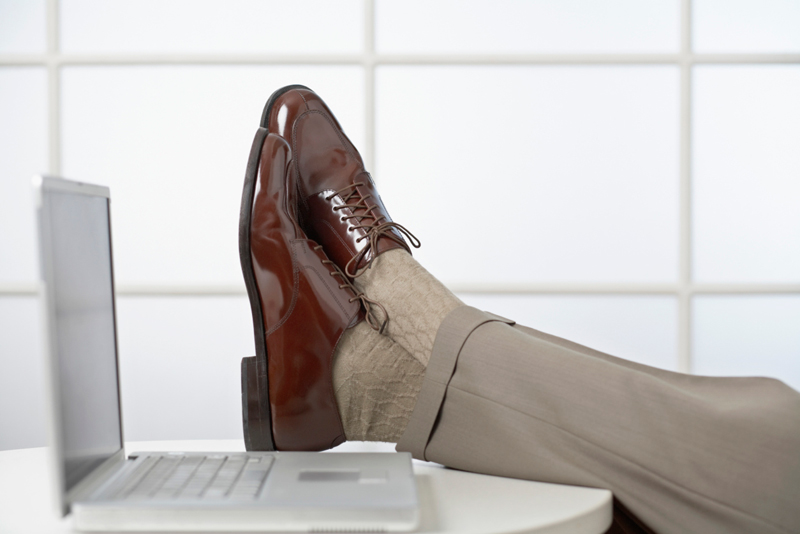 ---
---
---
May our light shine on sprinkled seeds along The Journey.
"Live Your Life - Live it well. You are worth it."
Clarity