And God saw every thing that he had made, and, behold, it was very good. And the evening and the morning were the sixth day.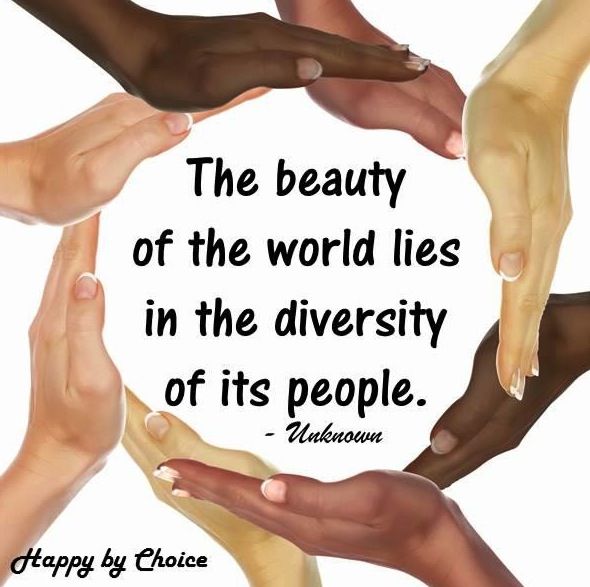 We are all made in the image of God. Wow! Isn't God amazing?
Frankly, I have never understood how anything other than evil is threatened by the strength, beauty and vitality that are the epitome of diversity.
Diveristy is exciting; it highlights uniqueness - such a dynamic variety, it is refreshing, intriguing, invigorating, enlightening - neither boring nor stultifying!
Beautiful gardens bring twinkles to my eyes.
There is a story behind each person. How likely is it that theirs and mine will be exactly the same?
Shall we share?
Is there really a person who thinks his or her difference is the superior one?
Hahahahaha!
Unique.
---
Encouragement
( PRESS ON )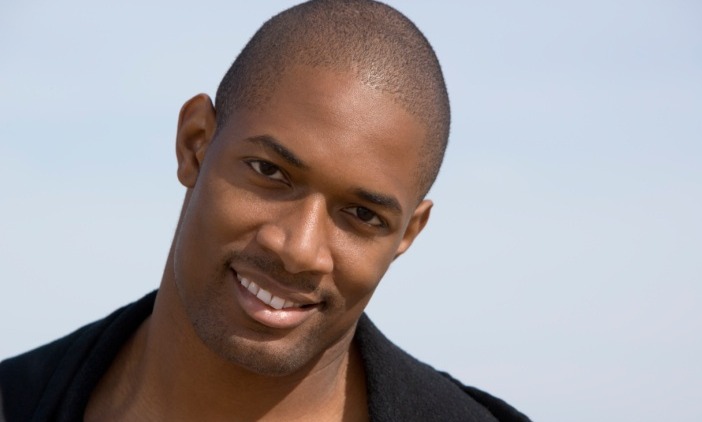 Do not neglect the gift that is in you.

---
living water
---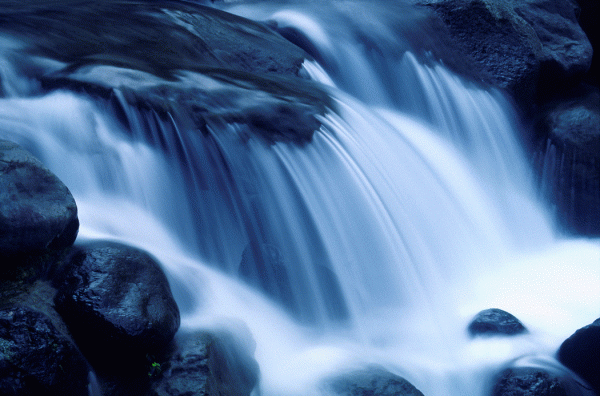 ---
I am made in the image of God, not your image of God.
---
"We will not sit back idly by and allow our faith to be hijacked by people who seek fame and claim in the name of God and yet who do absolutely nothing to bring about transformation in people's lives but rather to bash them over their heads with guilt and shame.
"We cannot sit idly by, just as Jesus did not sit idly by when he walked into the temple that day and found it a den of thieves rather than a place of worship and welcome to all of God's people."
---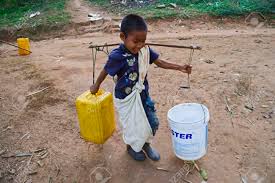 And that's another cool thing my Senior Pastor told us.
---
DIVERSITY
CURIOSITY
CREATIVITY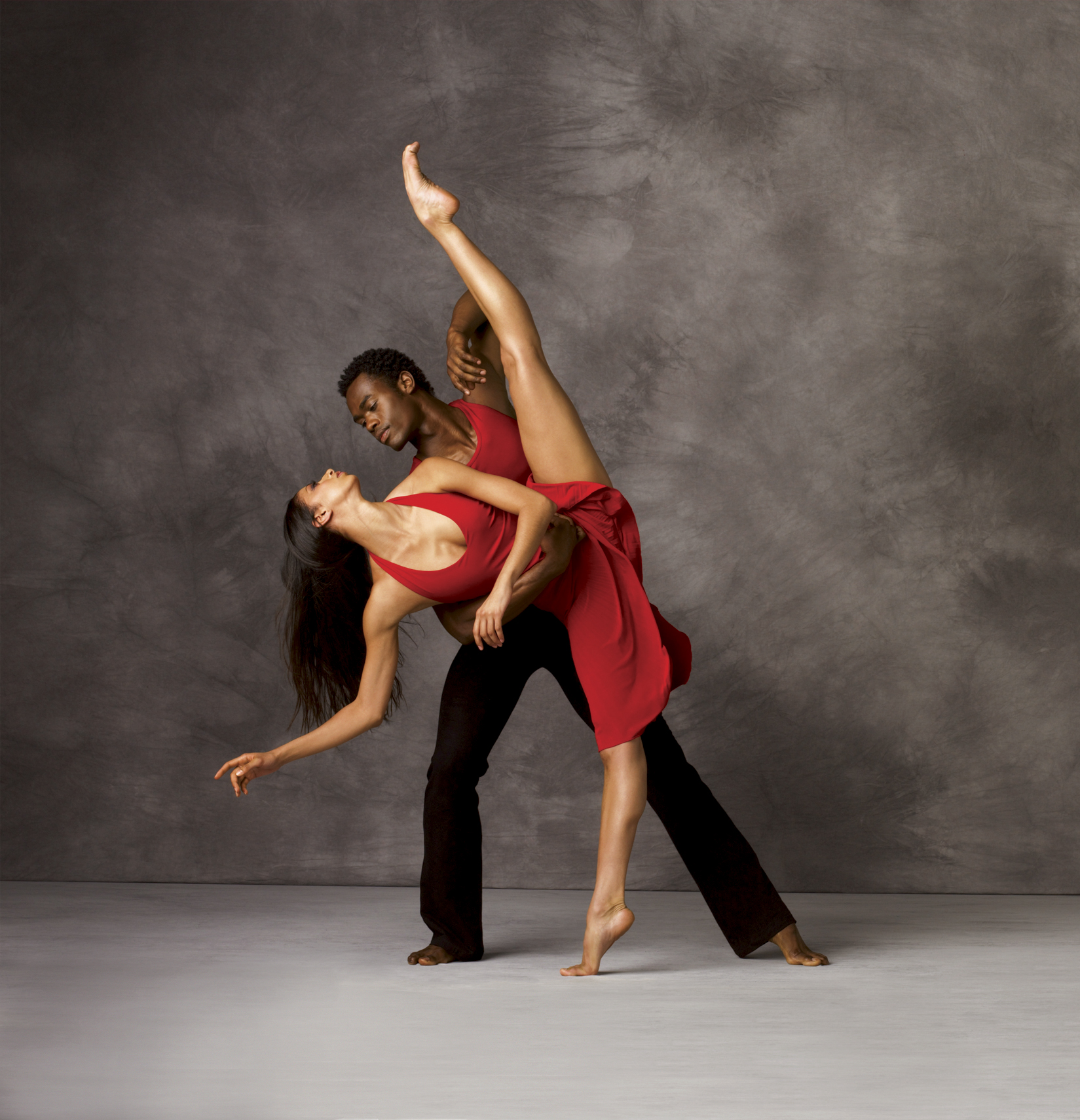 Out beyond ideas of right doing and wrong doing there is a field. I'll meet you there.
When the soul lies down in that grass, the world is too full to talk about.
---
---
Let your light shine.
---
Diversity
"Human beings are naturally different and diverse. Diversity is one of three principles on which human life flourishes."
"If you want to destroy anything in life all you need to do is surround it with thick walls. It will dry up inside." Elif Shafak
---
Come, let us all be friends for once, 
Let us make life easy on us, 
Let us be lovers and loved ones,
The earth shall be left to no one.
Yunus Emre
---
A good life is built with good relationships.
Life is easy when you are up on the mountain and you've got peace of mind like you've never known, but then things change and you are down in the valley; don't lose faith for you are never alone.
God on the mountain is still God in the valley. When things go wrong, He'll make them right. The God of the good times is still God in the bad times. The God of the day is still God in the night.
You talk of faith when you're up on that mountain. Oh, but talk comes so easy when life's at its best. Oh, but its down in the valley of trials and temptations, 'cause that's when faith is really put to the test.
The God of The Day is still God in The Night
Being fully functional and wholly human!
Conformity is the death knell of diversity.
Conformity styfles freedom - freedom of imagination, freedom of choice, freedom of decision, the freedom to live. Conformity chokes diversity to death - slowly. It is its entire intention.
Comformity is singularity's chief weapon. The utlimate goal is control. In any realm where a flourishing life is a cherished ideal it is wise to be aware of conformity! It sneaks in then takes over! That is not a secret; that is its whole game.
I have long been fascinated by the dynamics of stone and water. I am fascinated by their symbolisms. I am intrigued by their realities. I am fascinated by their forms and functionalities. I am informed by their interplay in culture, in politics, in religion. I have studied stone and water in the laboratory, their atomic structures and their macro abilities. I've observed them in action one with the other and one upon the other, and I frequently hear the gentle voice of my grandmother reminding me, "Drip by drip water cuts stone; stone cannot cut water even if it appears so." Ironically, I graduated from several respected universities; she attended none of those.
"Knowledge that takes you not beyond yourself is far worse than ignorance." Elif Shafak.
We are all born into some kind of cocoon - a circle, an enclosure, a family, a culture, relegated to some kind of class - and perhaps later we gravitated to or been drawn into some other cocoon, whether comfortably so or not, but if we have no connection whatever beyond that cocoon (that circle, that enclosure) we run the high risk of dying on the inside - breathing our own exhaled air.
We may well be living in a ghetto.
We may not have been segregated into a physical ghetto - shut off to the undesriable section of some city - we may have methodically segmented ourselves into an intellectual ghetto, into an emotional ghetto, into a psychological ghetto, into a spiritual ghetto - deprived of life's flourishing vitality - seeing only ourself in the mirror, hearing only our own voice in that echo chamber, knowing only what we see and hear. Dying! Deprived of life's oxygen.
---
---
"There isn't time, so brief is life, for bickerings, apologies, heartburnings, callings to account. There is only time for loving, and but an instant, so to speak, for that." Mark Twain

---
---
strong - brave - capable - valued - gifted - possessed of joy, hope, peace and love - treasured - entrusted - loved - courageous
---

A MOMENT for REFLECTION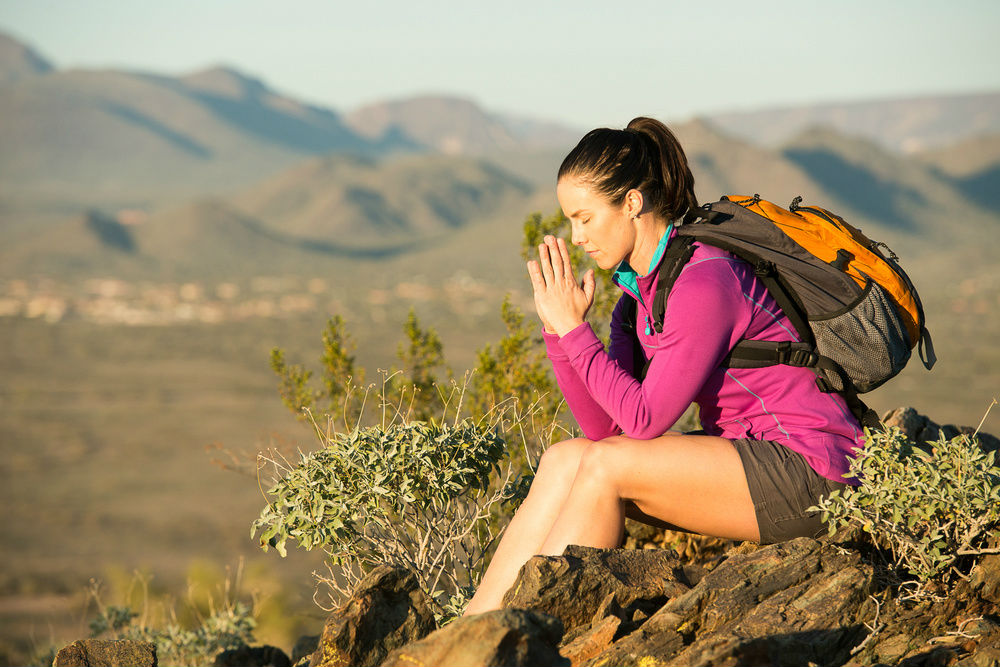 ---
---
---
May our light shine on sprinkled seeds along The Journey.
"Live Your Life - Live it well. You are worth it."