---

RyoGroup Playlist
Personal Development & Leadership

---

Strategies - Habits - Tactics - Tips

---
Personal growth and development - the decision and the power to effect personal change - are under the complete control of the person undergoing growth and development; all else at their utmost are facilitation, inspiration, incitement or encouragement. Personal Growth is personal. It is action-oriented. It is transactional. This is a transformation that emanates from inside out, often fueled by outside input that is effectively consumed.
Stay Connected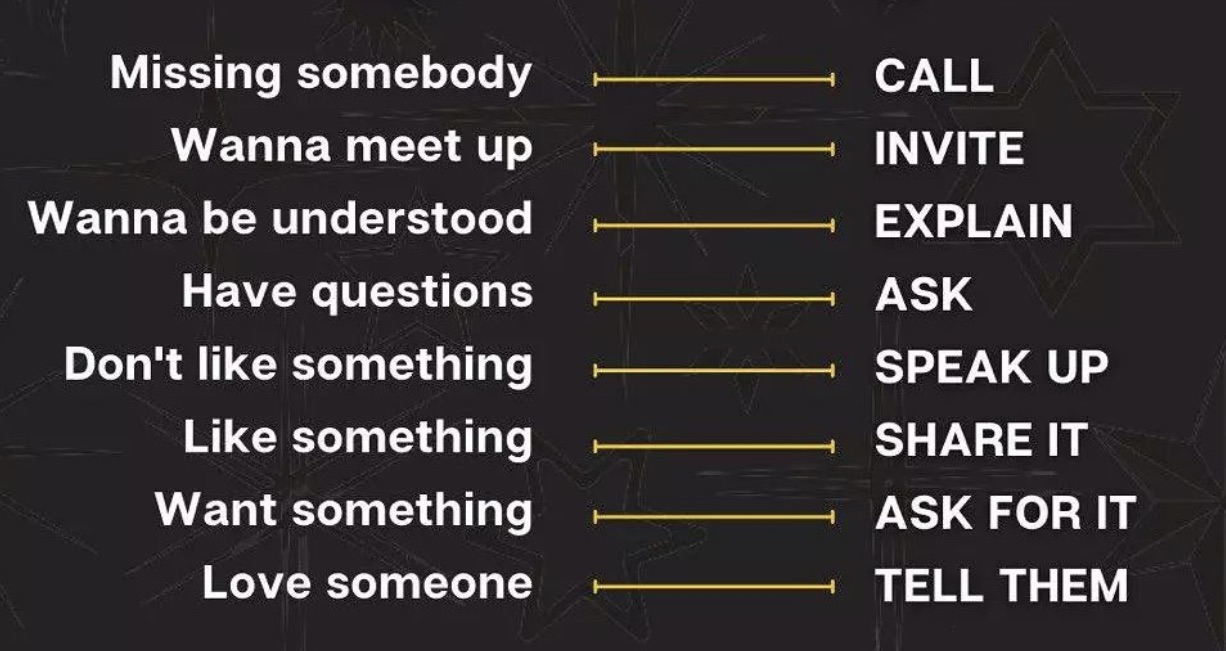 Surround yourself with sound people whose mutual interest is in your wellbeing / career / life progress. Don't burden anyone. Build for yourself a personal Executive Board, what Payal Kadakia refers to as her Team Life. These are folks who are joyfully interested in your success / progress. Not everyone is. In The Hunks I Dreamed (I Dream You series), such a unique team is referred to as your wise matchmakers.
Your team may consist of four or so able facilitators, in combination, contributing seven capable facilitations depending on your stage and status in life:
Mentor / (Parental)

Counselor (Life Guide)
Coach (Expertise)
Trainer / Teacher
Soulmate / Lover
Manager / Organizer
Best Buddy / Friend
Going for gold is at the heart of the thoughts and actions of distinguished achievers and outstanding performers. The deep motivation of those who find their pot of gold and are enriched by it is remarkably different. You can change your landscape forever.
Sven: The High Achiever's Journey by Neville DeAngelou
EMPOWER YOUR LIFE
WEALTH

PAY YOURSELF FIRST

SAVE 20% OF YOUR INCOME

KEEP 6 MONTH CASH BUFFERS

INVEST

PAY IT FORWARD

MINDSET

VISUALIZE SUCCESS

MEDITATE DAILY

THINK BIGGER

BE GRATEFUL

CREATE A LIFE PLAN

NETWORK

LOVE YOUR PARTNER

GET INTO COMMUNITIES

UTILISE SOCIAL MEDIA

DEVELOP A RELATIONSHIP

LOVE THOSE AROUND YOU

HEALTH

EAT HEALTHY

EXERCISE DAILY

EAT A BALANCED DIET

LEARN TO COOK

LESS ALCOHOL CONSUMPTION

LEADERSHIP

BE A LISTENER

STAND FOR WHAT YOU VALUE

BUILD AN AUDIENCE

MASTER THE SOCIAL GAME

LEARN HOW TO INFLUENCE

WISDOM

STUDY THE MASTERS

RESEARCH TOPICS

FIND A MENTOR

BECOME SELF-AWARE

CONTINUE LEARNING
The Journey - Your Voice Illuminated - Our Global Digital Radio Show & Podcast. We stop at exotic places, meet fascinating folks with intriguing stories and novel solutions to some of life's tricky problems. We play a few fun games too, and track remarkable characters of three classics:

ILICET - A Time To Begin Again (True Story)

SBL Series: 2:26 AM, The Gathering (Matchbox Mystery) and

Flight Of The Fused Monkeys (5-Star Series). Life is beautiful and full of surprises. Enjoy top dramatic, inspirational, mystery, scifi, and true stories from along The Journey. Breathe! Deeply. Live. Love. Laugh. Look. Listen. Lead. Learn with us.
| | | | |
| --- | --- | --- | --- |
| About Us | Find Us | Social Engagements | Community Connection |
PRG - Prescott, Ritch & George - Mary Norma Digital Media Network Copyright 2010 - 2020