A. R. T. (Season 2) Panel consists of authors from around the world, notably, America, Canada, the Caribbean, South America, Asia, Africa and the United Kingdom.
They include emerging, established, New York Times Best Selling, award-winning and indie authors, highlighting fiction and non-fiction, viz-a-viz: literary, scifi, fantasy, mystery, inspirational, self-help, children and young adult works.
Our featured author is Soman Chainani, author of The School of Good and Evil series.
Delectable dishes are being served throughout this season. Enjoy!
To listen to each of our five panel sessions, click each author's name below.
We live in a world of unseeable beauty, some of it so subtle, so delicate, it is imperceptible to the human eye. Storytellers - writers, poets, photographers, cinematographers, artists, musicians - help to bring the invisible into our sights. They do so in many beautiful ways: sometimes by bending the boundaries of time and space, or by peeling away layers of natural blindness, or by zooming through molecules of malfeasance, or even by stretching brittle lines of limitedness, or by slowing things down then speeding things up.
By way of their artistry those of us who partake expand our minds and widen our imagination. Such storytellers magnify for us many astonishing wonders of nature.
Welcome to The Journey.
Have you ever considered collaboration?
Urban Fantasy writers Amos & Cassidy are collaborators on the Crimson Series as well as on the Dreams and Shards series. Here, they discuss their collaborative process. This table is set in Bedfordshire, East Of England, UK.
SEATED AT THE TABLE
AMOS & CASSIDY (UK)
FEATURED VIDEO
And God Said Billy
by FRANK SCHAEFFER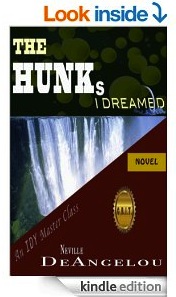 EXPERIENCE WHAT'S
BEING SERVED
TOP TEN GREATEST LINES
What are your TOP 10 greatest book opening lines?
Compare Yours with Ours!
IN HONOR OF
GABRIEL GARCIA MARQUEZ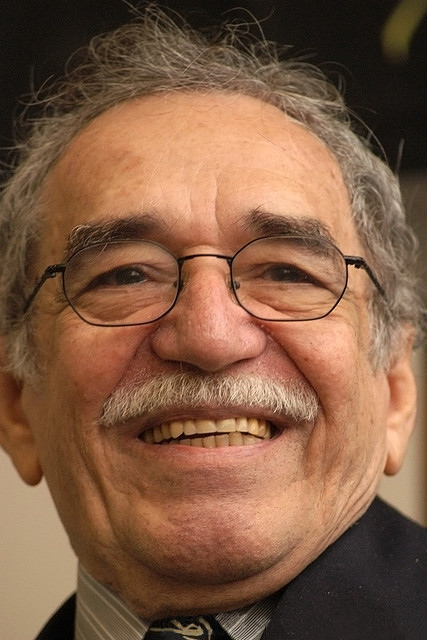 1927-2014