Be still and know that I am God. I will be honored by every nation. I will be honored throughout the world.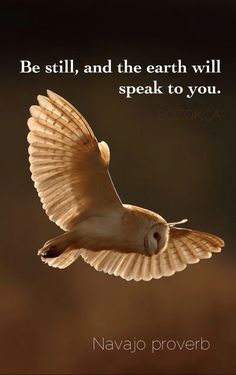 The greatest revelation is stillness.
Laozi
Look at a tree, a flower, a plant. Let your awareness rest upon it. How still they are, how deeply rooted in Being. Allow nature to teach you stillness.
Eckhart Tolle
In the midst of movement and chaos, keep stillness inside of you.
Deepak Chopra
The stillness in stillness is not the real stillness; only when there is stillness in movement does the universal rhythm manifest.
Bruce Lee
Peace is the result of retraining your mind to process life as it is, rather than as you think it should be.
Wayne W. Dyer
If there's no inner peace, people can't give it to you. The husband can't give it to you. Your children can't give it to you. You have to give it to you.
Linda Evans
---
Encouragement
( PRESS ON )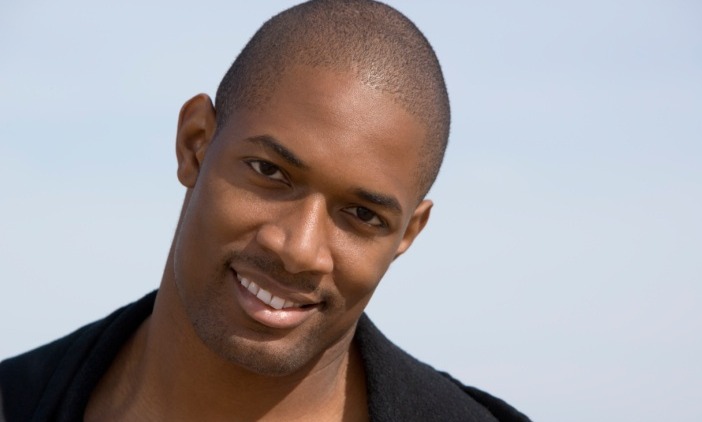 Do not neglect the gift that is in you.

---
living water
---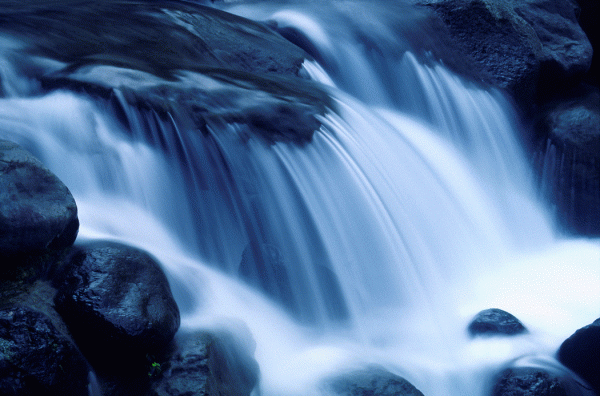 ---
I am made in the image of God, not your image of God.
---
"We have this sense, this understanding of what it means to fall short of God's Greatest Potential."
"Gluttony - over indulgence and forgetting to rely on God's grace and God's goodness."
"Each and everyone of us as followers of The Way, as followers of Jesus, are called to rely on God's Grace, on God's provisions."
---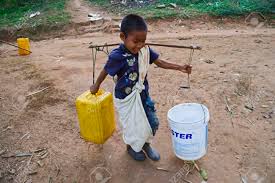 And that's another cool thing my Senior Pastor told us.
---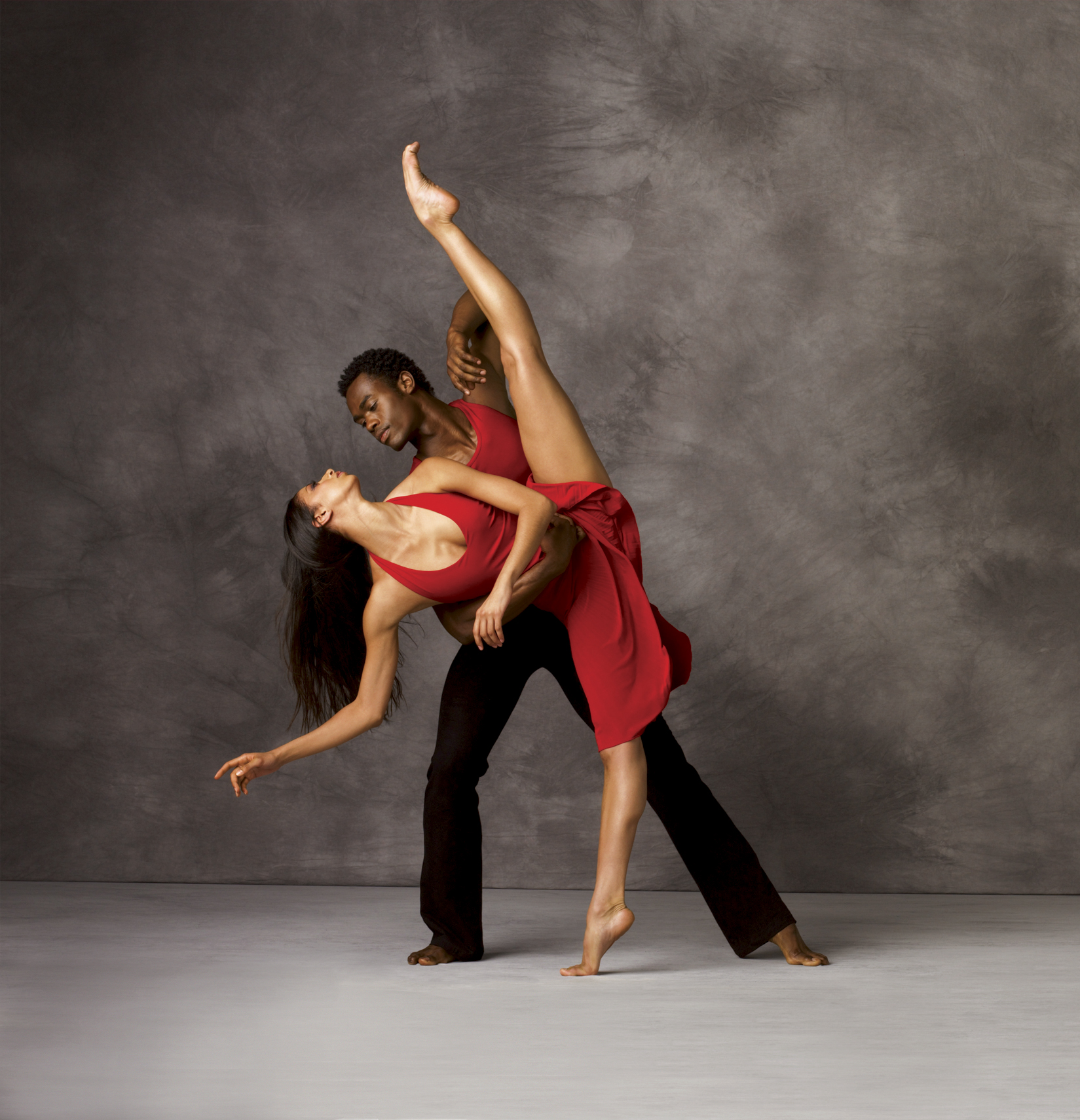 Out beyond ideas of right doing and wrong doing there is a field. I'll meet you there.
When the soul lies down in that grass, the world is too full to talk about.
---
---
Let your light shine.
---
A Lesson In Presence
"Presence is being atuned to and being able to comfortably express your true self."
Whatever you desire of the world - whatever you desire of your partner or marriage or love relationship, whatever you desire of your children, whatever you desire of the people who work for you or with you or your world - will not happen exactly as you would like it to happen. Equally, whatever the world desires of us, whatever our partner, our child, our coleague, our industry, our future demands of us, will also not happen,
What actually happens is this frontier between what you think is you and what you think is not you.
It is the only place where things are real, and it is quite astonishing how little time we spend at this frontier, and not abstracted away in some way or another.
Poet & Philosopher, David Whyte
---
Come, let us all be friends for once, 
Let us make life easy on us, 
Let us be lovers and loved ones,
The earth shall be left to no one.
Yunus Emre
---
"It is not our experience that makes our lives, it is what we do with it"
iWhen you walk through a storm
Hold your head up high
And don't be afraid of the darke.
At the end of a storm
There's a golden sky
And the sweet silver song of a lark
Walk on through the wind
Walk on through the rain
Though your dreams be tossed and blown
Walk on, walk on
With hope in your heart
And you'll never walk alone
You'll never walk alone
Walk on, walk on
With hope in your heart
And you'll never walk alone
You'll never walk alone
Being fully functional and wholly human!
Facing The Three Shared Illusions Square On!
How did we get to this place where we are? Where are you? How are you? How did you get there? Where we are is not our past, it's not our future, let's be present. Be still. Know!
It seems, somehow, along the way, we've entered a pact with the rest of humanity to share three illusions. This arrangement doesn't work in our favor, but we persist through it.
We have the illusion that we can construct a life in which we are not vulnerable - and we persist with it.
We have the illusions that we can create relationships in which our hearts will not be broken - and we persist with it
We have the illusion we can clear a path that allows us to see clearly to the end - and we persist with it.
We share these three illusions. We persist with them. And perhaps they have brought us to where we are this very second.
Where are you?
Be still.
Know!
The life (the experience, the reality) into which we have bargained to enter has a cycle - incipience, growth, fullness, maturity,, disappearance.    
There is a parallel found within the narrative of seasons and days, the constant-unpredictibility of life, and the unchanging, unfailing nature of God. That constant. God's faithfulness. In this journey, if but for a moment we experience a stillness an honest openess within us, we experience the environment and atmosphere changing around us like as seasons come-and-go around us.
Being PRESENT is but one aspect of the full experience of STILLNESS. It's a start.
"Knowledge that takes you not beyond yourself is far worse than ignorance." Elif Shafak.
.
---
---
"You see things; and you say, 'Why?' But I dream things that never were; and I say, 'Why not'?" – George Bernard Shaw

---
---
strong - brave - capable - valued - gifted - possessed of joy, hope, peace and love - treasured - entrusted - loved - courageous
---

A MOMENT for REFLECTION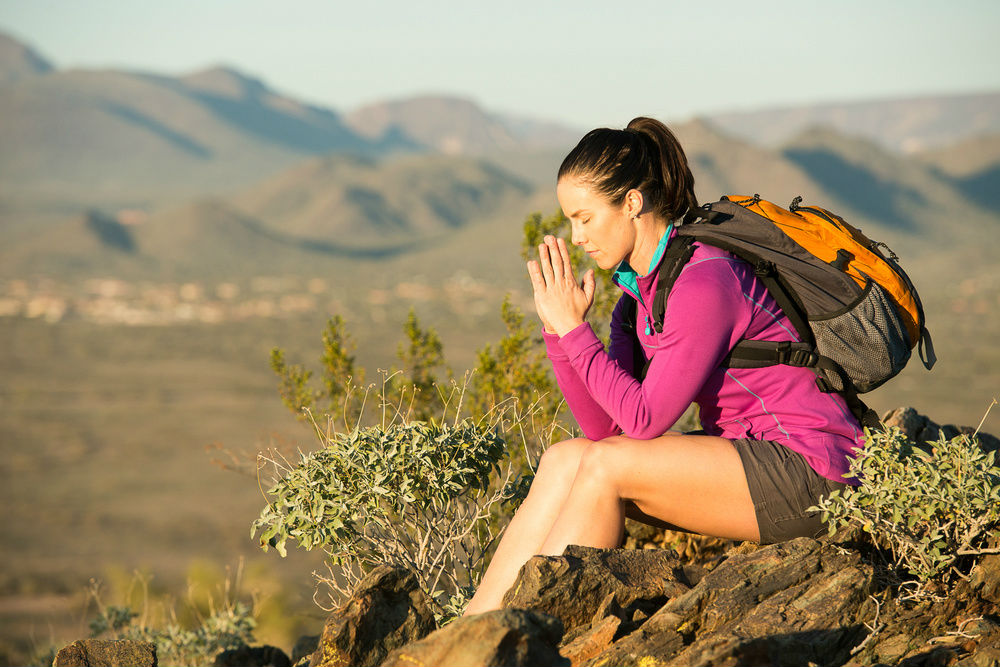 ---
---
---
May our light shine on sprinkled seeds along The Journey.
"Live Your Life - Live it well. You are worth it."