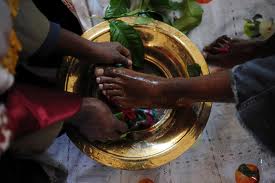 My command is this: Love each other as I have loved you.
Greater love has no one than this: to lay down one's life for one's friends.
This is my command: Love each other.
---
From Joy & Freedom
(comes this blessing)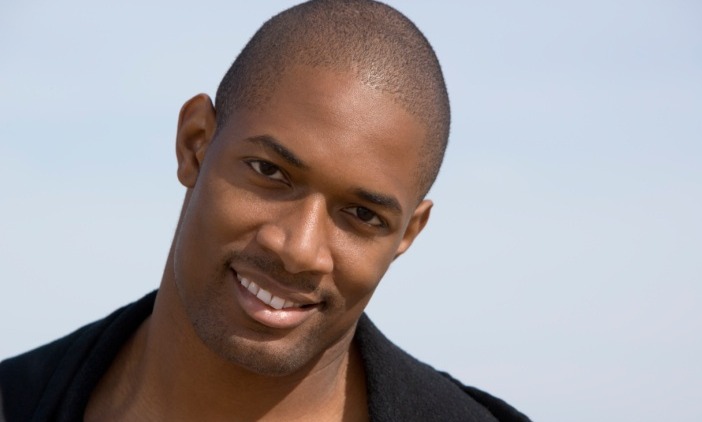 If there is
any encouragement in Christ,
any consolation from love,
any sharing in the Spirit,
any compensation and sympathy.
make my joy complete;
be of the same mind, having the same love, being in full accord and of one mind.
Do nothing from selfish ambition or coneit,
but in humility regard others as better than yourselves.
Let each of you look not to your own interests, but to the interests of others.
---
His/Her INTEREST!
---
NEIGHBOR
ABUSER
OPPRESSOR
EX
For which of these would you find it easiest to deny yours?
For which of these would you refuse to deny yours?
"Fear is a feeling, not a fact."
_ Pamela Teagarden
---
---
---
Share your light.
A Completely New Thought
Sue Austin
SOMEBODY! NOBODY?
Can I share a thought with you? It is a question, really. Okay, actually, several questions, but they all seem like one square-round-triangular question to me. What do you think?
It has been an exhausting day! Fruitful! I expended a lot of good energy. I am very-very hungry, but too exhausted to do anything about it. I am on my back on my sofa, and my feet are very grateful for this, having supported me at various and sundry speeds for almost fourteen hours straight. Not the first time! Yesterday too! My laptop is on my belly - probably not a good idea - and I am breathing - deeply - the air is fresh and clean I hope. I am thinking of you, and I remember something - a train of things really that take me way-way-way back. Then the question!
Who made the mountains?
Who made the trees? Who made the rivers flow to the sea? Who sends the rain when the earth is dry? I'm wondering these things, but they all amount to one question really. Who made the flowers to bloom in the spring? Who made the song for the robins to sing? Who hung the moon and the stars in the sky? Who really? I know a few things, about cycles and life. I know about seeds too - a lot about seeds. I know about vocal chords and oxygen and such things. I know a thing or two about nature, and still the question arises. When we're filled with despair who gives us courage to go from there? Who gives us faith - the kind that holds on, despite all our trials and trepidations, despite all the lies and tales, despite being cheated and mistreated? Who? Who makes you smile? And wakes you, and makes you want to rise in the morning and keep going and going and going? Who? Who put that twinkle in your eye? And the tickle in your feet?
Do you know?
Maybe it is not a question, afterall. Maybe it is a geometric thought going around in circles. Maybe it is my feeling of gratitude. Or - maybe - something new is being born!
O M N I
Omniscient = God, The All-Knowing
Omnipotent = God, The All-Powerful
Omnipresent = God, The Ever-Present
Why would I elect to exchange OMNI, who loves me?
To be replaced for any hateful demi, who is hasty?
Isn't freedom of choice powerful?
---
MY ALABASTER BOX
Ce Ce Winans
THOUGHTS
Be Inspired
---

A MOMENT for REFLECTION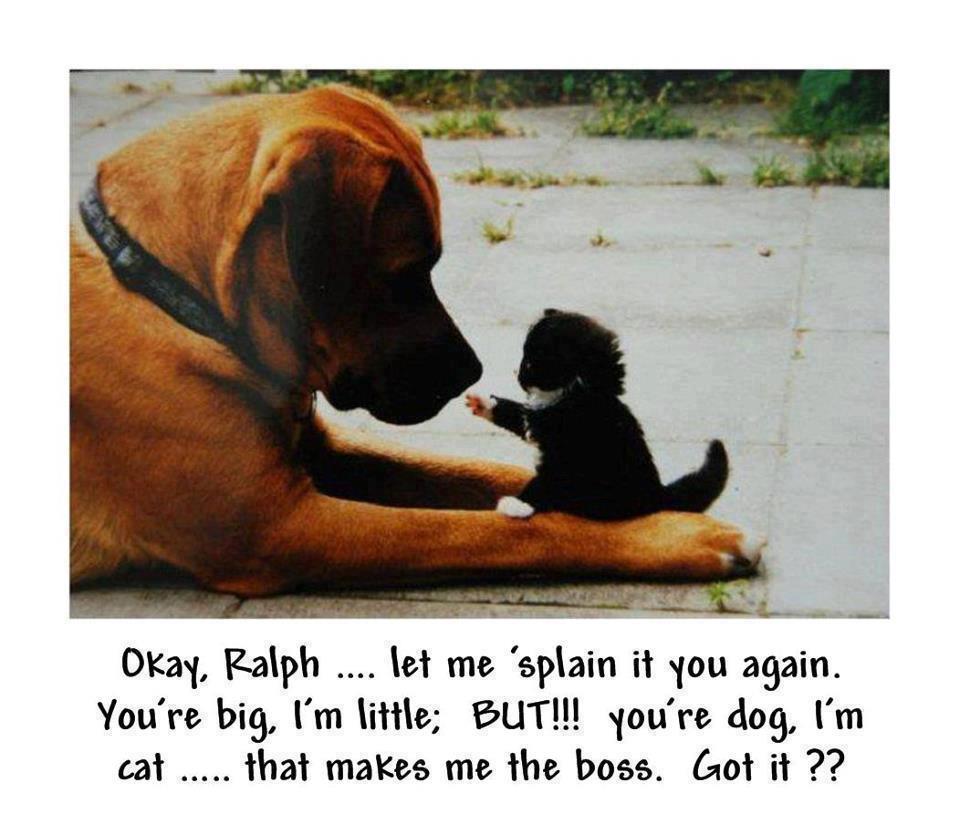 Hmm? I'm hungry!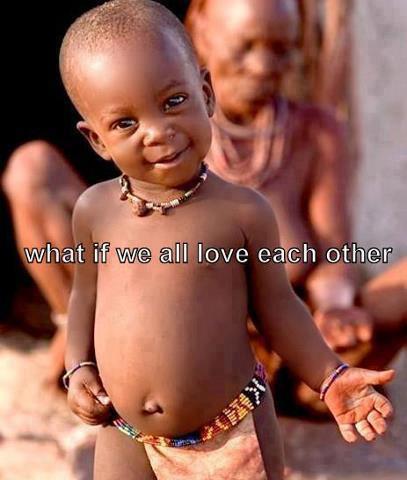 Perhaps, a paradigm shift!

What would be your new thought, if it would change everything? And you!
---
---
May the joys of this life lift you along The Journey.
"Live Your Life - Live it well. You are worth it."