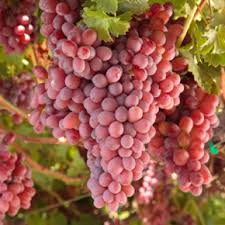 . . . the fruit of the Spirit is
love
joy
peace
patience
kindness
goodness
faithfulness
gentleness
and self-control.
There is no law (Jewish Law) against such things.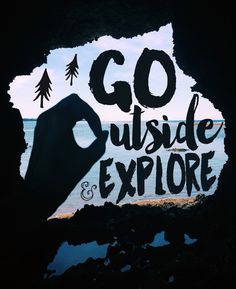 "You shall love the Lord your God with all your heart, and with all your soul, and with all your mind, and with all your strength." 
This is the first commandment.
The second is this: 'You shall love your neighbor as yourself.' 
There is no other commandment greater than these.
---
Be Encouraged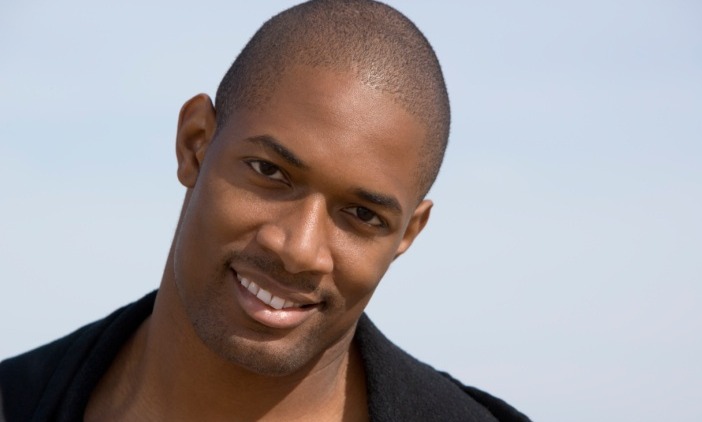 Giving all diligence, add to your faith virtue;
and to virtue knowledge;
and to knowledge temperance;
and to temperance patience;
and to patience godliness;
and to godliness brotherly kindness;
and to brotherly kindness charity.
For if these things be in you, and abound, they make you that ye shall neither be barren nor unfruitful in the knowledge of our Lord Jesus Christ.

---
living water
---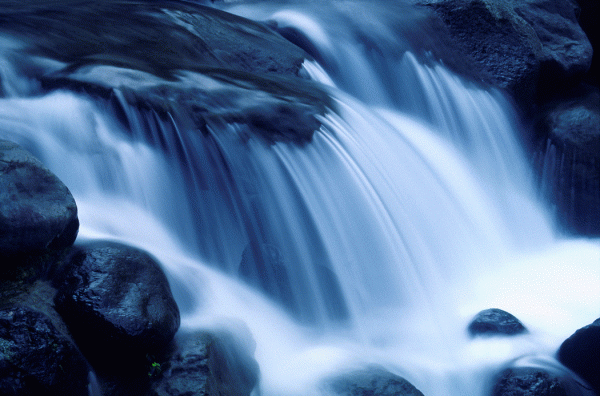 ---
I am made in the image of God, not your image of God.
---
The gifts that are offered to us in this very experience are gifts that are needed in our world today.
And ultimately, the greatest gift of all that was offered to us is just the blessed assurance that love is love; that God loves us just the way we are.
And if we are bold enough to say that God loves us just the way that we are, then we must be just as ready to accept others and love them just the way that they are.
You see, we are a work in progress. God is not finished with anyone of us yet.
---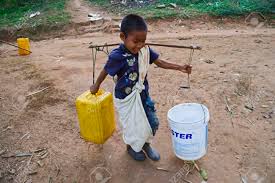 And that's another cool thing our Senior Pastor told us.
---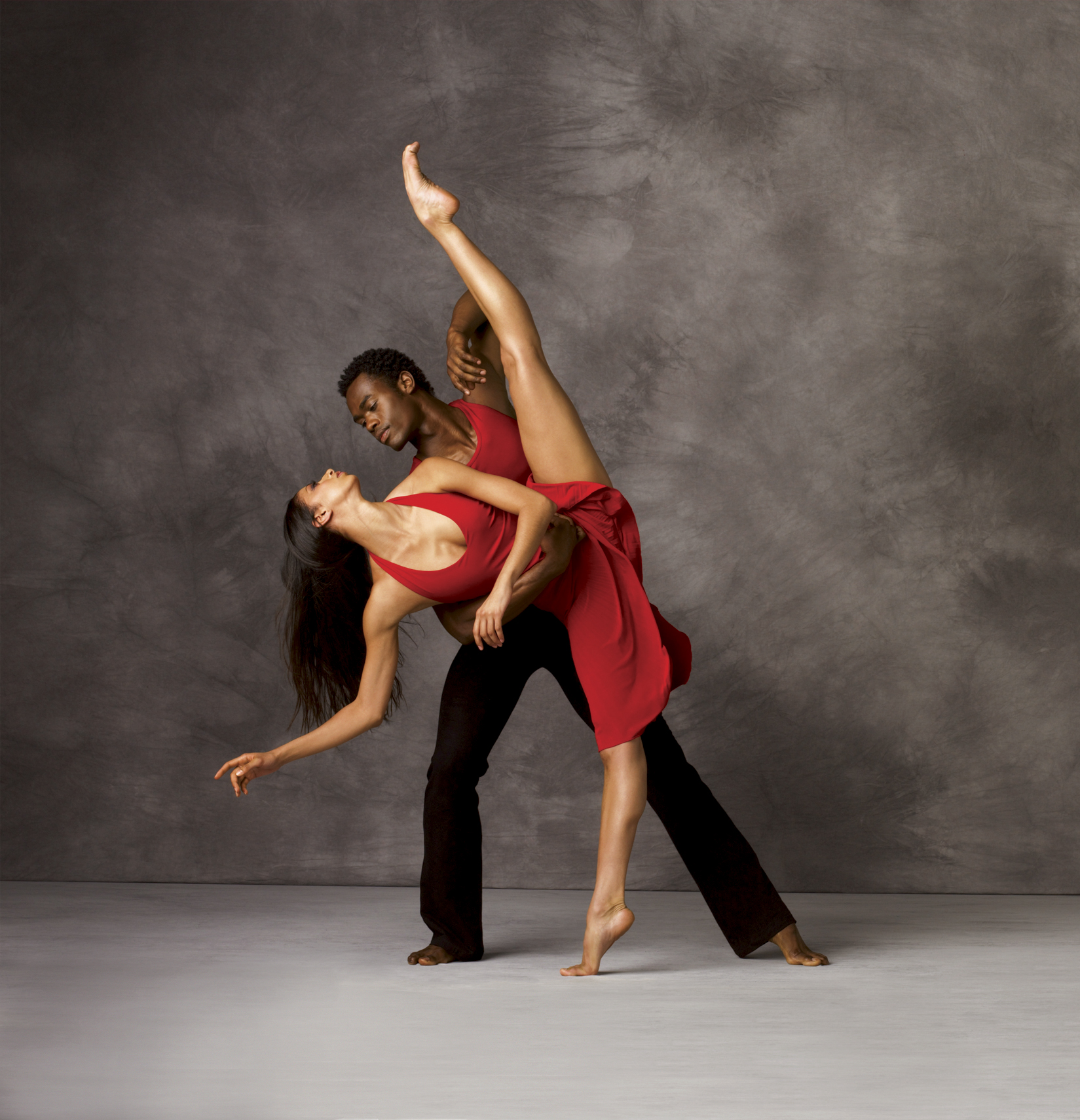 Out beyond ideas of right doing and wrong doing there is a field. I'll meet you there.
When the soul lies down in that grass, the world is too full to talk about.
---
---
Let your light shine.
---
Love does not delight in evil
Be transformed by the renewing of your MIND, that you may prove what is that good, and acceptable, and perfect, will of God.
This thing inside! It moves us. What is it? This blending of cerebral and intuition, this awakening of muscles and unknown senses - this euphoria - balance - flexibility - indescribable motion - this expression - this connection - this rhythm - swaying and twirling - what is it - this thing inside, which joy demands and hope requires? What is this thing inside? For if it solves nothing of substance nor of wellbeing it might well prove ill-suited in harsh times. But if it does! Who-ah! Above all else, we know, it does. What is it?
Yes, Jesus loves me. It is a song many sing in Sunday Schools and camps and sundry churches around our globe; some voices engaged of formality, some with great joy. Some think it a child's song. There and then, it's gone! Abandoned. Evil, however, never leaves. What evil has established, what it continually proves true to its nature - and that, every hour, every moment, and by every mechanism of transport, and via every mode of interpersonal contact - is that it is vile, is that it is vindictive, is that it is corrosive, is that it is corrupting, is that it exists entirely to embilish and satisfy itself, and that, without let, without regret, without remorse. With resolve! Intentionally. Evil is not bold; it is bare-faced! It will not be ignored. It cannot be ignored. It must not be ignored. It is a liar. And a thief! A conniving beast. It morphs into every conceivable trick. You cannot fix it. Try; it will draw you into its cocoon and trap you, 'encorpsed' by its viral army of shielded minions whose entire function and miniscule pride is to disable you. To count you out! Disempower you. Disenfranchise you. Keep you on your knees! Immobile. You can't dance. To engage evil within the confines of its contamination is as foolish as a doctor or a nurse or loved ones rushing naked headlong into a suffering throve of viruses hoping to cuddle them into remission. There is no reasoning with evil; it accomodates only itself. It spoils unwashed blood. It contaminates unredeemed souls. It corrupts the entire being. Evil cannot be eradicated. It must be defeated. It already is. But it is not dead. Which brings me back to a song children sing: Yes, Jesus Loves me! What remedy and immunity could it possibly contain to make all the difference to hearts and minds, to muscles and senses, to those upon whom it is incumbent to rescue the patient when the hour has come for all to dance? Is there no music in the air; is it not time to dance? (Discuss.)
Love does not delight in evil. This love is huge! It is patient. It is kind. It does not envy. It does not boast. It is not proud. It is not rude. It is not self-seeking. It is not easily angered. It keeps no record of wrongs. This 'thing' is powerful. It is huge. We are talking love - real love - true love. It keeps us connected to the authentic rhythms of life.
Enriching experience.
Impoverished word. Love!
Let's lean on CS Lewis for a sweeter shining, aided by a swag of classsic Greek eloquence, the four loves: storge, philia, eros, agape. Yes, that love! That bond! Braided. Unravel it. Put it back together. Love. Graph it. Never mind, if you're not mathematically inclined. Look this way.
You see, this love bonds each of us to the Almighty Omnicient Ageless Genderless Creator Designer Above All That Is Imaginably Beyond Wonder! You see, this love is our bond to our fleshy, touchy, feely, tasty, smelly, hearing, seeing, sensing, flawed, flighty neighbor, whoever that is. You see, this love is our bond to that needy, nosey, sexy self that is magnificently made and awesome to look upon that hates being messed with, tricked, or trampled upon. Yes, love! A braided bond! A beautiful thing, it does not delight in evil.
Isn't that cool?
Let's do a simple experiment. Dont worry, you don't have to be a scientist nor like science to enjoy my pretty little pluck. Ready?
There is lover and there is the beloved. Right? More or less? Okay! First, you be the beloved! Somebody loves you! (You're blushing!) That's okay! Experiment begins. Who loves you? Let's put God first. Examine God's love - this beautiful thing - poured all over you! Examine it closely. Notice, this love does not delight in any evil toward you. That's true love! Love does not delight in evil. Let's put you next - the wonder you - your love poured all over your gorgeous self; you are soaked; chocolaty sweet. Examine it. Love - true love - does not delight in any evil toward you. Here comes your neighbor - a scrumptuous hotty - loving you every which way desireable. You are expressly pleased. Love! Examine it. Is it true love? Love does not delight in evil. Period! Now it is their turn. You are the lover. Pour out your love on each of them. Examine the authentic nature of your love. Is it true love? Love does not delight in evil, right? Isn't that a cool experiment?
Share what you find, if it so pleases you to do.
---
---
Loved? (Discuss)
---
Come, let us all be friends for once, 
Let us make life easy on us, 
Let us be lovers and loved ones,
The earth shall be left to no one.
Yunus Emre
---
"It is not our experience that makes our lives, it is what we do with it."
When I am down, and, oh, my soul, so weary
When troubles come, and my heart burdened be
Then, I am still and wait here in the silence
Until you come and sit awhile with me.
You raise me up, so I can stand on mountains
You raise me up to walk on stormy seas
I am strong when I am on your shoulders
You raise me up to more than I can be.
You raise me up to more than I can be.
Being fully functional and wholly human!
Love does not delight in evil.
"Love is an active, accountable, responsible 'being' that makes decisions reflective of its authentic self."
Jiaji is one of my tennis students. Delightful fellow. And funny. He is an all around wonderful story, a student I frequently applaud for his remarkable transformation, strength of desire, courage, unbounded will, and faithful commitment to doing what is required to achieve his goal. Did I say he and I laugh a lot? This has never distracted him from his devotion to the necessary work, which is quite strenuous - physically and mentally. Then some! Our laughter enhances it.
Jiaji is an international student from China. He is competitive. He is a Christian. Here he is. I have several star students, so why am I showing you him?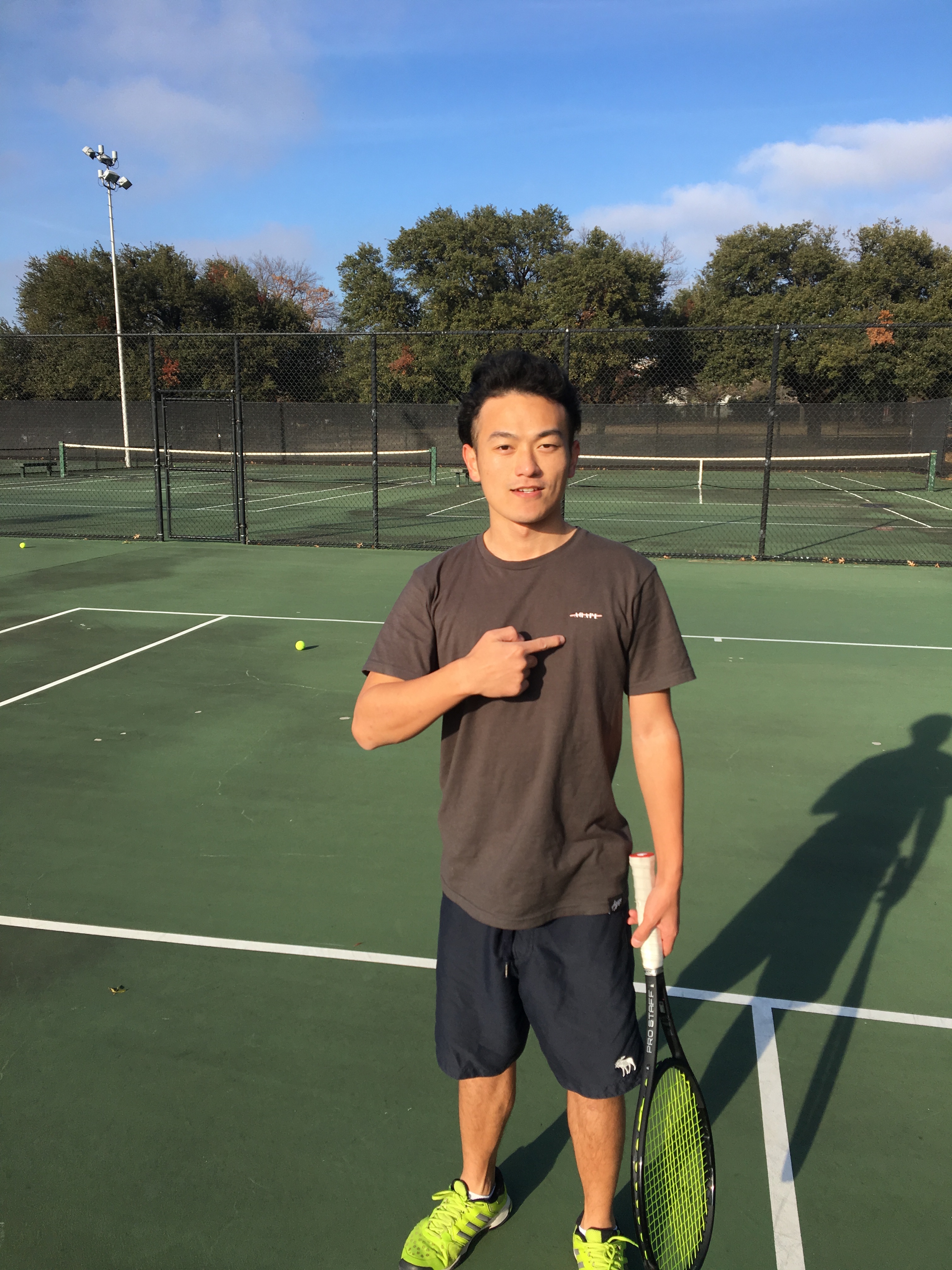 Ah! Is he pointing out his pecs? Or his heart? Well, yes! And no! Indeed, Jiaji's chest is far more pumped than when he began. His is a story of guts and gumption. It's a very cold day this week. (Notice any one else? No one else dares in this cold except those in cars looking on from the street.)
Jiaiji is pointing to something far deeper than his pecs and heart.
That's the reason I took these pictures.
He arrived on court bouncing and ready, as usual. I was too. I couldn't decipher on the move the writings on the back of his t-shirt. I peeked occasionally between drills. When I deciphered it I smiled, for it framed the very thought on my heart and in my mind. As yet, I didn't take notice of what was on his chest. You see, if there is a term or phrase with which I would readily describe Jiaji's personality it would be LOVING KINDNESS. So this writing was doubly apropos!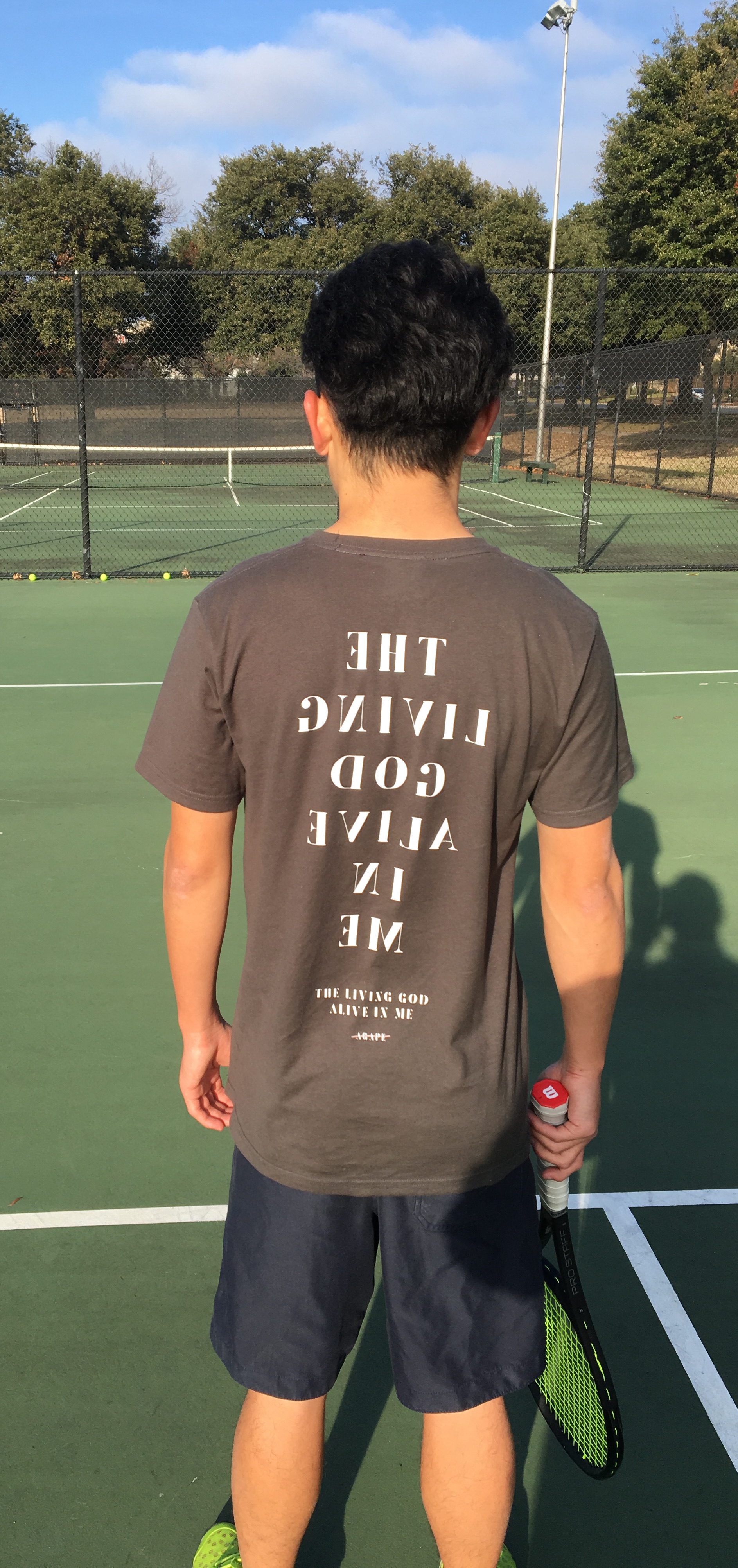 Can you decipher what is mirrored on the back of Jiaji's T?
"The Living God Alive In Me."
Yes.
Here is what Jiaji was pointing out to me!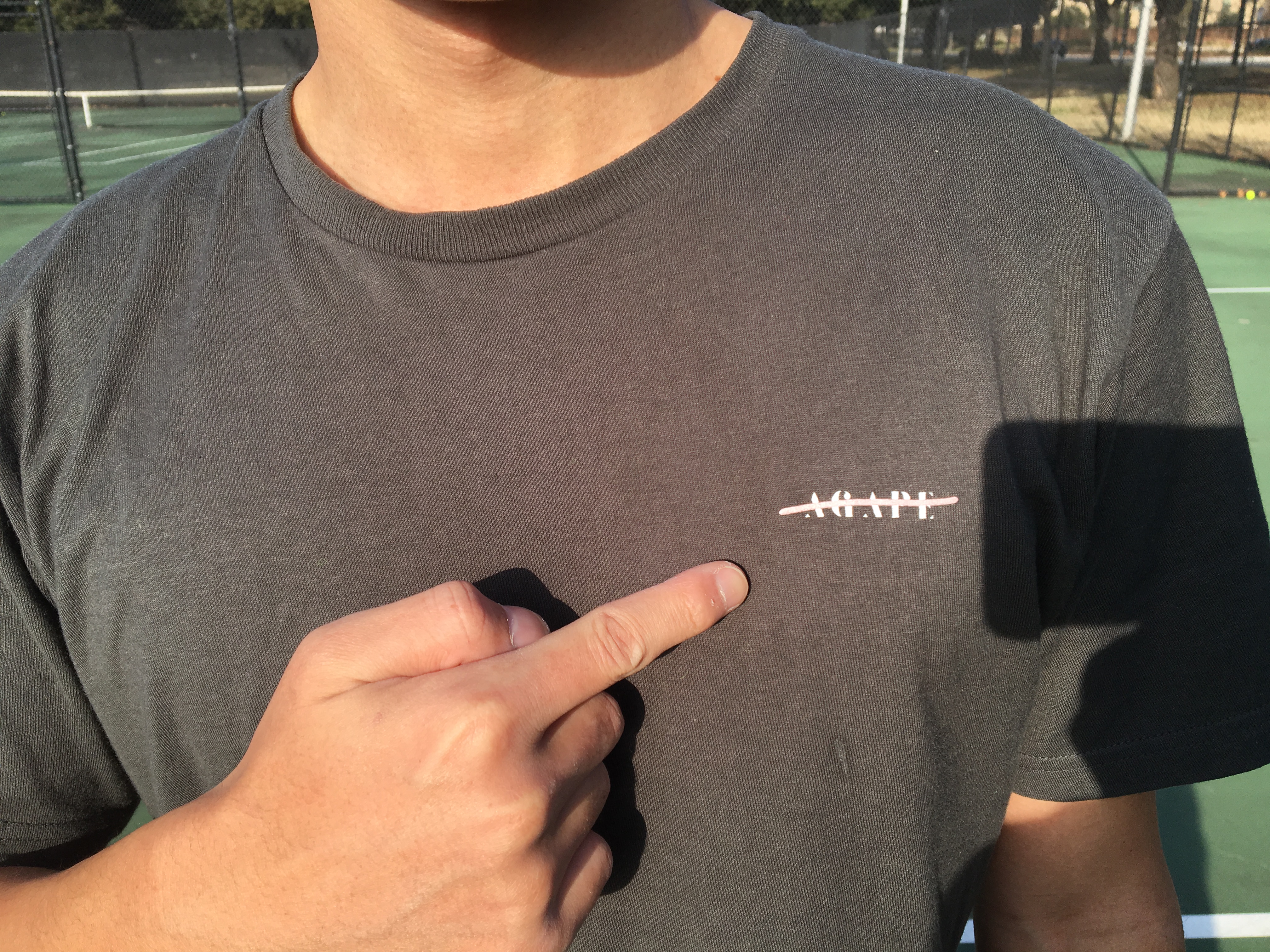 Agape
"Unconditional Love!"
Every life tells its story. It does so on its own. Love tells its story. It does so on its own. Love is alive: true love is; authentic love is. It tells its story on its own. Not well, if it is hidden. Not aloud, when it is locked away. And not at all, if it does not exist. Love - true love - is alive. It tells its own story.
Love - true love - unconditional love - agape - is the story of the Living God alive in a human being. It speaks for itself. Loudly. But not for long wherever it is faked. Pretense requries enormous energy.
Oh, I have a story. A different story. Remember: Love tells its own story. Naturally.
To be clear - love - it's a thing inside! It moves in us. It makes us move. It enlivens mind and body and spirit, all connected. It is an awakening of senses known and unknown - a euphoria - a balance - a flexibility - indescribable acts of compelling connections - an expression - a rhythm, swaying and twirling on the inside overflowing onto the outside into welcoming minds and bodies and spirits, all connected. It is a joy unspeakable and full of glory. It is a demand on the soul, answering the call of faith and hope. It is a thing that keeps us healthy and sustains wellbeing. Yes, this thing inside tells its own story without prompting or need.
The story I want to tell you is simple, and its conclusion is this: "Let the children dance!"
This was another of those formative years in joyful relationship when I was once again invited to a far away place to speak to fellow youths who, it would've been easy for open eyes to notice, must have been way above my level of experience. But they respected me. God's love is not a 'hail-mary' pass through life. God's love frees us to become the best that we can be. The best! We have to do the work of becoming!

I was as yet, as was always, way too 'happy' in my innocence to consider difference. I just loved being loved by Jesus and was none too connected with anything remotely related to religiosity, but I wasn't all that stupid, though naive; I was picking up signals along the way.

Oh, dear me!

This was a community of believers where - you know - youths were frequently warned about all those - you know - many sins - you know - like dancing!

None of my business!

(I learned that from my mother.)

As a matter of courtesy, sociability and breed, I knew to adhere to the norms and customs of wherever I am a guest. That was easy. (Provided it brought me no harm!)

Besides, my mentor was just on the point of advising me about the responsibility of leadership - about not causing others to stumble. Easy for me! (Did I tell you I was already a Queen Scout AND an Eagle scout? Well, yes! Early too.)

To Christ, my smile. To my mother, a stiff upper lip. Easy! No strain on me at all. But God knows I adore being true to myself. (Call it my special relationship to Almighty God. I am so loved!)

So if you know dancing to be wrong, don't do it! Don't spoil your soul, but why get hot-headed about everyone else. Yours is between you and God. God knows them too. (Discuss.)

Well, I was invited during that weekend to one of the leader's son's school social. The pastor and several other leaders were present at the school social too. And after all the goings-on, the floor was cleared, the music was loud, and dancing began.

I was quite fine on the sidelines with all the rest of us 'holy' folk. Until. M-hm! Some happy person came and grabbed my hand and took me (willingly - smile and all) onto the floor.

And I let loose!

Was I aware?

Of course, I was! But I let nigh an eye slide to the sidelines. Two song's later, one of the leader's wives was dancing next to me. By another song - well, won't you know it - whoever of us holy folk were not dancing were tapping feet and wiggling butts in their chairs. And I was long gone before the next Sunday's service.

Hmmmm!

I've reflected upon those moments many, many, many times.

I say, if the baby is dancing, let the baby dance. If the child is dancing let the child dance. Like love it is a language without words - a rhythm with the universe - the sounds of the universe - a connection to song. Let them dance! If it is a sin to you, don't dance; stand or sit as you may! But if you will, then dance with your neighbor, dance with a stranger, dance with your enemy, dance with your soulmate, dance with yourself. You might well find yourself dancing with the Creator too - my Lord God Almighty. There is a story it tells. It is a story of love. Redemptive love. Overcoming love. Its efficacy is unquestioned by those who know what that thing is. You see, it takes an incredible amount of nerve and stamina to rise above and stay above, enduring the stench of evil. This is the love with the miracle power to make of that stench abundant manure. Farmers know how to use this. More needed.

Agape!

Let the children dance.
Quote on courage and justice and authenticity to gathered youths: "It is our passion, in how we support young people & how we love them in our homes. It is that love that should radiate and inform the work that we do." Dr. Shawn Ginwright
"Knowledge that takes you not beyond yourself is far worse than ignorance." Elif Shafak.
.
---
---
---
---
strong - brave - capable - valued - gifted - possessed of joy, hope, peace and love - treasured - entrusted - loved - courageous
---
---
---
---
May our light shine on sprinkled seeds along The Journey.
"Live Your Life - Live it well. You are worth it."