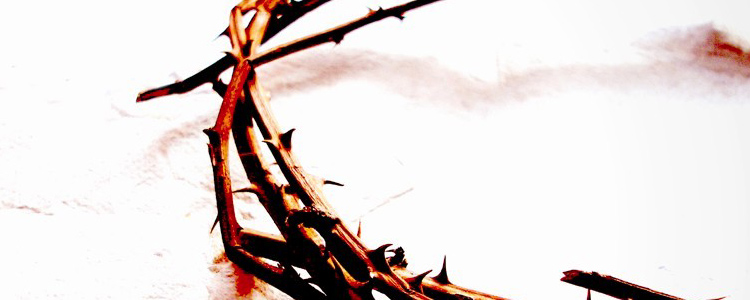 When Jesus had finished all these sayings, he said to his disciples, "You know that after two days the Passover is coming, and the Son of Man will be delivered up to be crucified."
Then one of the twelve, whose name was Judas Iscariot, went to the chief priests and said, "What will you give me if I deliver him over to you?" And they paid him thirty pieces of silver. And from that moment he sought an opportunity to betray him.
Judas came, and with him a great crowd with swords and clubs, from the chief priests and the elders of the people. Now the betrayer had given them a sign, saying, "The one I will kiss is the man; seize him." And he came up to Jesus at once and said, "Greetings, Rabbi!" And he kissed him.
Jesus said to Judas, "Friend, do what you came to do." Then they came up and laid hands on Jesus and seized him.
---
Have a day
(that matters)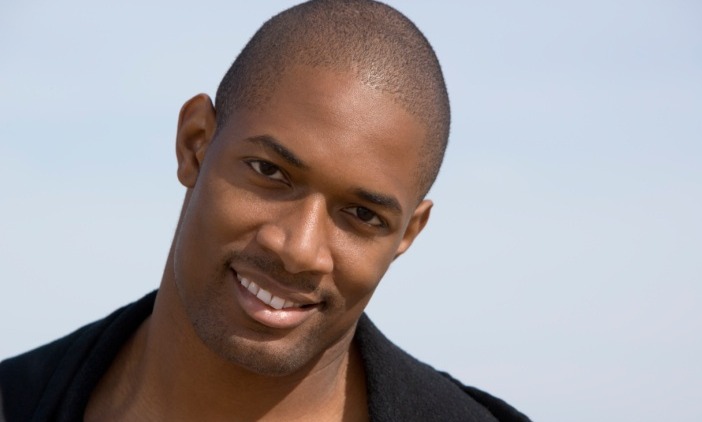 What a man!
Even youths grow tired and weary, and young men stumble and fall;
But those who trust in the LORD will find new strength.
They will soar high on wings like eagles.
They will run and not grow weary.
They will walk and not faint.
---
lenten trashbag recommendations
---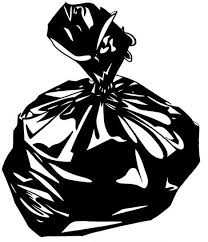 GUILT
CONTROL
EXPECTATIONS
SUPERIORITY

---
As you empty yourself of various 'unnecessaries' during the season of Lent, consider adding to the dump this list recommended by our Senior Pastor
---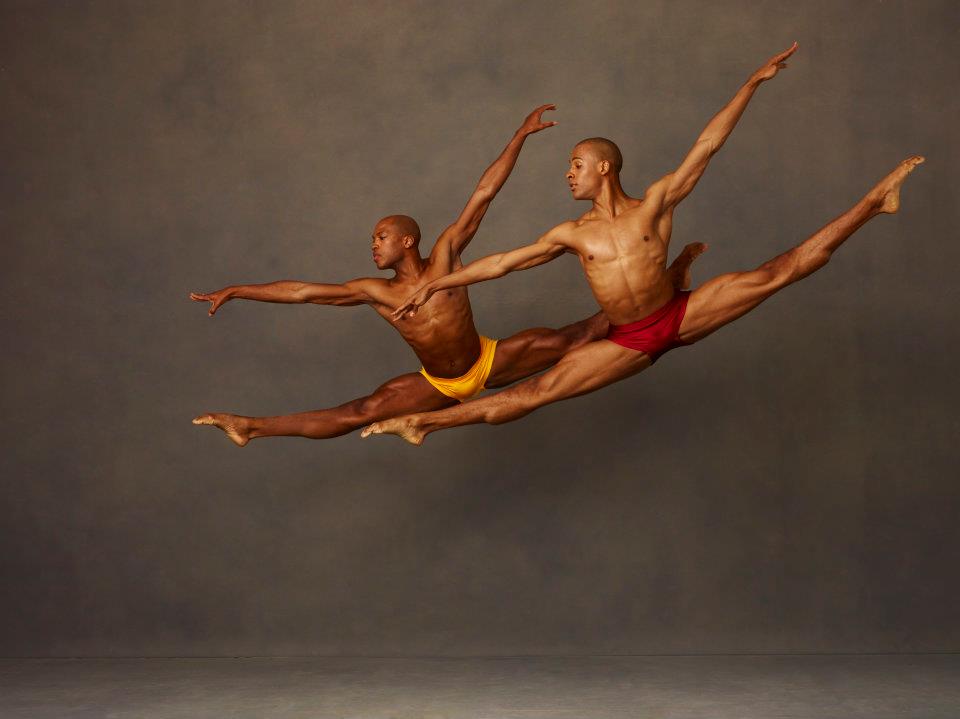 "We can't change every little thing that happens to us in life. We can change the way we experience them."
― Andy Puddicombe
---
---
Let your light Shine.
---
BUT THE BATTLE!
"They nailed him to a cross. They mocked him and cast lots for his clothes. They dared him. They lied. Aren't you the boastful king, come down! They gave him vinegar for his thirst."
He bled there and died there.
Oh, What A Man!
On a hill far away stood an old rugged Cross, the emblem of suff'ring and shame
And I love that old Cross where the dearest and best
for a world of lost sinners was slain.
In the old rugged Cross, stain'd with blood so divine, a wondrous beauty I see
for the dear Lamb of God left his Glory above
to pardon and sanctify me.
To the old rugged Cross, I will ever be true; its shame and reproach gladly bear.
Then God will call me some day to my home far away
where his glory forever I'll share.
So I'll Cherish The Old Rugged Cross
---
A UNIQUE THOUGHT
IF
---

A MOMENT for REFLECTION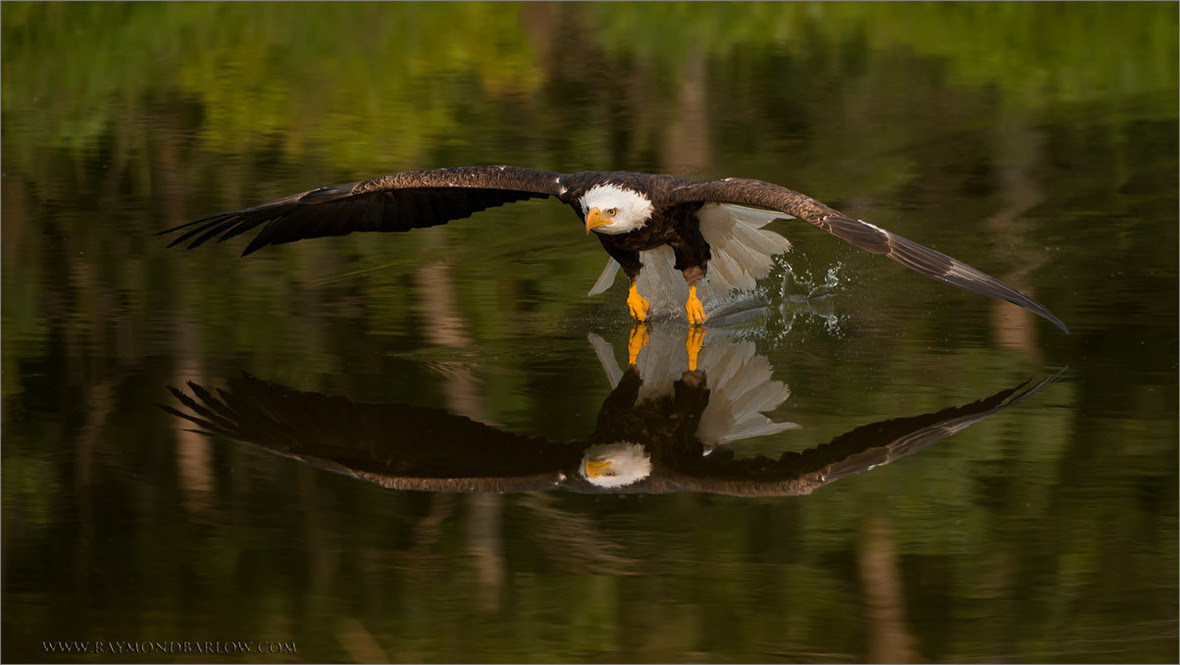 There is nothing to it
I am who I am

---
---
May your light meet mine where where men stumble along The Journey.
"Live Your Life - Live it well. You are worth it."
Unending Love