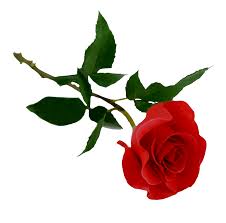 Jesus came with the disciples to a place called Gethsemane and said to them,
"Sit down here while I go over there and pray."
Then he took with him Peter and the two sons of Zebedee and began to be in terrible distress and misery.
"My heart is nearly breaking. Stay here and keep watch with me."
Then he walked on a little way and fell on his face and prayed,
"My Father, if it is possible let this cup pass from me—yet it must not be what I want, but what you want."
---
Speak
(so I'd never forget)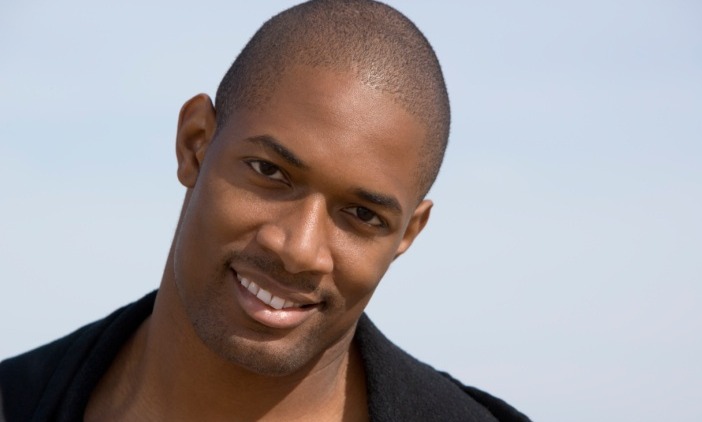 The mouths of the righteous utter wisdom, and their tongues speak what is just.
---
lenten trashbag recommendations
---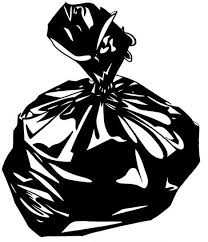 GUILT
CONTROL
EXPECTATIONS

---
As you empty yourself of various 'unnecessaries' during the season of Lent, consider adding to the dump this list recommended by our Senior Pastor
---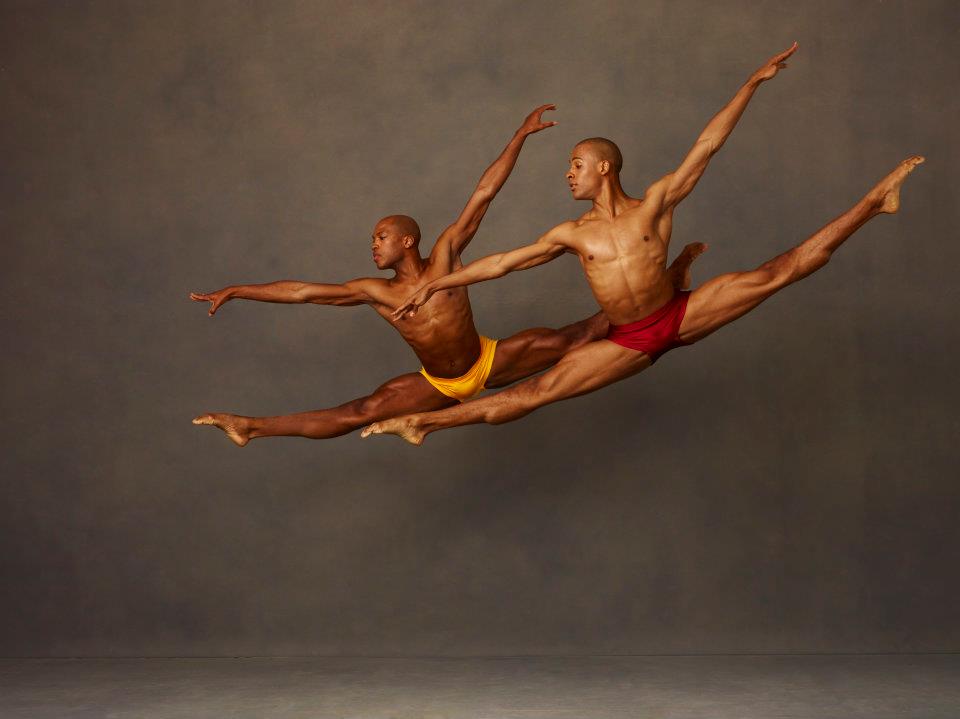 "We can't change every little thing that happens to us in life. We can change the way we experience them."
― Andy Puddicombe
---
---
Shine through the cracks.
---
INSTRUMENT OF PEACE
"The real art of conversation is not only to say the right thing at the right place but to leave unsaid the wrong thing at the tempting moment."
A conversation is a dialogue, not a monologue.
Lord, make me an instrument of Your peace. Where there is hatred, let me sow love; where there is injury, pardon; where there is doubt, faith; where there is despair, hope; where there is darkness, light; where there is sadness, joy.
Grant that I may not so much seek to be consoled as to console; to be understood as to understand; to be loved as to love; For it is in giving that we receive; it is in pardoning that we are pardoned; it is in dying that we are born again to eternal life.

---
A UNIQUE THOUGHT
Are There Holes In Our Language?
---

A MOMENT for REFLECTION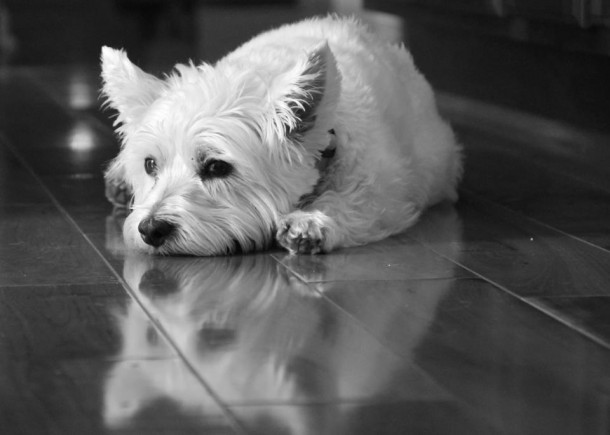 ---
---
May your light and mine embrace, even through cracks, along The Journey.
"Live Your Life - Live it well. You are worth it."