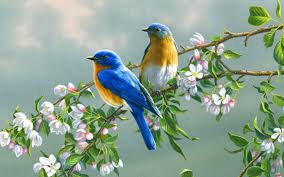 whatsoever things are true,
whatsoever things are honest,
whatsoever things are just,
whatsoever things are pure,
whatsoever things are lovely,
whatsoever things are of good report;
if there be any virtue,
and if there be any praise,
think on these things.
---
What Makes you So Right?
(a clip of wisdom)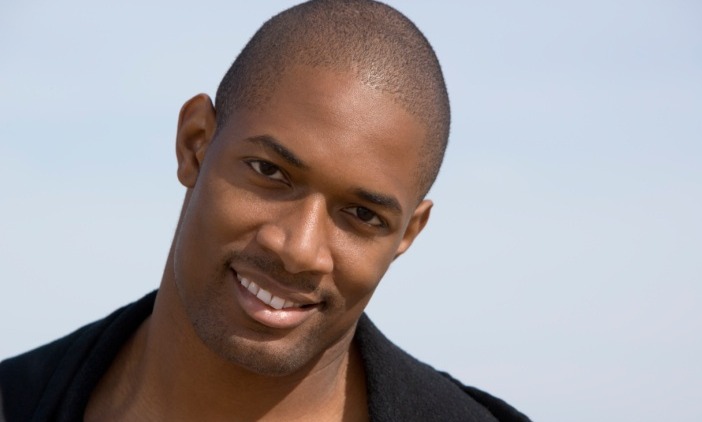 Judge not, that ye be not judged.
For with what judgment ye judge, ye shall be judged: and with what measure ye mete, it shall be measured to you again.
And why beholdest thou the mote that is in thy brother's eye, but considerest not the beam that is in thine own eye?
Or how wilt thou say to thy brother, Let me pull out the mote out of thine eye; and, behold, a beam is in thine own eye?
Thou hypocrite, first cast out the beam out of thine own eye; and then shalt thou see clearly to cast out the mote out of thy brother's eye.
---
---
May our lights shine.
Three Things I learned While My Plane Crashed
RIC ELIAS
No matter the journey or what you are going through, it can all change in an instant. When it does, what things would you like to have done you haven't done yet? What experiences would you wish to have that you haven't experienced yet? Is this a good time to get those started?
Is time wasted on things that do not matter with people that matter!
Imagine this was that instant, what would you want above all?
As fragile as life is, it is beautiful. Your life matters!
---
See PROGRAM LISTINGS
In The Light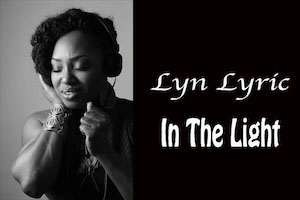 ---
Fallor Ergo Sum
The Rediscovery Of Wonder
---
REFLECTION
What Matters Most?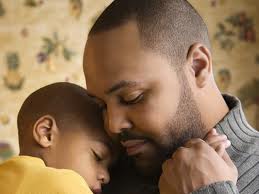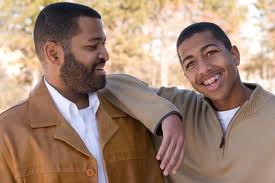 ---
---
May the wonder in us meet the wonder in you all along The Journey.
"Live Your Life - Live it well. You are worth it."