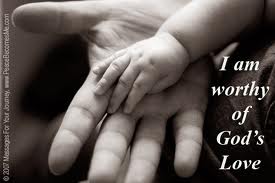 If you have faith
as a grain of mustard seed,
you shall say to this mountain,
Remove hence to yonder place;
and it shall remove;
and nothing
shall be impossible to you.
---
Might or Misery!
(a mind in reason)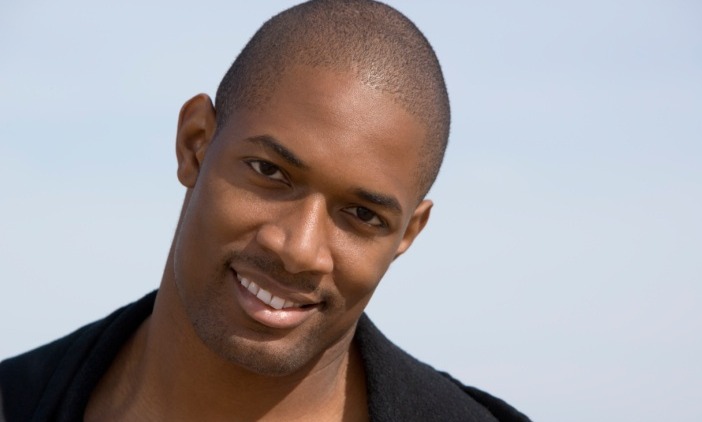 Moreover, I declare this to be The Good News:
Christ died for our sins,
and was buried,
and arose,
and was seen.
if Christ is not risen
then our preaching is in vain
and your faith is in vain.
then we are false,
and of all, most miserable.
HOW AWESOME?
---
PROVIDER
PROTECTOR
DELIVERER
REDEEMER
(I am loved.)
---
"Unless you are a fool, you will soon discover creating a problem that wasn't, camouflaging dealing with the problem that is, makes of life a far lasting misery. It will cost you dearly." _ Lex Gantor (SBL series)
---
---
Lift your light.
Nature. Beauty. Gratitude.
Louie Schwartzberg
HUGE HANDS
A little boy placed his hand in mine, mesmerized. He measured his fingers against each of mine then turned to his mother and said, "Look, mom, look. His hand is huge." I smiled.
He asked his mother why his hand was so small - tiny - telling her he wanted hands big like mine. His mother took him into her lap and said, "He's been around a lot longer than you, son. You have lots of time to grow a huge hand bigger than his hand."
My smile drooped.
I, too, have done what that boy did, measured my hand against larger hands, wondering why mine isn't as huge, and felt pride at every proof they have grown bigger than so very many. It took me some while to discover my hands are allways the perfect size for me - the best fit - for I have my Daddy's hands, which are strong and always handy. So handy, they are everywhere. And eyes that can see so much. And ears. And my Mommy's heart. And a mind all my own. Then I notice my hands in that light, and I feel my pride evolving into gratitude, and I want to touch somebody.
O M N I
Omniscient = God, The All-Knowing
Omnipotent = God, The All-Powerful
Omnipresent = God, The Ever-Present
Why would I elect to create any god in my image
When The Creator made me in God's image?
Which choice would you prefer?
---
HOW GREAT THOU ART
Lauren Daigle
The Worlds Oldest Living Things
Rachel Sussman
---

A MOMENT for REFLECTION

Life is short! How long will be your legacy?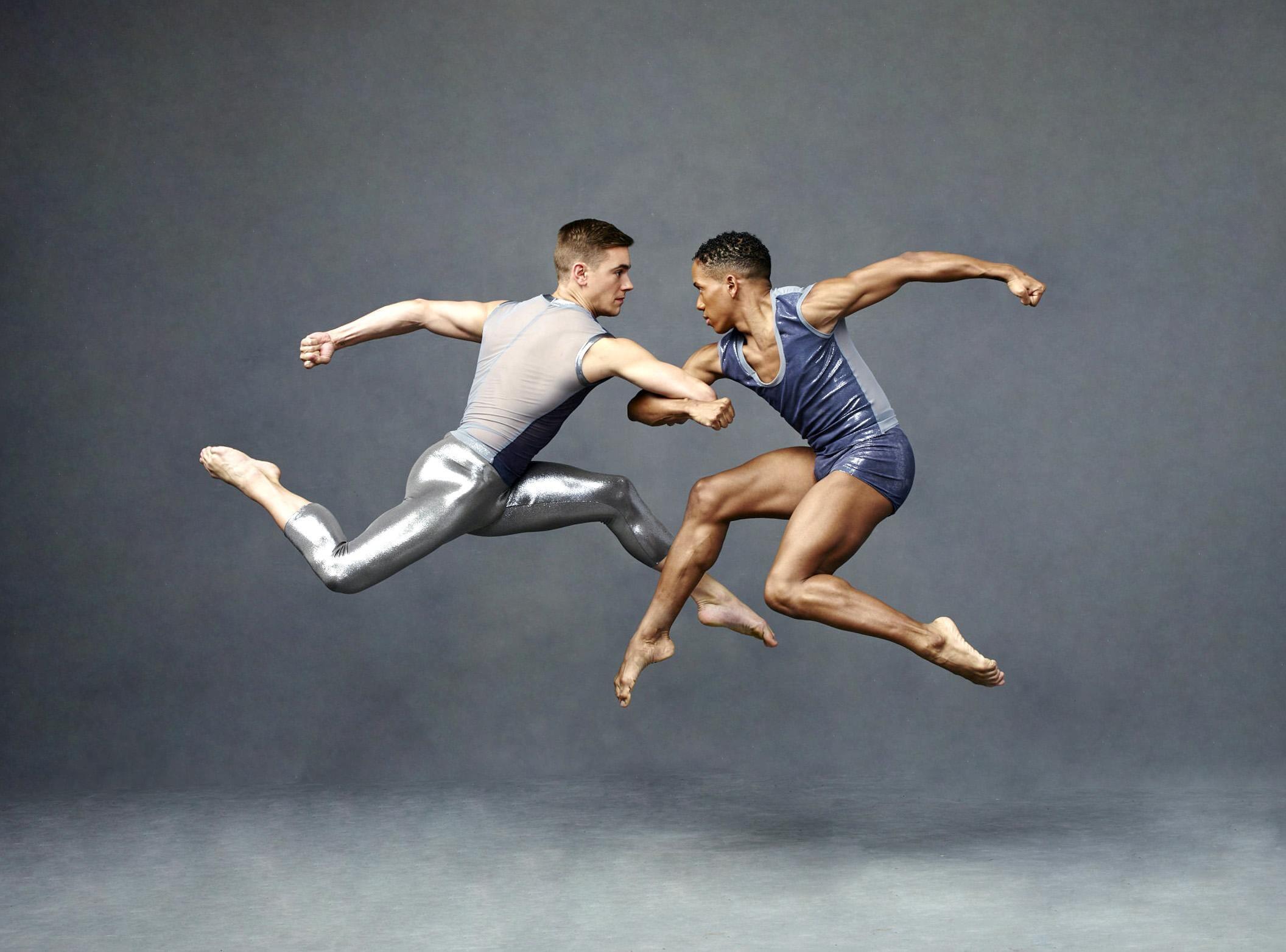 TODAY IS A NEW DAY
You Are Awesome
if L I F E is
a gorgeous dance

whenever the music stops;
that's another worthy time
to face two hard questions:
(1) Why am I dancing?
(2) How is it working out for me?

Have you ever considered the impact of your presence where you are?
---
---
May the warmth of my glow comfort you along The Journey.
"Live Your Life - Live it well. You are worth it."