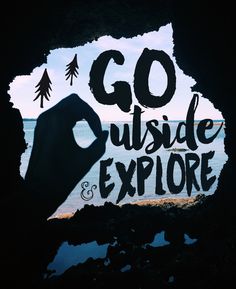 ---
. . .
Would you speak life if you have that option?
. . .
---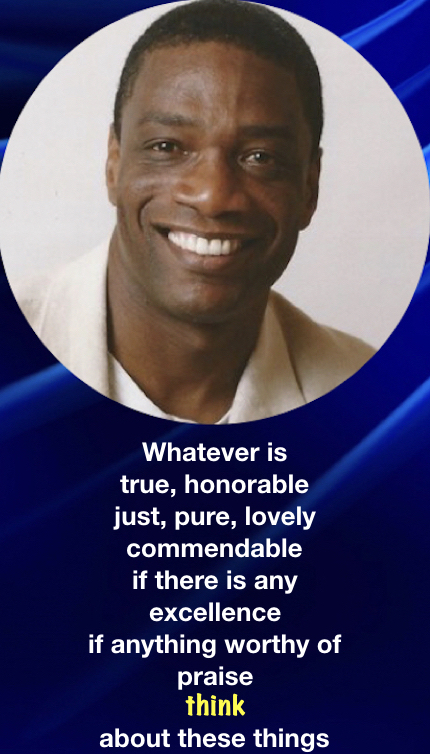 INSTAGRAM
TWITTER
YOUTUBE
AUDIBLE
. . . .
If you are not mindful you will inhabit someone else's dream.
A mindless boy can set his life aside and when he is a man forget where he had set it and spend an awful time searching every which way to find it, for if he doesn't search for it he will regret it, and if he doesn't find it he will hate himself for it.
Nothing on earth exists then to console him.
---
living water
---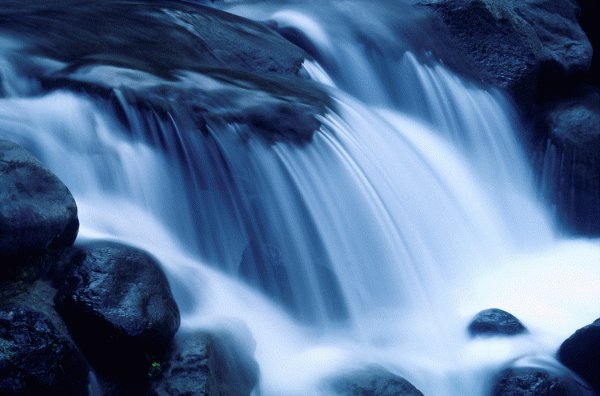 ---
I am made in the image of God, not your image of God.
---
Quotes from Senior Pastor's Sermon
A Thrill of Hope
The values that we speak of: will they be values that we consent to live beyond advent season?
Will they be values that we might put into action as we not only change our own lives, but we change our world?
And perhaps most importantly, right at this very moment to change our nation, a nation that seems so divided, a nation that seems to be so divided.
These values of Jesus make the difference.
For the prophet Isaiah said the government will be on Christ's shoulders. And that government is not some earthly rule, that government has invested in this heavenly place. This rule is invested in you and me, folks. This government is invested in us to truly embody a transformed life.
---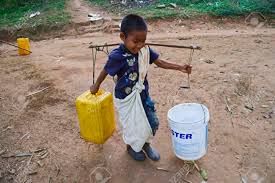 That is a cool thing shared.
---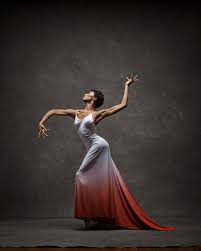 Out beyond ideas of right doing and wrong doing there is a field. I'll meet you there.
When the soul lies down in that grass, the world is too full to talk about.
---
---
---
---
---
Let your light shine.
---
Time Flies - It Matters
---
Welcome to this wrap of Lights On Season 4 curated by your host Neville DeAngelou. A sizzling New Season is just around the corner as we progress along The Journey, continuing our dynamic exploration of health, wealth and happiness through the lens of wholeness of being.
reflection: careful thought or consideration; a bouncing back of light or sound. contemplation, deliberation, meditation, musing, rumination, cogitation


ah - sweet
On this remarkable journey of life and learning we relish actionable discoveries, particularly those that uplift and inspire the "best" from all of us, promote harmony, expand opportunities, exemplify beauty, and reveal wonder, in other words, whatever advances our practice of genuine love through all of its fertile dimensions!
---
---
---
---
---
ah, the calm assurance of silent breaths breathed
- be your story, do your story, share your story -
Super Power infused
---
---
---
This has been a phenomenal season of actionable discoveries and soul-searching discussions producing unexpected growth spurts and marvelous transformations. (See our Playlist).
Through six series of explorations and a broad array of uncommon perspectives we have unearthed bright new ideas, phenomenal strategies, and usable samples of values and virtues common amongst fellow travelers we admire.
Our agenda has always been as it will remain, that is, to shine a light, to uncover, and to share, every such effort designed to uplift, encourage, inform and inspire ourselves to be the best of who we are, if one so chooses.
Our journey conitnues. Cheers!
It is not our experience that makes our lives, it is what we do with it.
Hope is the ability to hear the melody of the future. Faith is the willingness and the courage to dance to it today. Grace finds us exactly where we are, but it doesn't leave us where it found us. Gratitude transforms our common days into grand moments of thanksgiving. And here we are - in another day - just the way we are - as so far we have become! It matters.
You've got the touch - use it - joyfully.
It's been a remarkably rewarding experience curating this season's lights on. There is so much talent, so much creativity, so much generosity, so much openess, so many fellow travelers giving a good go at being and becoming, at reaching and achieving, at reshaping the contours of possibility, at creating and implementing solutions, at revealing our world in fresh new ways, I am whole-heartedly amazed, encouraged and propelled.
This season could not have been anywhere near what it is without the immense, indepth and broad-ranging outpouring of so many creatives, entrepreneurs, influencers and producers who share the wonder of it all.
Let's give a shout out and a great big gigantuan THANK YOU to:
Kindness is a choice. Kindness is moral courage exercised. Love is kind. Always. Kindness is all around us. No one survives without it.

informative - designing breakthroughs
Life: it is a dance. It gets better with practice; its music is in your heart and in your soul and in your blood and in your bones. Life; it is a dance. It get's better with practice. You have a partner – your spirit. You can have a party if you like, but choose smartly who you invite, for life – your life – is a dance. It get's better with practice, unless you stop the music, or so crowd your dance floor there is no space to move or be moved within in it. Yes, life; it is a dance. It gets better with practice.
Masterpiece

a work of outstanding artistry, skill, or workmanship.

tour de force

Love: what is it in the crisis of deep wronging. "The prince, at all her rejections, grew in his want and fell ever more deeply in love with the beauty, so he secluded himself. He scoured the ancients for the right answer. He penned poem after poem and searched his soul again and again. The more he searched, the more he wanted her. The more he wanted her, the more he penned. The depth of his desire was unparalleled, such that the sight of every other woman was as sand tossed into his eyes." (Flight Of The Fused Monkeys)
---
---
---
Come, let us all be friends for once, 
Let us make life easy on us, 
Let us be lovers and loved ones,
The earth shall be left to no one.
Yunus Emre
This is the time of our lives.
reclaim lost ground for keeps
| | |
| --- | --- |
| wealth | health |
| - focus - | - balance - |
"It's progress NOT perfection."
---
---
If you can keep your head when all about you   
    Are losing theirs and blaming it on you,   
If you can trust yourself when all men doubt you,
    But make allowance for their doubting too;   
If you can wait and not be tired by waiting,
    Or being lied about, don't deal in lies,
Or being hated, don't give way to hating,
    And yet don't look too good, nor talk too wise:

If you can dream—and not make dreams your master;   
    If you can think—and not make thoughts your aim;   
If you can meet with Triumph and Disaster
    And treat those two impostors just the same;   
If you can bear to hear the truth you've spoken
    Twisted by knaves to make a trap for fools,
Or watch the things you gave your life to, broken,
    And stoop and build 'em up with worn-out tools:

If you can make one heap of all your winnings
    And risk it on one turn of pitch-and-toss,
And lose, and start again at your beginnings
    And never breathe a word about your loss;
If you can force your heart and nerve and sinew
    To serve your turn long after they are gone,   
And so hold on when there is nothing in you
    Except the Will which says to them: 'Hold on!'

If you can talk with crowds and keep your virtue,   
    Or walk with Kings—nor lose the common touch,
If neither foes nor loving friends can hurt you,
    If all men count with you, but none too much;
If you can fill the unforgiving minute
    With sixty seconds' worth of distance run,   
Yours is the Earth and everything that's in it,   
    And—which is more—you'll be a Man, my son!

- Rudyard Kipling
| | |
| --- | --- |
| prudence | temperance |
| justice | fortitude |
Smile. Live. Love. Laugh. Look. Listen. Learn. Be awesome. You are powerful beyond measure. You are not alone. You can do all things. I am you. You are me. We are one. Keep Sharing.
---
---
---
---
---
---
---
---
strong - brave - capable - valued - gifted - possessed of joy, hope, peace and love - treasured - entrusted - loved - courageous
---
---
---
---
May our light shine on sprinkled seeds along The Journey.
"Live Your Life - Live it well. You are worth it."