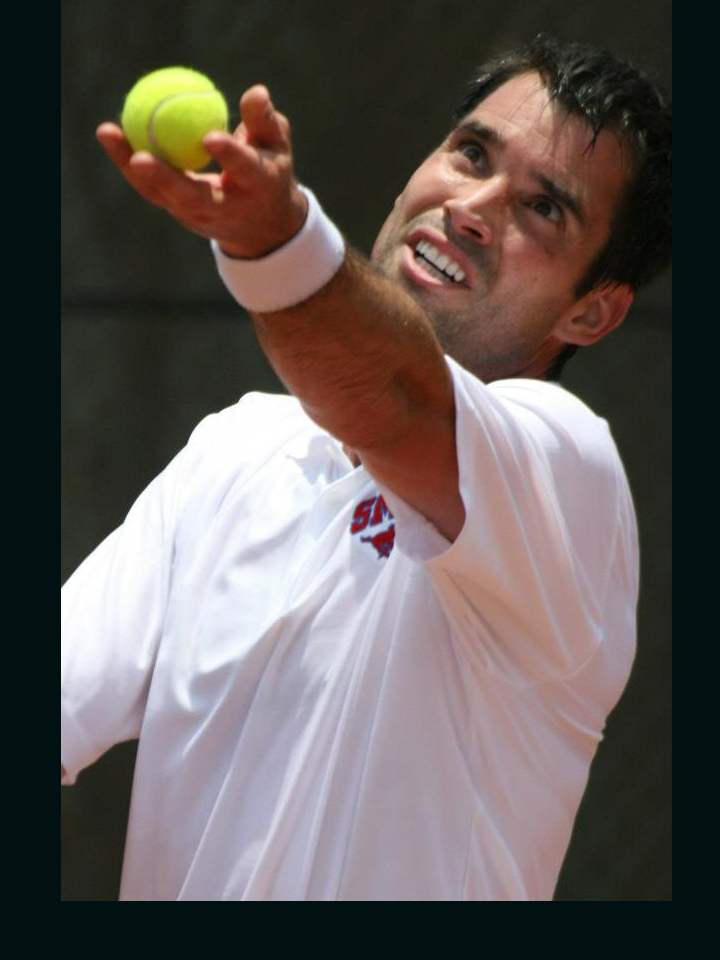 Tobias Clemens (Coach, ATP Pro)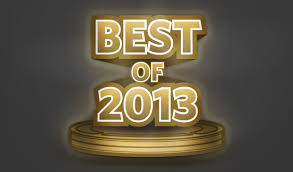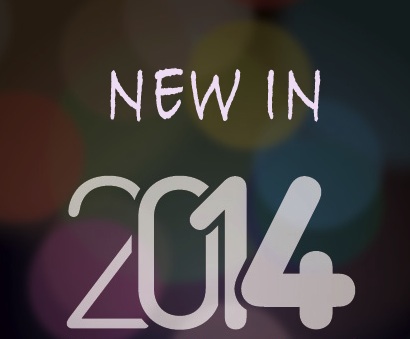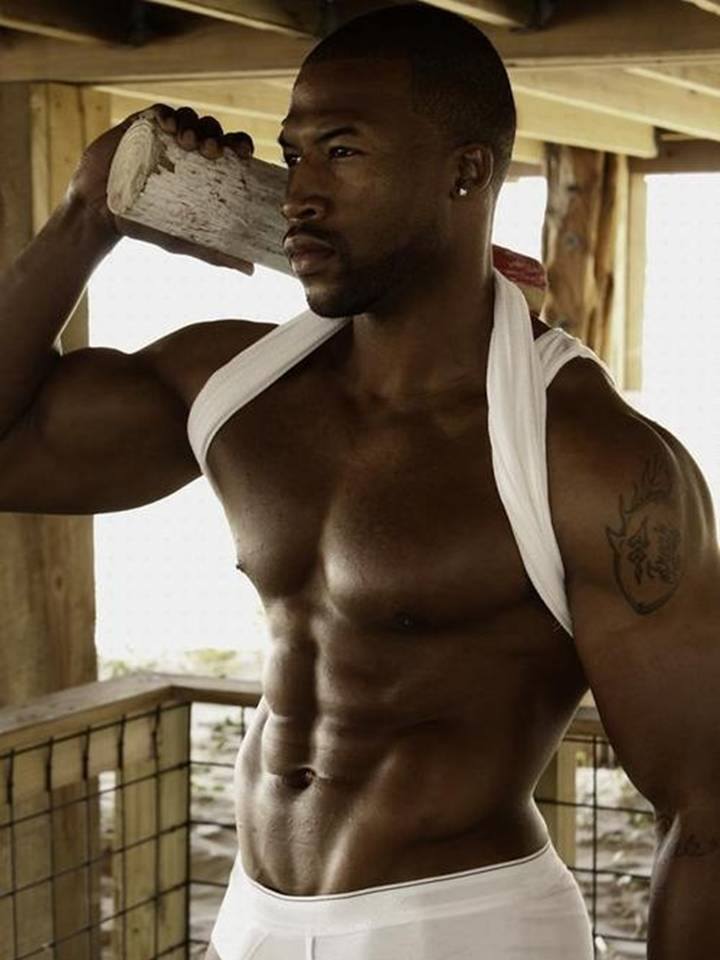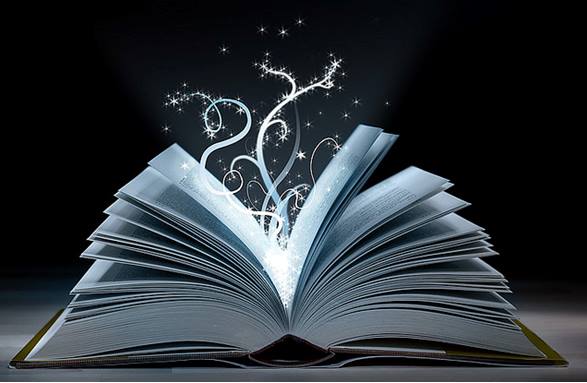 Thank You, Tobias Clemens.
Formerly an ATP World Tour Player and SMU Tennis Coach, Tobias Clemens is currently Director Centro Promotor Miraflores / Academia Tenis Tobias Clemens. He greets us from Peru then escorts our global audience up the majestic heights of one of the World's Seven Wonders - Machu Pichu. Awesome!
His wife, Fiorella, joins him on air to play one of our many intriguing games, A Fork In The Road. It's a hoot.

This is Tobias' second appearance on The Journey. Originally, from Germany and a record setting athlete at UCLA, Tobias has tremendous appeal with our audience. He is an amazing guest. Thank You, Tobias. See you in the New Year.
Coach Tobias Clemens In Peru
Keep listening. LIVE! LAUGH! LOVE! Keep sharing. We'll keep bringing you the best.