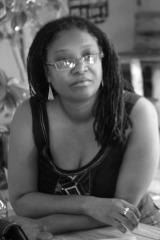 POTCar Circle Madam Chair Cynthia Pearson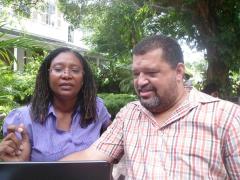 Cynthia & David Pearson Reading Their Poetry
KEYNOTE POETS
SEASON 2
(....more poets...)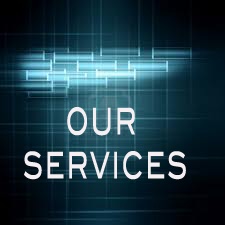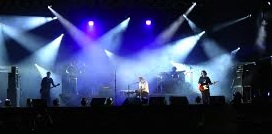 In this session, The POTCar Circle (Poets of the Caribbean Circle) - a community of writers, educators, theologians and artists at home in the Caribbean and across the diaspora - are seated at The Poets Round Table.
POTCar Circle Madam Chair Mrs. Cynthia Pearson alongside her husband - a fellow member and theologian, Mr. David Pearson - join us from their home in Jamaica to introduce the Circle, present their poetry and provide us a taste of their beloved island.
Reflecting on Jamaica you may think of Bob Marley, Usain Bolt, its Olympic Bobsled team (Cool Runnings) or its gorgeous beaches, but did you know Jamaica is a Commonwealth realm, with Queen Elizabeth II as its monarch and head of state? Jamaica's Head Of Governement and Prime Minister is the Honorable Portia Simson-Miller.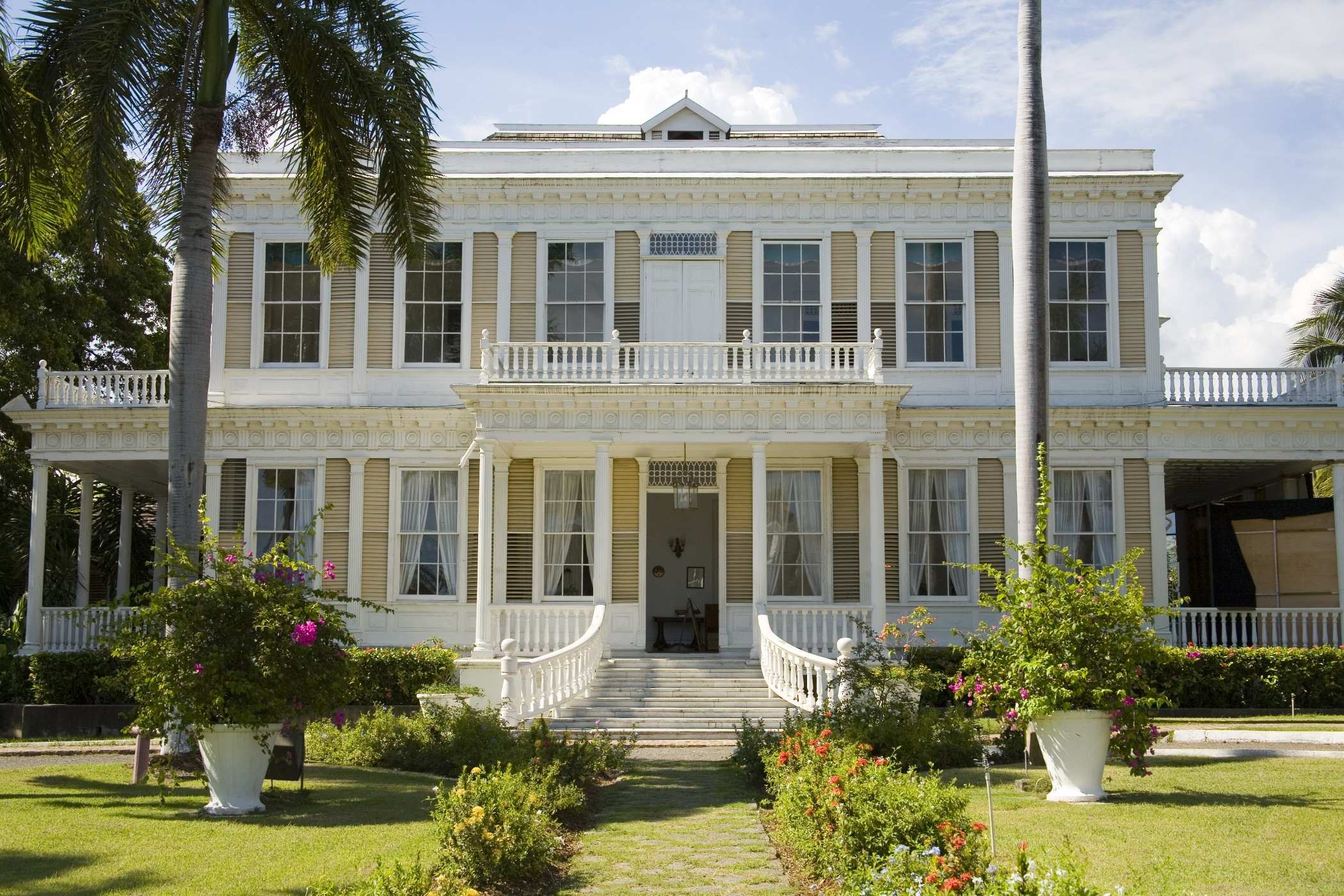 DEVON HOUSE, JAMAICA