A serious question haunts men. Let's explore this. Actions sponsored by our 'I Dream You' series. Encounter a Breed Beyond The Hero. An epic adventure. A Master Class.
✓
The Hunks I Dreamed by Neville DeAngelou
The Book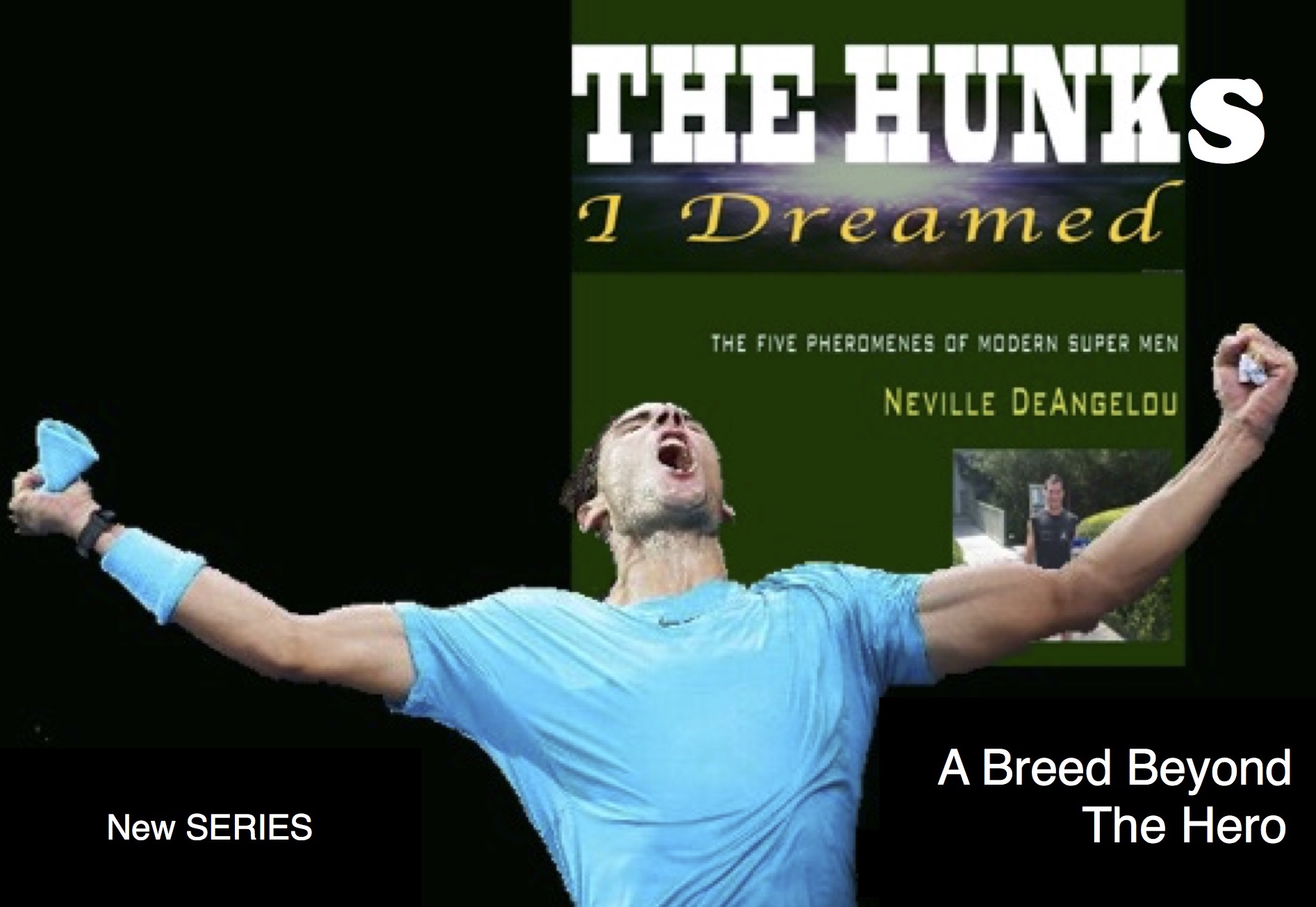 From the 'I Dream You' series a thrilling adventure
a powerful release on securing the dream.
Our era is evolving faster than any in human history. For some this is invigorating. But for men built strong on the old script stuck in its obsolete operating system, this is their death-crunch. And the carnage is rising. Hope is dying. They know neither why nor how to dump that dysfunctional operating system. What is the new script? Where is the evolutionary operating system? How to dump, download, and upload? This IDY series delivers. As always, those who know better do better. By far.
---
Own these three new classics:

ILICET - A Time To Begin Again (True Story)

SBL Series: 2:26 AM, The Gathering (Matchbox Mystery) and

Flight Of The Fused Monkeys (StarFive Series). Live. Love. Laugh. Look. Listen. Lead. Learn with us. Life is beautiful.
| | | | |
| --- | --- | --- | --- |
| About Us | Find Us | Social Engagements | Community Connection |
PRG - Prescott, Ritch & George - Mary Norma Digital Media Network Copyright 2010 - 2023