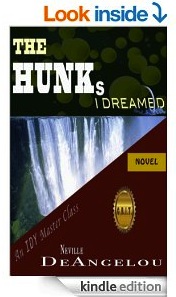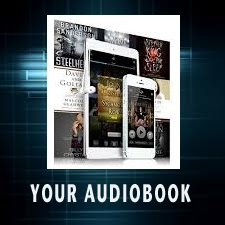 Barbadian forensic scientist, author, poet & artist Cher Corbin takes us on a roller coaster - My Soul Cries - throughout which she confronts some of life's tricky issues, such as anger, hope, desire, love and a search for clarity.
The beauty of every enduring story is in its authenticity, its resonance, its clarity; its ability to capture an experience; its ability to awaken us to other possibilities; its ability to lift up, inspire, clarify, magnify, reveal, recover and reflect; its ability to soothe, to console, to enrich, to empower.
During this session we investigate how a writer might navigate some of those tougher aspects of authentic storytelling - relationships, love, sex, domestic violence, honesty - in order to reach us where we are and take us where we want to be. Listen to Lustful Intent: My Soul Cries with Cher Corbin.
Through poignant free verse Cher demonstrates her most effective method of dealing with erotica, sensuality and love in a manner that is enriching and rewarding rather than pornographic. My Soul Cries is a deep and revealing expression of her personal journey.