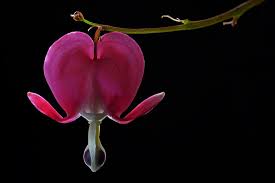 You have heard that it was said, You must love your neighbor and hate your enemy.
But I say to you, love your enemies, and pray for those who persecute you, so that you will become children of your Father in heaven, because he makes his sun rise on both evil and good people, and he lets rain fall on the righteous and the unrighteous.
If you love those who love you, what reward will you have? Even the tax collectors do the same, don't they?
And if you greet only your relatives, that's no great thing you're doing, is it? Even the unbelievers do the same, don't they?
What I am saying is that you must be perfect, just as your Father in heaven is perfect.
---
My Heart Is Open
(Dear God)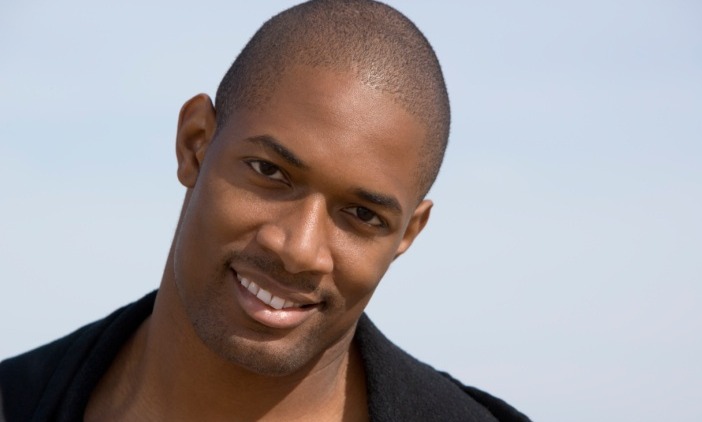 Hide Your face from my sins
And blot out all my iniquities.
Create in me a clean heart, O God,
And renew a steadfast spirit within me.
Do not cast me away from Your presence

And do not take Your Holy Spirit from me.
Restore to me the joy of Your salvation

And sustain me with a willing spirit.
---
lenten trashbag recommendations
---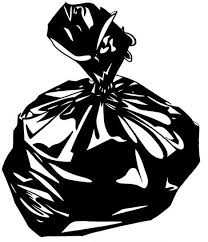 GUILT
CONTROL
EXPECTATIONS
SUPERIORITY
ENEMIES

---
As you empty yourself of various 'unnecessaries' during the season of Lent, consider adding to the dump this list recommended by our Senior Pastor
---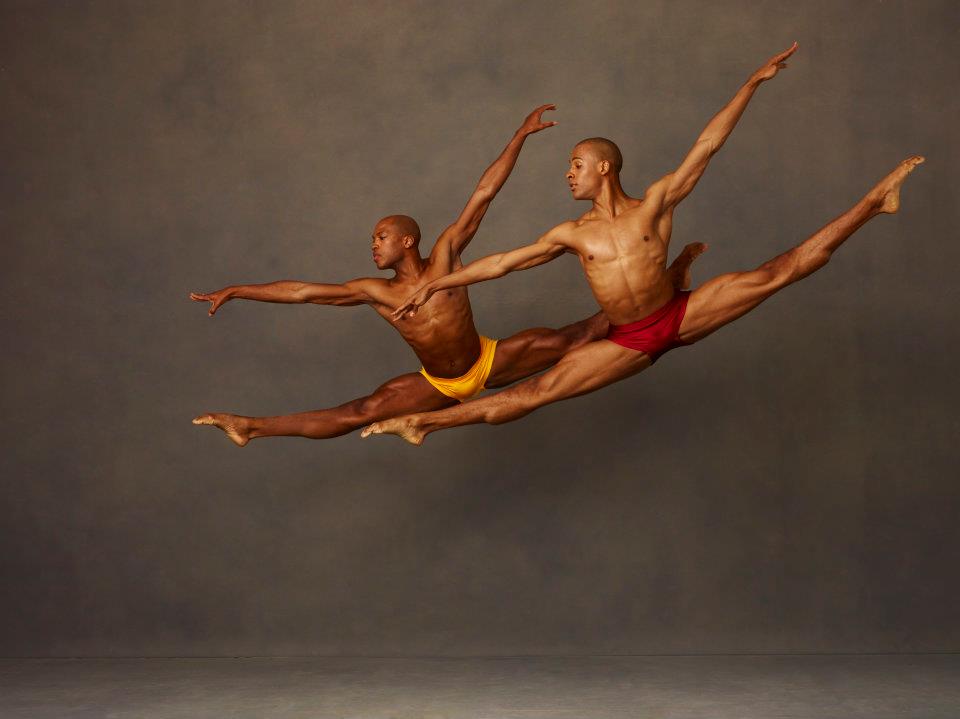 "We can't change every little thing that happens to us in life. We can change the way we experience them."
― Andy Puddicombe
---
---
Let your light Shine.
---
YOU MAKE ME BRAVE!
"There is now, therefore, no condemnation to those who belong to Christ Jesus. For the honor of the Spirit of life in Christ has rendered us free from the law of sin and death."
Oh, What A Price!
When I survey the wondrous cross
On which the Prince of glory died,
My richest gain I count but loss,
And pour contempt on all my pride.
Forbid it, Lord, that I should boast,
Save in the death of Christ my God!
All the vain things that charm me most,
I sacrifice them to His blood.
See from His head, His hands, His feet,
Sorrow and love flow mingled down!
Did e'er such love and sorrow meet,
Or thorns compose so rich a crown?
Were the whole realm of nature mine,
That were a present far too small;
Love so amazing, so divine,
Demands my soul, my life, my all.
I Stand In Awe Of That Wondrous Cross
---
A UNIQUE THOUGHT
Open Heart Renewed Mind
---

A MOMENT for REFLECTION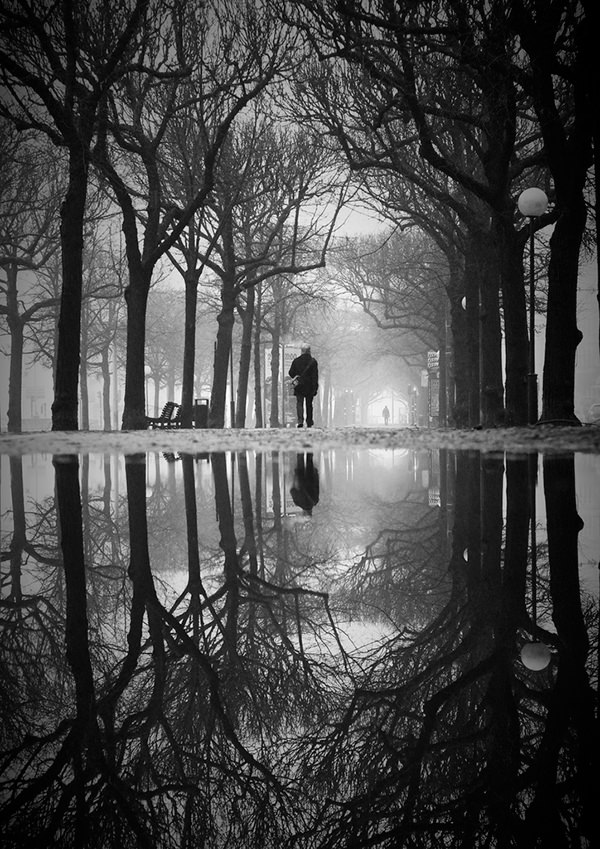 When my heart is open in freedom
and my soul is well
and I must go
to the other side of a wall
I walk right through it.
Don't you?
I lift the mountain.
I cast it into the sea.
And there is no splash from it
ONLY GLORY!
Haven't you?

---
---
May your light and mine comfort those along The Journey.
"Live Your Life - Live it well. You are worth it."
Unending Love