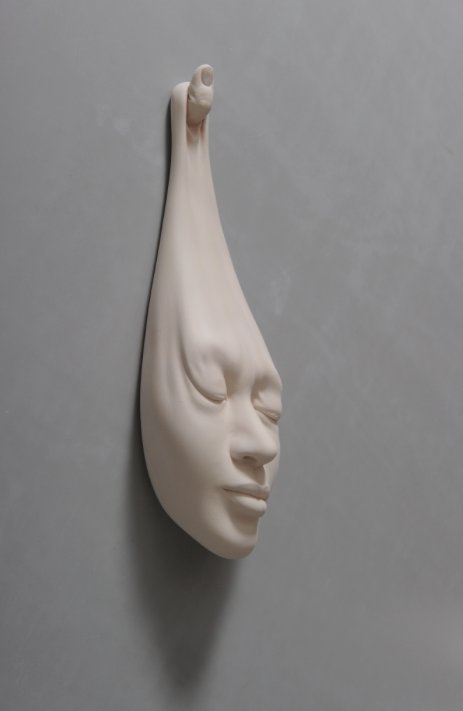 So I tell you:
ASK and it will be given to you; SEEK and you will find; KNOCK and the door will be opened to you.
For everyone who asks receives; he who seeks finds; and to him who knocks, the door will be opened.
What parent among you, if your child asks for a fish, will give him a snake instead?
---
Smile!
(for me)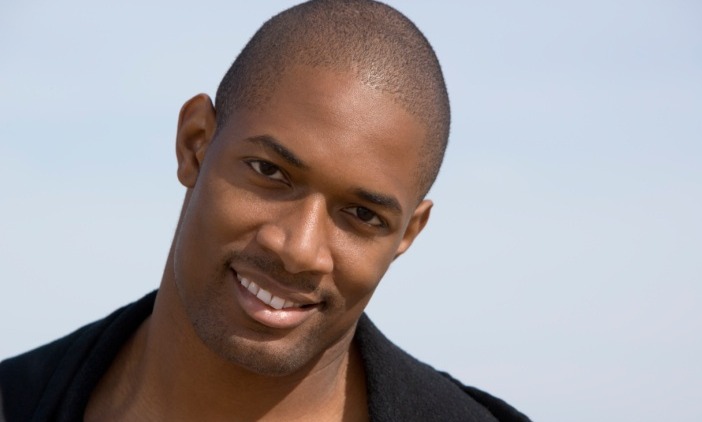 This one thing I do:
forgeting those things behind,
and reaching
to that which is ahead
I press toward the mark
for the prize
of the High Calling of God
in Christ Jesus.
love
---
AGAPE
EROS
LUDUS
PHILAUTIA
PHILIA
PRAGMA
---
PHILEO
AGAPAO
STORGE
EROS
---
"I am the light of the world. Whoever follows me will never walk in darkness, but will have the light of life."
---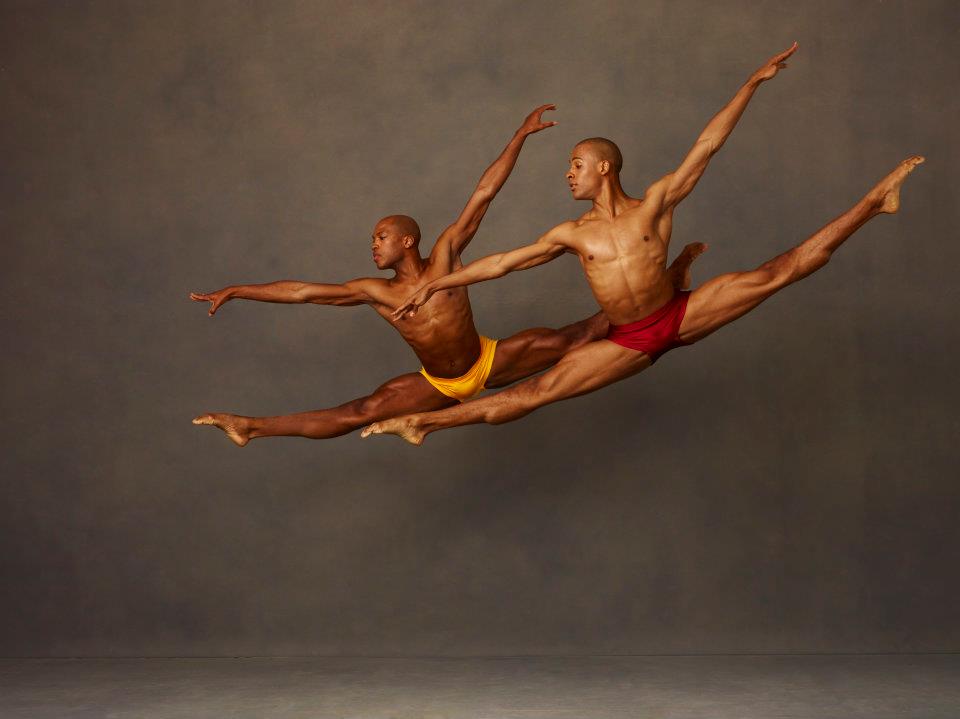 Arise!
search e'en through the clutter of unkissed stars
lift-push-shake-dust through clouds of unsteady air
not through that door? and not through that door? and not through that door? and not through that door?
Knock!
UP DOWN OVER IN & OUT
K - N - O - C - K
there
---
---
Shine in the corners too.
---
THE MEASURE OF YOU!
When the excitement fades, when the energy wears off what's left is YOU - your full measure.
Arise! Indecision is the THIEF of Opportunity. Take Action. KNOCK.
I'll rise up; I'll rise like the day. I'll rise up; I'll rise unafraid.
I'll rise up. And I'll do it a thousand times again.

And I'll rise up. High like the waves. I'll rise up.
In spite of the ache. I'll rise up.

TAKE ACTION!
"You have these INCREDIBLE ideas, and what you think is missing is motivation, and that's not true! The way our minds are wired, we are not designed to do things that are uncomfortable, or scary, or difficult. Our brains are designed to protect us from those things. Our brains are trying to keep us alive!
"In order to be the best parent, the best spouse, to do all those things you know you want to do with your life, with your work, with your dreams, you're going to have to do things that are difficult, uncertain or scary. It sets up this problem for all of us."
How DO you ESCAPE this conundrum? You will HAVE to KNOCK!
---
A UNIQUE THOUGHT
Who Died Today?
---

A MOMENT for REFLECTION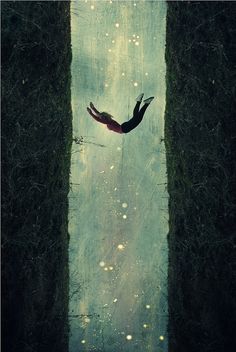 ---
K - N - O - C - K
| | |
| --- | --- |
| K | Know who you are and what you are about. Why are you here at this time in this place with these folks? |
| N | Navigate. Don't stand at that gap between where you are and where you ought to be or want to be, cross it, organize a path through it. |
| O | Own your decisions. Make a deciision, own it, then act upon it. Indecision is the thief of opportunitiy. Take ownership of your life. It's YOURS! |
| C | Chin-up! Commit to the journey. Be courageous. You'll always be a curiousity to those prefering the comfort of the huddle. Be your CEO. |
| K | Keep peace with your own soul. The journey is yours; no one can take the journey for you, but they can block you. Would you let them? Smile!! |
---
---
May our lights meet even in the corners along The Journey. Namaste!
"Live Your Life - Live it well. You are worth it."