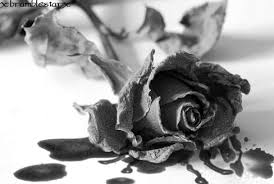 Then Pilate took Jesus and flogged Him.  The soldiers twisted a crown of thorns and put it on His head, and they put a purple robe on Him. They said, "Hail, King of the Jews!" And they hit Him with their hands.
Again Pilate went out and said to them, "Look, I am bringing Him out to you, that you may know that I find no guilt in Him."  Then Jesus came out, wearing the crown of thorns and the purple robe. Pilate said to them, "Here is the Man!"
When the chief priests and officers saw Him, they cried out, "Crucify Him! Crucify Him!"
Pilate said to them, "Take Him yourselves and crucify Him, for I find no guilt in Him."
The Jews answered him, "We have a law, and by our law He ought to die, because He made Himself the Son of God!"
So they took Jesus and led Him away.   He went out, carrying His own cross, to a place called The Place of a Skull, which in Hebrew is called Golgotha.   There they crucified Him, and two others with Him, one on either side, and Jesus in the middle.
Jesus, knowing that everything was now accomplished, that the Scripture might be fulfilled, said, "I thirst."   A bowl full of sour wine was placed there. So they put a sponge full of sour wine on hyssop and held it to His mouth. 
When Jesus had received the sour wine, He said, "It is finished." And He bowed His head and gave up His spirit.
---
Oh, Sweet Jesus!
( grandma used to say )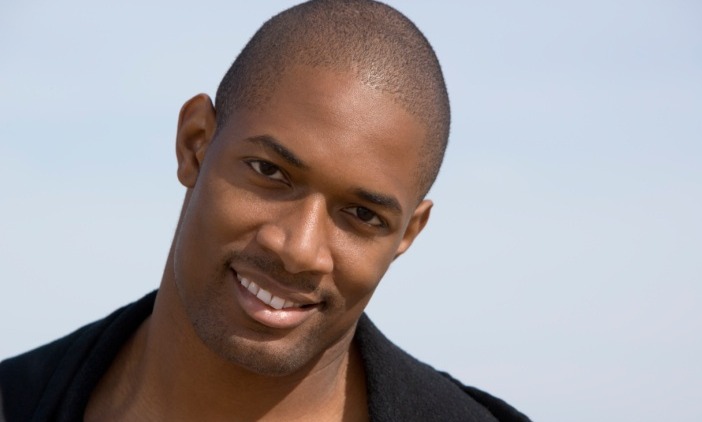 Beware of dogs, beware of evil workers, beware of the concision.
I count not myself to have apprehended: but this one thing I do, forgetting those things which are behind, and reaching forth unto those things which are before, I press toward the mark for the prize of the high calling of God in Christ Jesus.
---
lenten trashbag recommendations
---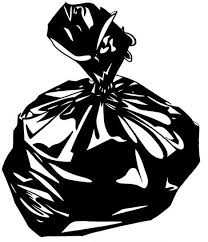 GUILT
CONTROL
EXPECTATIONS
SUPERIORITY
ENEMIES
OUR LIVES
POPULARITY

---
As you empty yourself of various 'unnecessaries' during the season of Lent, consider adding to the dump this list recommended by our Senior Pastor
---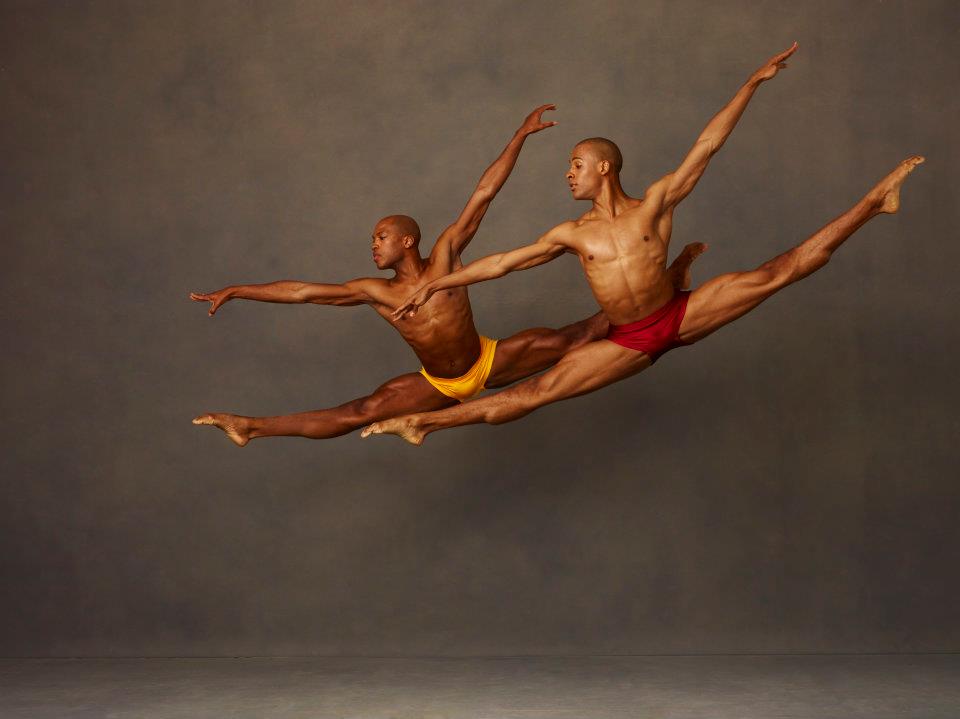 "We can't change every little thing that happens to us in life. We can change the way we experience them."
― Andy Puddicombe
---
---
Let your light Shine.
---
I Cherish The Old Rugged Cross
I Stand In Awe Of That Wondrous Cross. I Behold A Fountain In The Cross. I Watched The Sky Cracked Above That Cross. I See Blood Upon The Cross.
but I do not live beneath that cross
nor do I fetch it
nor climb upon it
nor worship it
I LIVE WITH JESUS
HE IS ALIVE
---
MIND Reframed. HEART Resolved!
So this is the story. I demanded from my dad my hefty inheritance. He gave it to me. I went far away and had a grand time with it. And spent it all. And was wasted. Every Tom, Dick and Betty spending it with me sucked me dry then abandoned me. I slept with pigs for a long while before deciding to return home to beg of my father for help. My daddy saw me coming at a distance and was so elated at my returning he organzied a huge celebration for me, and welcomed me into his love and abundance. I was lost, he said. Never mind that! My joy is you are found. Home again! AWESOME! Are you familiar with my story?
So this is the story. My big day. Every body came to celebrate with me. So happy. Huge! You'd think I'd have enough for all of my guests to eat, drink and be gloriously merry! But no. All I had left was water. Yes, water! Barrels full of water! Mhm!! In comes my brother, my hero, my friend, the lover of me! "Bring me that water, I'll handle it," he said. And did he! The best celebration ever! Everybody is still talking about it: best wine they ever drank! Hasn't been surpassed since. A W E S O M E! Are you familiar with my story?
So, This Is The Story!
blessed assurance, jesus is mine 
oh, what a foretaste of glory divine 
air of salvation purchase of god 
born of his spirit, washed in his blood
this is my story, this is my song 
praising my saviour all the day long
Oh, Yeah!
Free to be Awesome
---
A UNIQUE THOUGHT
Seeing The World Anew
---

A MOMENT for REFLECTION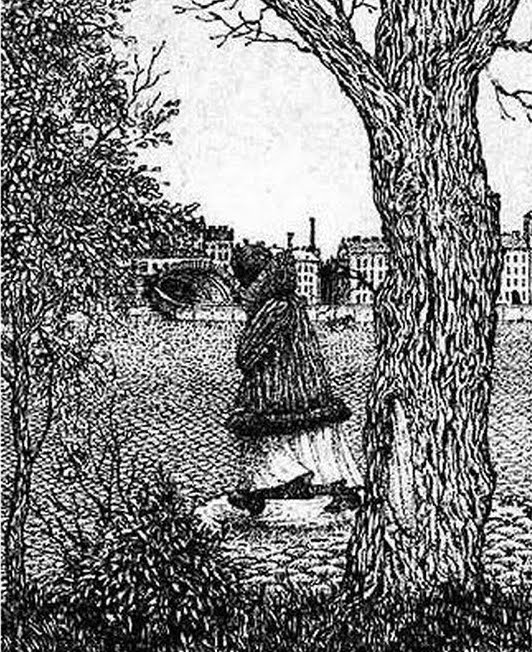 Renewed heart.
Revitalized mind.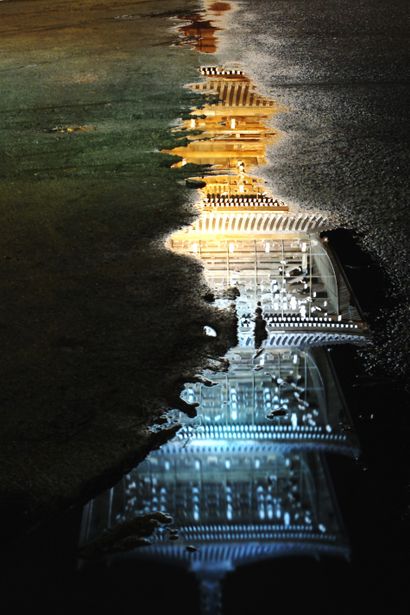 ---
---
May your light and mine applaud good news along The Journey.
"Live Your Life - Live it well. You are worth it."
Unlimited Potential