Being Fit
JEREMY ALLEN, NFL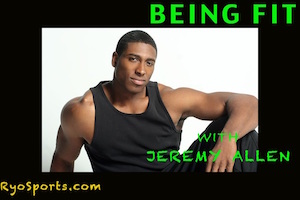 Former NFL player, Jeremy Allen wants us to stay in shape - body, mind and spirit. He's got what we need: The J-Plan.
Streaming from The Journey
03/01/17 (NOON)
03/26/17 (8 PM)
---
Jeremy Allen - Fitness Consultant
FORMER NFL PLAYER
FALCON, VIKINGS, SAINTS
---
With an impressive resume of athletic records, professional achievement and fitness expertise, Jeremy Allen demonstrates that fitness is not about how long a distance you can run, how much weight you lift, how sculpted you are or the list of activities with which you are engaged.
He has put the strength of his knowledge into the creation of The J-Plan to fascilitate us meeting our fitness goals. 'If you can believe it, you can achieve it."
---
The J-Plan
"Don't just work out hard, Work out Smart!"
- Jeremy Allen, Creator

Sven: The High Achiever's Journey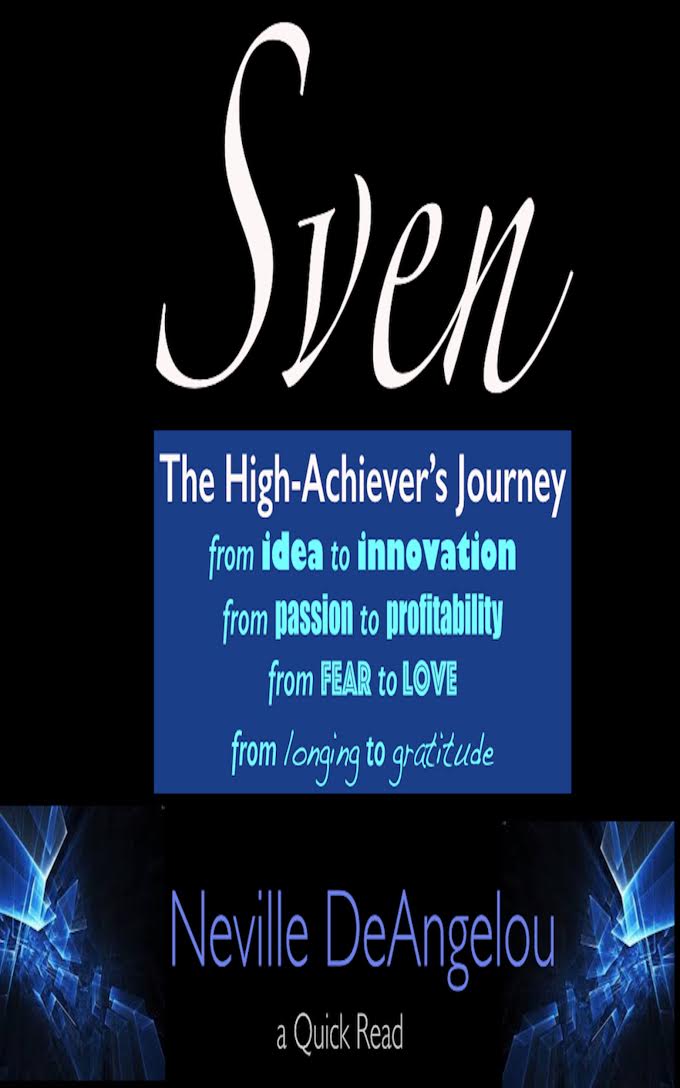 ---